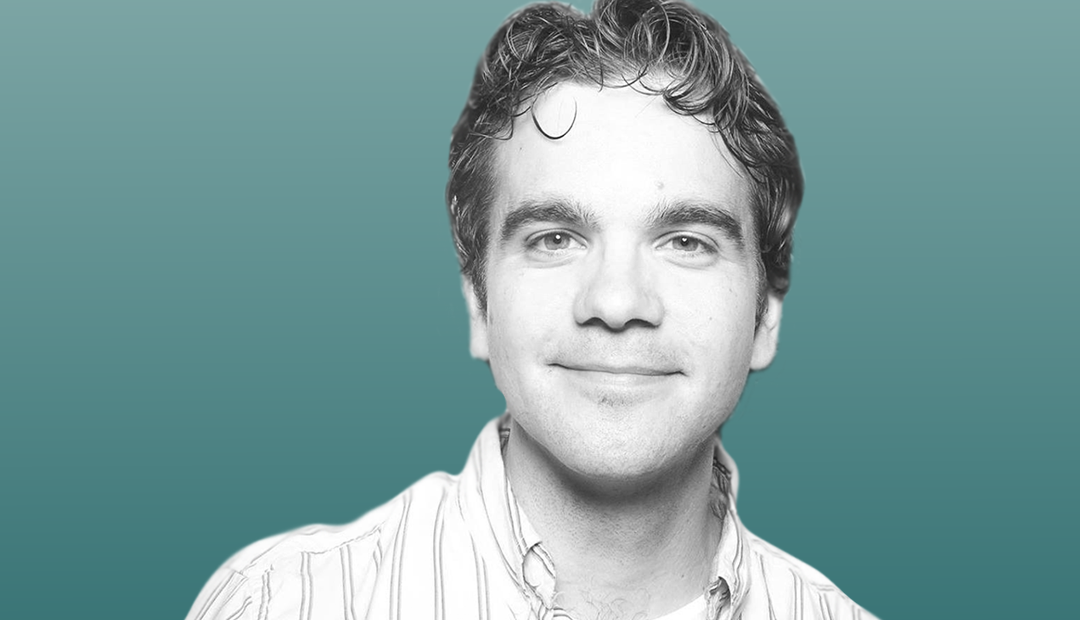 'Uniquely NW News' On Air And Online
Northwest news is coming to weekends on KTNW-TV beginning May 4.
Join NWPB News Manager Scott Leadingham every Saturday and Sunday right after PBS Newshour Weekend (5:55 p.m.) for a quick weekly news roundup. Scott interviews regional news correspondents like Austin Jenkins, Esmy Jimenez, Anna King, Courtney Flatt, Emily Schwing and Tom Banse about what's happening in the Northwest. Each week we'll explore different aspects of the Northwest, ranging from salmon to wolves to fire to the beauty of landscapes to transportation.
If you can't join us during the broadcast, you can always stream the latest Uniquely NW News episode on NWPB's YouTube page. You can also join NWPB LIVE on Facebook every Friday at noon to watch as we tape the weekend segments.