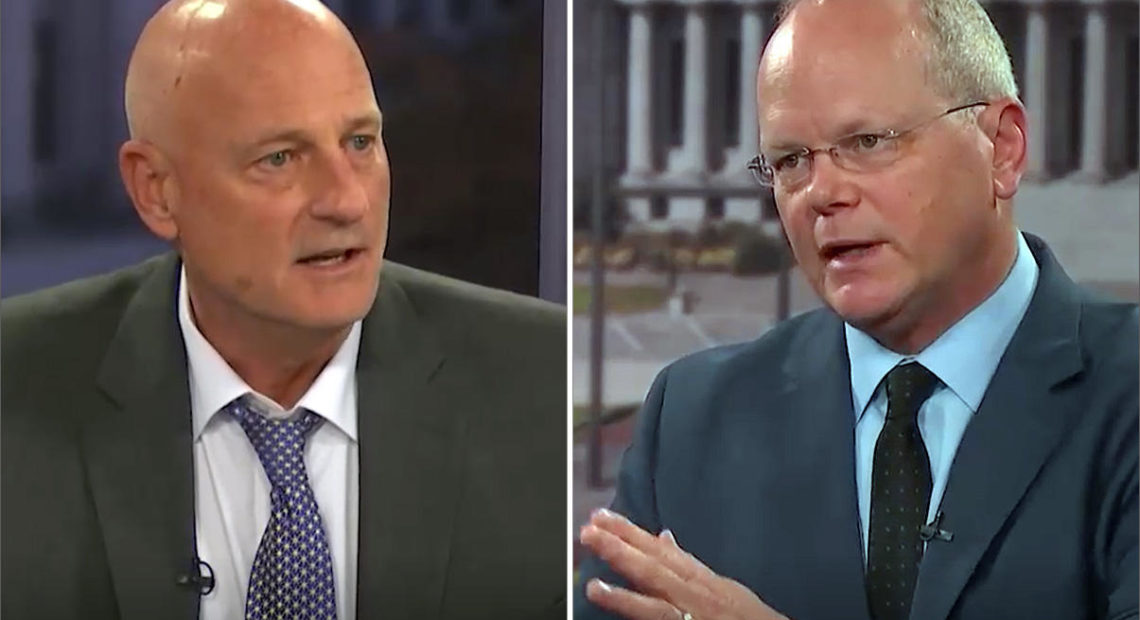 Top Washington Prosecutors Call For New Strategy To Address Drug Addiction
Two of Washington state's top elected prosecutors say the state is failing to adequately address an epidemic of drug addiction. They say it's a major contributor to crime, but also to homelessness.
Mark Roe is the prosecutor in Snohomish County. He's preparing to retire at the end of the year.
"The criminal justice system has really had no success at all in dealing with addiction," Roes said. "Which I guess kind of makes sense because we're not doctors or social workers."
Roe's office recently stopped prosecuting people for minor drug possession.
King County Prosecutor Dan Satterberg says people who are addicted to drugs end up in jail and court by default because that system is already built.
"Do we want to treat drug addiction as a medical problem, as a public health crisis? If we do we have to build that response up and it's not there right now," Satterberg said.
Satterberg and Roe note there are diversion programs and drug courts that emphasize treatment over jail. But they say those alternatives don't have the capacity to handle the drug epidemic.
Roe and Satterberg spoke with Austin Jenkins on TVW's "Inside Olympia" program.
Copyright 2018 Northwest News Network