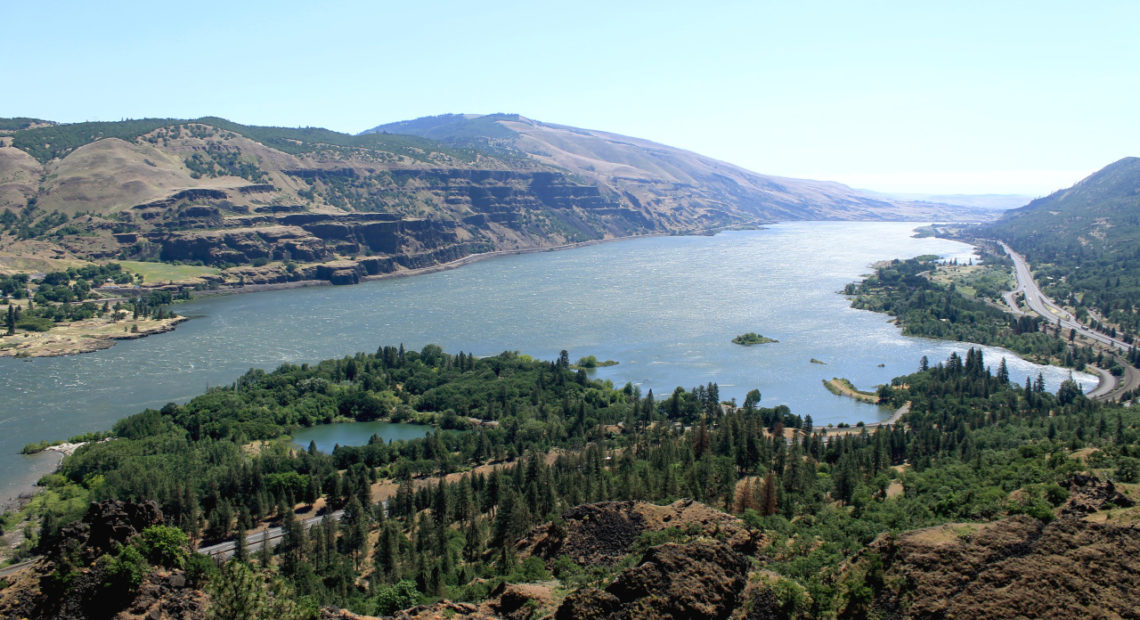 These Four Composers Were Inspired By World Landmarks – You Can Be Inspired By Landmarks Close to Home
This post was made with contributions from the NWPB music department – Gigi Yellen, Steve Reeder, Anjuli Dodhia and Jessie Jacobs
Many composers were inspired to write music after their travels, leaving us a taste of the sights and sounds of their adventures. But many of the far off lands they visited have similar counterparts right here in the Northwest. Take a look at four composers inspired by their travels and find out where you can be similarly inspired closer to home.
Ferde Grofé – Grand Canyon Suite 
You may have seen the Grand Canyon on a guided tour and snapped some photos or sent postcards. In the early 20th Century, Ferde Grofé, a restless young American musician was inspired by the Grand Canyon and held it in his musical imagination. Then in 1931 he crafted that inspiration into a suite for small orchestra, aptly named the Grand Canyon Suite.
"I first saw the dawn because we got there the night before and camped. I was spellbound in the silence, you know, because as it got lighter and brighter then you could hear the birds chirping and nature coming to life. All of a sudden, bingo! There it was, the sun. I couldn't hardly describe it in words because words would be inadequate."
See it in the Northwest: Columbia River Gorge
Enjoy the indescribable beauty of a canyon at sunrise in your own backyard – take a trip to the Columbia River Gorge. Enjoy the largest national scenic area in the United States where the Cascades meet the Columbia. Whether you go to windsurf or hike, put on some Grofé while you're there.  
Mikhail Glinka: A Russian Traveler's Postcards from Spain
Glinka often gets credit as the "Father of Russian Music," but he actually created two notable Spanish offspring in the mid-nineteenth century. The composer decided to embark on a grand European concert tour, with special emphasis on France and Spain and planned to gather folk material for a collection of "fantaisies pittoresques." He arrived in Spain in the summer of 1845.
While Glinka was in Valladolid he met an amateur guitarist, Felix Castilla, who impressed the Russian with with a traditional Spanish folk tune. Glinka used that famous melody as the basis for his aptly-named orchestral piece, Cappriccio brillante on the Jota Aragonesa – or the Spanish Overture No. 1. Glinka also composed a piano piece, Memories of Castile, which expanded to the Spanish Overture No. 2, Souvenir of a Summer Night in Madrid – representing the time he spent in the Spanish capital.
See it in the Northwest: Walla Walla
It was a bit of a stretch to connect this one to the Northwest, but we love wine and so does Spain. Valladolid is known for its Cabernet Sauvignon, Sauvignon blanc and Merlot. But you don't need to apply for a passport to get a taste of world-class taste wine – the Walla Walla valley specializes in these same varieties. While you plan your tasting trip this summer, put on some Glinka to inspire your trip.
Mendelssohn & Scotland
"Everything here looks so stern and robust, half enveloped in a haze of smoke or fog." That's what Felix Mendelssohn said on first arriving in Edinburgh for his walking tour of Scotland in July 1829. He would walk the highlands with his friend, sketching as he went and getting musical inspiration. On a visit to the crumbling Abbey at Holyrood Castle, he wrote to his sister, Fanny, "Everything around is broken and mouldering, and the bright sky shines in. I believe I found today in that old chapel the beginning of my Scottish Symphony."
One must-see stop on the tour was Fingal's Cave on an uninhabited island in the Hebrides archipelago. Unfortunately, Mendelssohn was too seasick to sketch the beautiful and mysterious caves. But his friend remembered clearly, "many pillars making it look like the inside of an immense organ, black and resounding, and absolutely without purpose, and quite alone, the wide grey sea within and without." It is this very image, and a few rolling waves, that Mendelssohn wrote into his Hebrides Overture, which he also called Fingal's Cave.
See it in the Northwest: San Juan Islands
A good Northwest version of the Hebrides are the San Juan Islands. The San Juans offer a secluded getaway  and will give you an idea of the image Mendelssohn had without the 10 hour flight.
The Elgar's Bavarian Travels
Edward and Caroline Alice Elgar visited the south of Germany four times during the 1890's. They spent their vacations admiring the Alps, drinking and eating at local restaurants and experiencing Bavarian folk dance and music.
This inspired Edward and Alice Elgar to indulge their creative sides. Lady Elgar wrote six poems in the style of Bavarian folk songs and Edward put them to music – they called them From the Bavarian Highlands. The Elgars dedicated the collection to the owners of the guesthouse they called home in Bavaria, the Slingsby Bethells. Edward also orchestrated three of the songs into a suite called Three Bavarian Dances.
From the Bavarian Highlands is not a collection of traditional Bavarian tunes, but rather songs representing the travels of a happy couple.  
See it in the Northwest: the Cascades
Before jumping on a plane to Munich, plan a trip to the Cascades. With the Alps standing out as one of Bavaria's most stunning features, try visiting some of the most breathtaking views the Northwest has to offer. We even have our own Bavarian village in the Northwest – Leavenworth. Be sure to add some Elgar to your road trip soundtrack.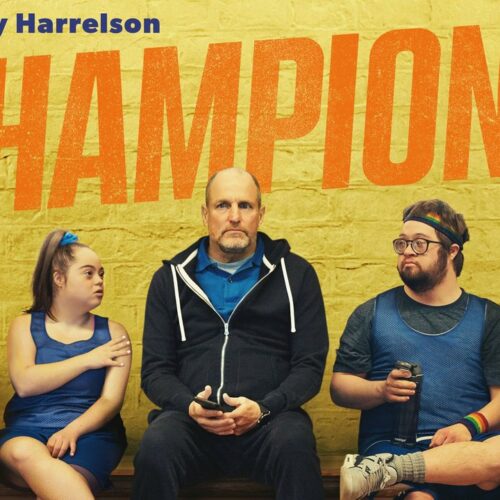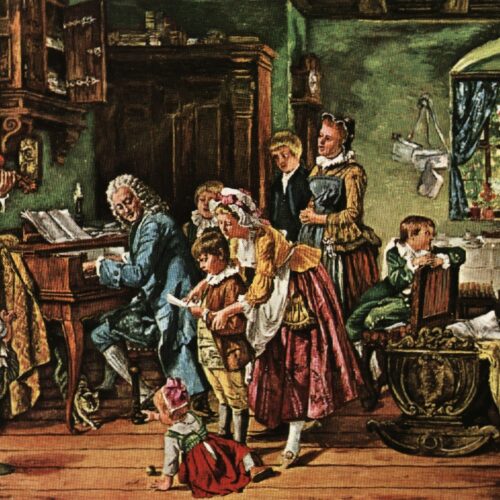 You've heard so much about the sons of Johann Sebastian Bach, but there were daughters, too.
Bach was 23, and his wife Maria Barbara was 24, when the first of their children was born. They named her Catherina Dorothea. CD grew into a singer, and helped out in her father's music work. Fifteen years passed, her mother died, her father remarried, and finally, CD Bach acquired a sister: Cristina Sophia Henrietta, daughter of Johann Sebastian and Anna Magdalena Bach. CSH died at the age of three, just as another sister, Elizabeth Juliana Frederica, was born. EJF Bach would grow up to marry one of her father's students. Continue Reading Women's History Music Moment: Bach's Daughters
Read More »