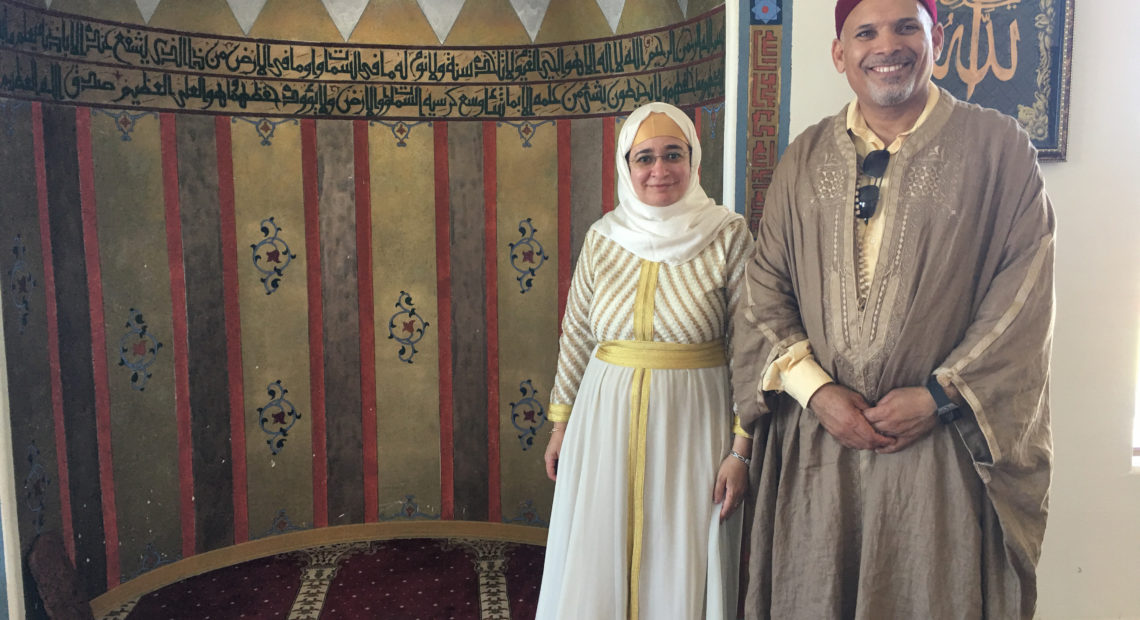 Marking End Of Ramadan Fast In Central Washington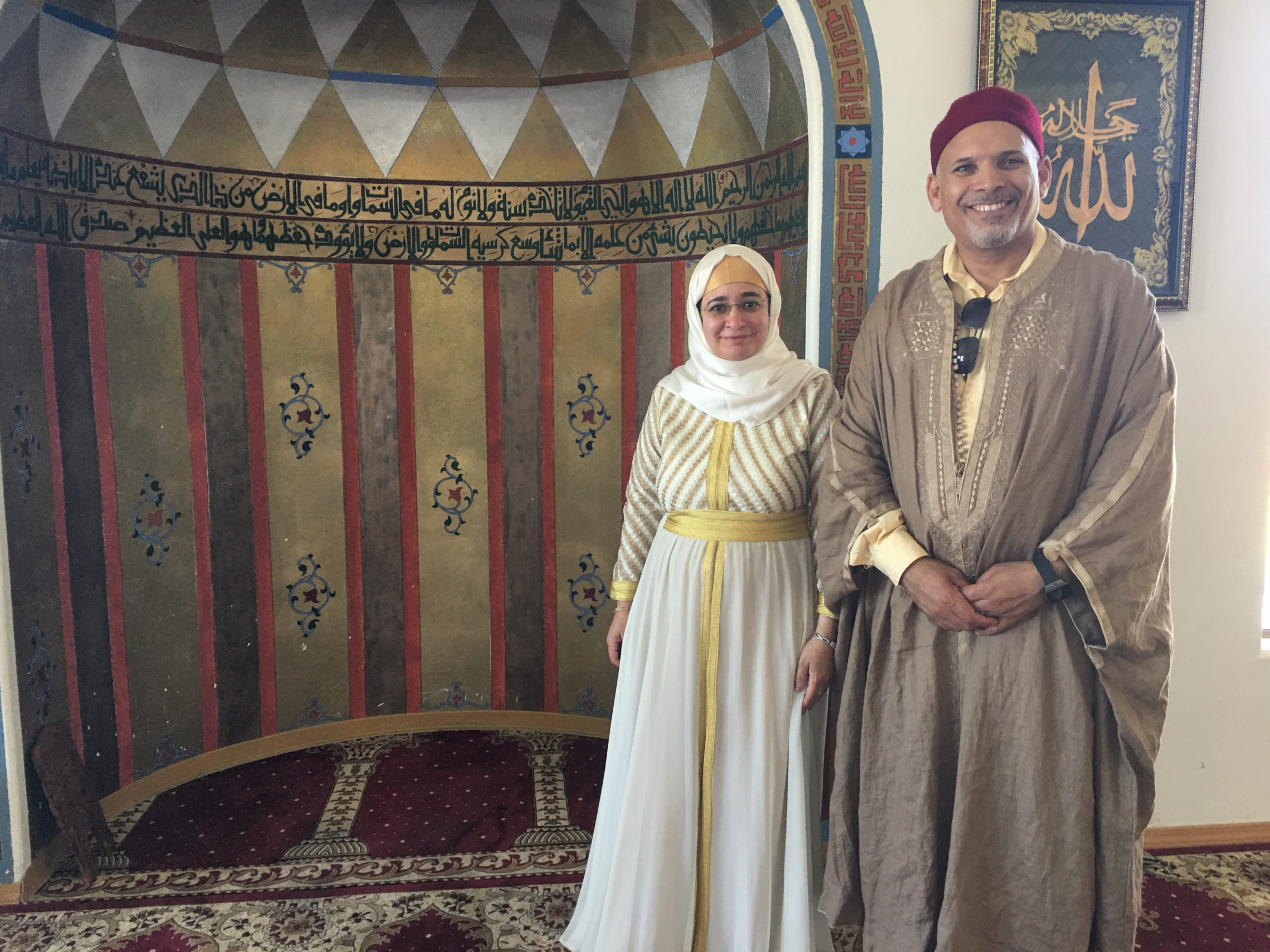 Eid Mubarak.
That's the greeting many Muslims share for the end of Ramadan. For the last month, Muslims in the Northwest and around the world have been been fasting sunrise to sunset. Today marked the end of that fast.
The Islamic Center of Tri-Cities hosted around 400 people for Eid-al Fitr June 15, marking the end of Ramadan. To celebrate, the Center hosted an event complete with food, bounce houses for kids, and even pony rides. The festivities will continue for three days into the weekend.
"It's a great day. It's really pleasant to see all the community members gathering from a radius of about 50 miles. Yakima to Moses Lake, Hermiston, Walla Walla," said Ridha Mabruki, president of the Islamic Center of Tri-Cities.
The center has been in the region since 1979. It and one in Yakima are the only ones in Central Washington.
"We're getting bigger and bigger. It used to be 30 families 30 years ago but now Masha'Allah (God has willed), we have 500 families," Mabruki said.
According to a 2010 report from the Association of Religion Data Archives, Benton County, Washington is home to 800 Muslims. That number has grown in recent years because of Muslim refugees who've resettled in the Columbia Basin. Immigrants from Somalia, Iraq, Syria, and Pakistan have arrived through the U.S. Refugee Resettlement Program.
Copyright 2018 Northwest Public Broadcasting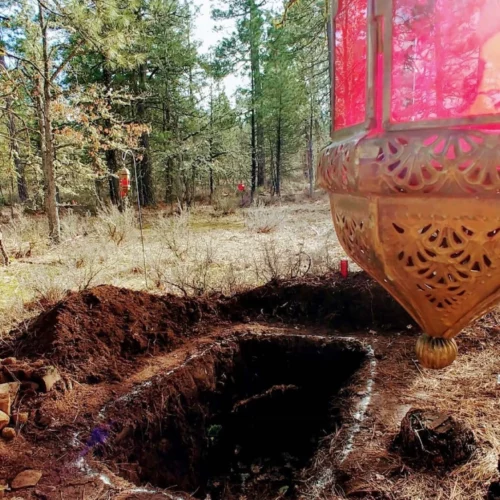 As people gather for the holidays, some use the opportunity to discuss difficult but important family topics. That includes what folks want to happen when they die and how they want to be remembered. Often when a death occurs, the next of kin hands the arrangements over to a funeral director in the moment of grief and stress. But some families are choosing to stay with the body and handle as much as they can themselves. Continue Reading DIY Funerals: Your Family Can Be Your Own Funeral Director, If You Want
Read More »