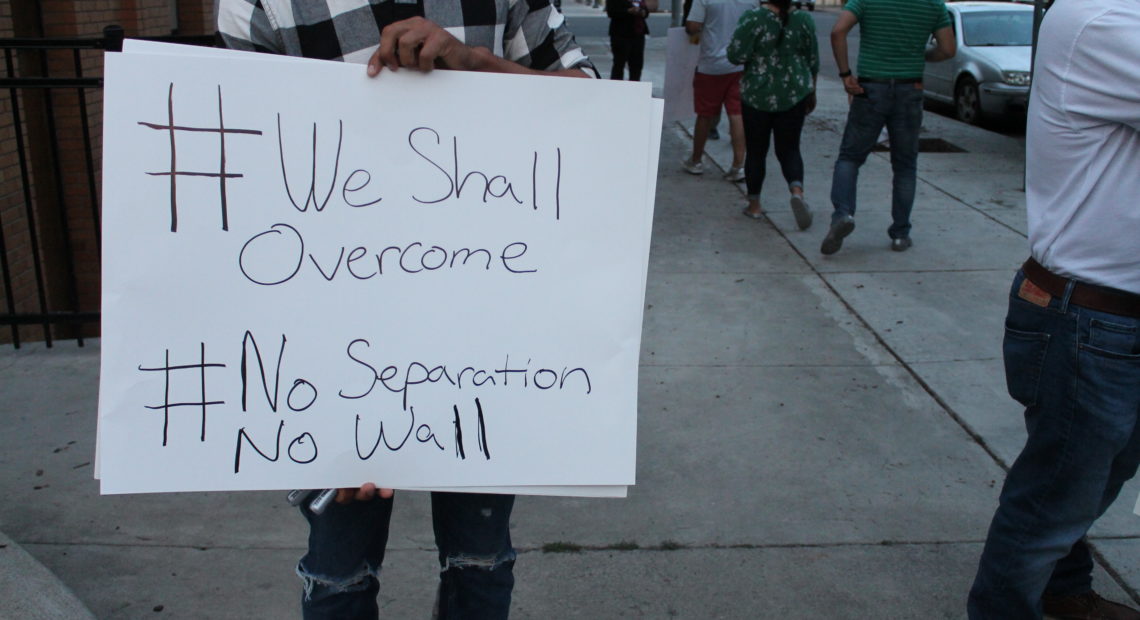 Attorney: Central Washington ICE Arrests 'Hostage Situation' As Mother Traded For Son
Immigration and Customs Enforcement agents made several arrests in Central Washington this week in Basin City and Pasco.
In one case, a mother was detained even though agents were looking for her son.
"They took over 10 people as they were headed to work at 4, 5 in the morning," said Brenda Rodriguez, a coordinator with the Washington Immigrant Solidarity Network.
She went door to door in Basin City trying to figure out who in the community had been detained.
Rodriguez thinks at least five of those people are held at the Yakima County Jail. Five others are presumably detained at the Spokane County Jail.
The Gomez family was one of those affected. On her way to work, Mirna Gomez was pulled over and taken into ICE custody. But immigration officials were actually looking for her son, Leo.
When the family's immigration attorney got in touch with ICE, the agency confirmed they were willing to trade.
"In this case, they're like 'Hey we want this guy and we got his mom, and we have a right to hold the mom. So let's just use her as a bargaining chip," attorney David Jakeman said.
He says in his ten years of immigration experience, he's never seen something like this.
"It's like a hostage situation," he said.
The son, Leo Gomez, turned himself in to the Yakima office of the Department of Homeland Security. He's currently detained in the Yakima County Jail. Other detainees were taken to the Spokane County Jail.
Jakeman asserts that ICE officials didn't have to do this operation.
Leo Gomez was brought to the U.S. as a one-year-old child. He was wanted by ICE officials for a DUI, and he had previously been detained. The family posted bail, and his immigration case was under what's called 'administrative closure.' That means the case is essentially asleep and gives both the courts and the family reprieve. Jakeman says that if ICE officials wanted to arrest Leo Gomez, all they had to do was file to reopen the case.
Meanwhile immigration-rights activists are crowdsourcing information and trying to gather the funds to post bail for their detained family members before they're transferred to the Northwest Detention Center in Tacoma.
Following the arrests this week, activists also held a small protest Wednesday outside the Yakima County Jail. A similar protest took place in Spokane Thursday.
Organizer Brenda Rodriguez was there Wednesday outside the Yakima Jail.
"We're gonna fight for (those detained)," she said. "To let ICE officials to know we're gonna hold them accountable and we're not gonna stop. And for people to know this is what happened in our home."
An ICE spokesperson said by email that the agency is conducting enforcement operations every day across the country, but could not confirm "numbers of arrests in certain areas."
Copyright 2018 Northwest Public Broadcasting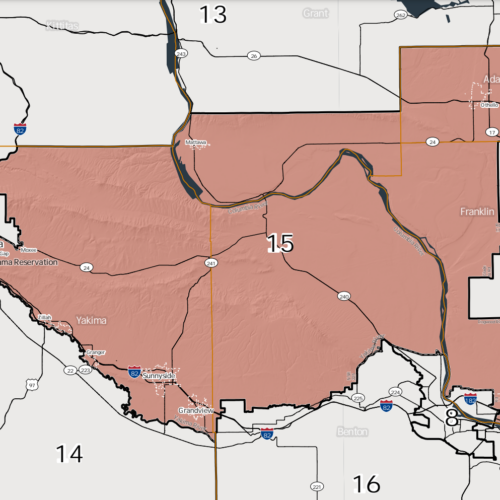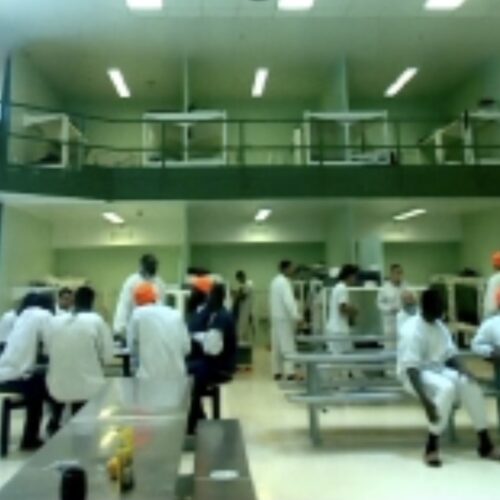 The GEO Group, the operator of a private detention center in Tacoma, has filed a lawsuit against Washington opposing new legislation that would regulate private detention facilities in the state.
With the signing of House Bill 1470 into law in May, the Washington State Department of Health was given the authority to do unannounced inspections of private detention facilities and establish standards regarding health and safety for these facilities.
Continue Reading Private detention center operator files suit against Washington state
Read More »