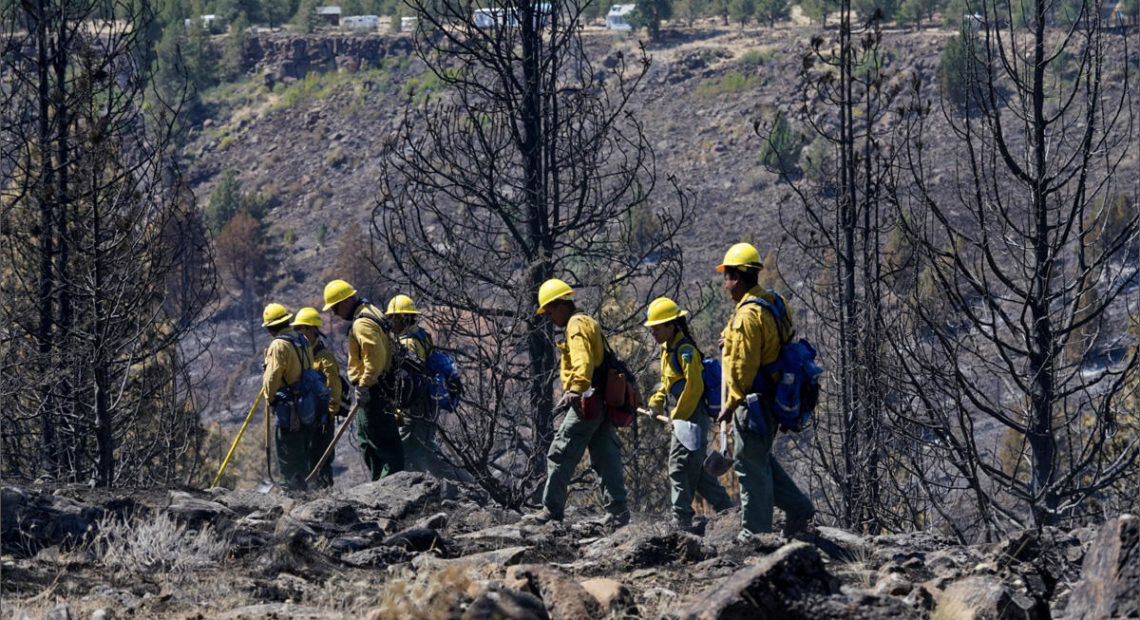 July In The Northwest: Warm Summer Nights And Big Fire Potential
From Bend, Oregon, to Ellensburg, Washington, there is a fire weather watch Fridayfor hot temperatures, low humidity and breezy weather.
Already this year, Washington state has seen more than 500 wildfires on state-protected lands. Oregon has seen nearly 400. That's high for the first half of the year in both states. In fact, so far there have been 104 more fires on Oregon's state-protected lands than compared to the 10-year average.
That makes it the second-worst year in a decade in terms of wildfire starts. And 2018 is already the third-worst year for acres burned in Oregon to date since 2008.

Washington Department of Natural Resources Fire Operation Chief Aaron Schmidt said three things happen in July that could make more frequent fires start to go big: There's less humidity at night, not as much rain, and plenty of fuel.
"Our fuels become more cured, and the large fire potential increases," Schmidt said. "And that does cause me to worry, or at least a heightened state of concern."
Both Washington and Oregon position resources across the state for quick reactions to hopefully stay ahead of the fires. But Schmidt said sometimes there are just too many different fires burning, and the conditions are too tough to put out all of the fires or keep them small.
Copyright 2018 Northwest News Network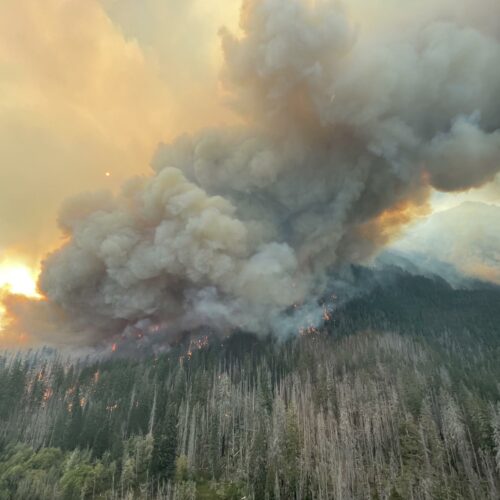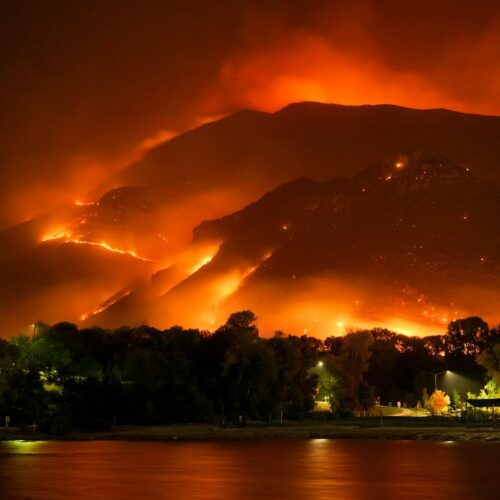 Wildfires can be frightening and result in overflowing emotions. Fear, anxiety and even depression can arise before, during and after these natural disasters, but specialists say there are still resources to cope with the trauma that environmental emergencies can cause. Continue Reading Wildfires can impact your mental health
Read More »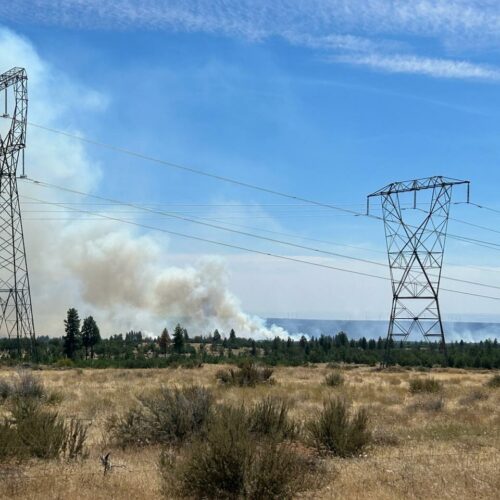 Wildfires pose a threat to the energy sector — both the critical infrastructure that generates energy, like dams and wind turbines, and the infrastructure that delivers electricity to consumers, mainly transmission lines.
The Sourdough Fire in Whatcom County has caused two dams that provide power to Seattle to go offline for stretches of multiple days — the Ross and Diablo dams. Earlier this summer, the Newell Road fire near Goldendale had crews battling flames under wind turbines.
Continue Reading With wildfires increasing, the threat to utilities is also on the rise
Read More »