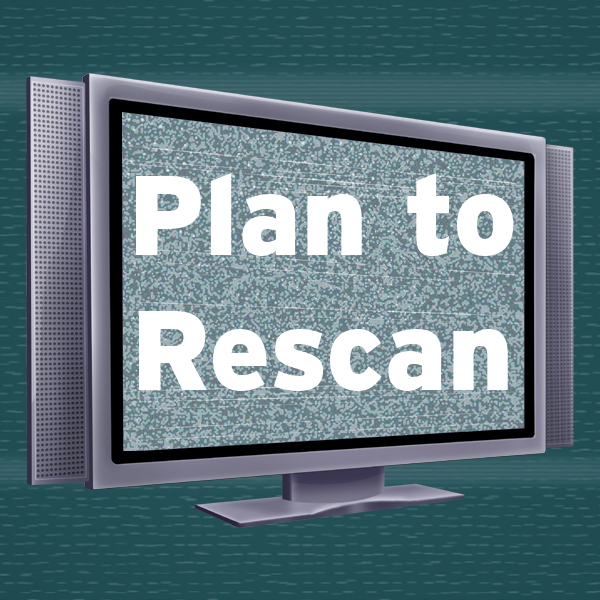 NWPB TV Station, KTNW, Is Getting An Upgrade
On November 14, KTNW, the PBS station for the Tri-Cities and Walla Walla will switch to a new transmitter and antenna with a much stronger signal. To enjoy that benefit, people who watch free using an antenna must rescan their TV to be able to see the channel. No action is required from viewers who watch the station using cable or satellite.
There are 3 simple steps to rescan:
With your TV on, press the "MENU" button on the TV's remote control
Looking at the TV screen, use the remote control to select "SETUP"
Now, select "ANTENNA" and then "CHANNEL SCAN" or "AUTO TUNE"
Your TV will rescan all available-channels, including KTNW.
You will have to do this after noon on November 14th when KTNW changes frequencies.
Antenna viewers in areas where TV reception has been sketchy will likely find the new arrangement much better, particularly in Walla Walla and Hermiston.
PLAN TO RESCAN