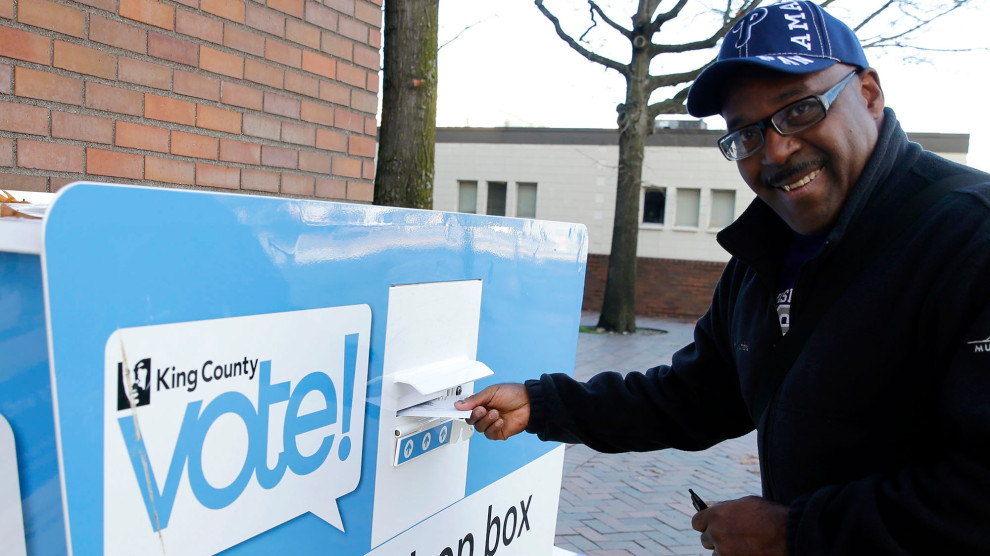 Washington, Oregon, Idaho Residents: Hurry Up And Register If You Want To Vote Nov. 6
During the last midterm election in 2014, over a quarter of the eligible voters in Washington were not registered.  
Last year, voter turnout in Oregon's primary was the lowest in recorded history.
With a month before the next election, you don't have much time left to register if you want to vote November 6 in Washington, Oregon or Idaho.
WASHINGTON
Registration Deadline: Monday, Oct. 8
Information: Washington Secretary of State
In Washington, gun-safety initiatives, close races for the U.S. House and Senate, and a carbon tax are just a few subjects up to voters.
For Washington residents, the deadline to submit voter registration information online or by mail is Monday, October 8.

All of the state's eligible voters can go to MyVote.wa.gov to register.
Anyone unable to use MyVote to register or update their information can also print registration forms in any of 21 languages and either mail the forms to county election officials by October 8 or in person by October 29.
IDAHO
Registration Deadline:  Friday, Oct. 12 (for early or absentee); Nov. 6 for same-day, in-person voting.
Information: Idaho Secretary of State
OREGON
Registration Deadline: Tuesday, Oct. 16 (online, by mail or in person)
Information: Oregon Secretary of State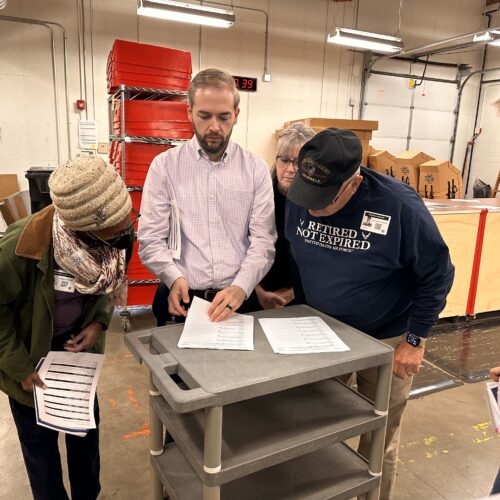 In the Pierce County elections center, a small crowd gathered just outside of the ballot tabulation room on the morning of Oct. 17. With packets in front of them that show expected results and pens ready to catch any mistakes, the observers were there to make sure Pierce County's ballot counting system is ready for the general election.
Continue Reading Getting ready for the general election: Testing the systems