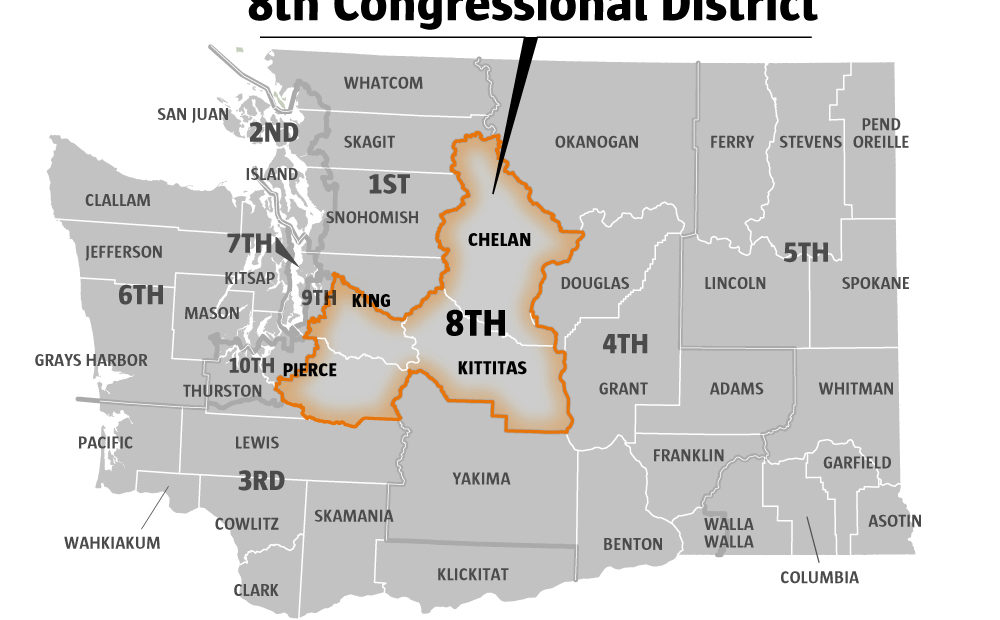 $25M Poured Into Washington's Tight 8th Congressional District Race
BY ASSOCIATED PRESS
More than $25 million has poured into Washington state's 8th Congressional District race, making it one of the most expensive U.S. House contest in the country.
The Seattle Times reports that money supporting Dr. Kim Schrier, a Democrat and pediatrician, has totaled $16.2 million, while cash supporting Republican Dino Rossi's campaign sits at $9.6 million.
Most of the money comes from outside spending, including $10.8 million for Schrier and $5.7 million for Rossi.
While the numbers are fluid, the Center for Responsive Politics calls it the most expensive House race in the country in terms of combined spending by candidates and outside groups.
It has also set the record for the most expensive House race in state history.
Money in the latest contest more than doubles the previous record set in 2012, which was also for the 8th Congressional District. About $7 million was raised between the now-retiring Rep. Dave Reichert and his Democratic opponent.
Democrats are trying to flip the only congressional district that substantially blends Washington's wide-ranging political spectrum, from the ultraliberal eastern Seattle suburbs to solidly conservative rural Cascade Mountains.
The 8th Congressional District is one of two dozen districts nationwide held by the GOP but whose voters chose Hillary Clinton over Donald Trump in the 2016 presidential election. It's a critical potential pickup for Democrats trying to take the U.S. House of Representatives for the first time since 2010.
Schrier as a first-time candidate is riding on the so-called "Blue Wave" and "Year of the Woman" momentum in hoping to flip the district. The district has never sent a Democrat to Congress since it was created three decades ago but has seen major demographic changes thanks to the Seattle tech-boom's eastward sprawl.
Rossi is a real estate investor and longtime state lawmaker with wide name recognition, and is perhaps best known for losing the country's closest race for governor in 2004. He's carried the district in three statewide races but hasn't won a general election in 18 years.
Copyright 2018 Associated Press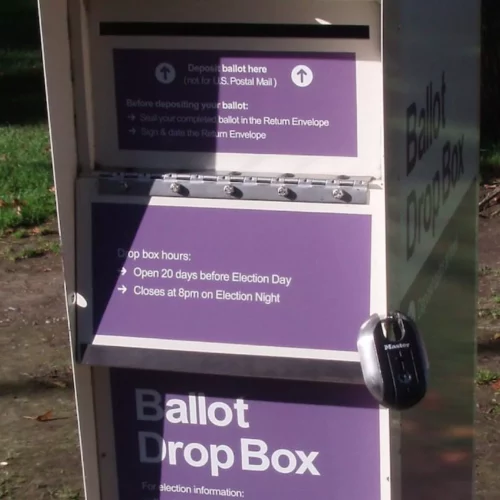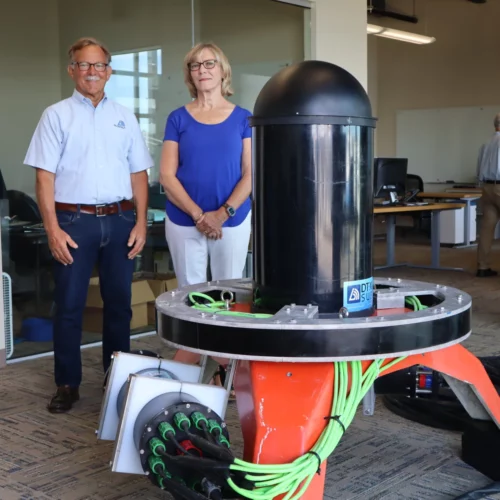 Companies large and small around the Pacific Northwest say they are excited by growth opportunities that may flow from the climate, healthcare and tax package signed by President Biden on Tuesday. Turbocharged federal spending could benefit the region's green energy sector in particular, although congressional Republicans remain dubious that Americans on the whole will come out ahead. Continue Reading Massive New Climate Law Could Give Pacific Northwest Green Businesses A Boost