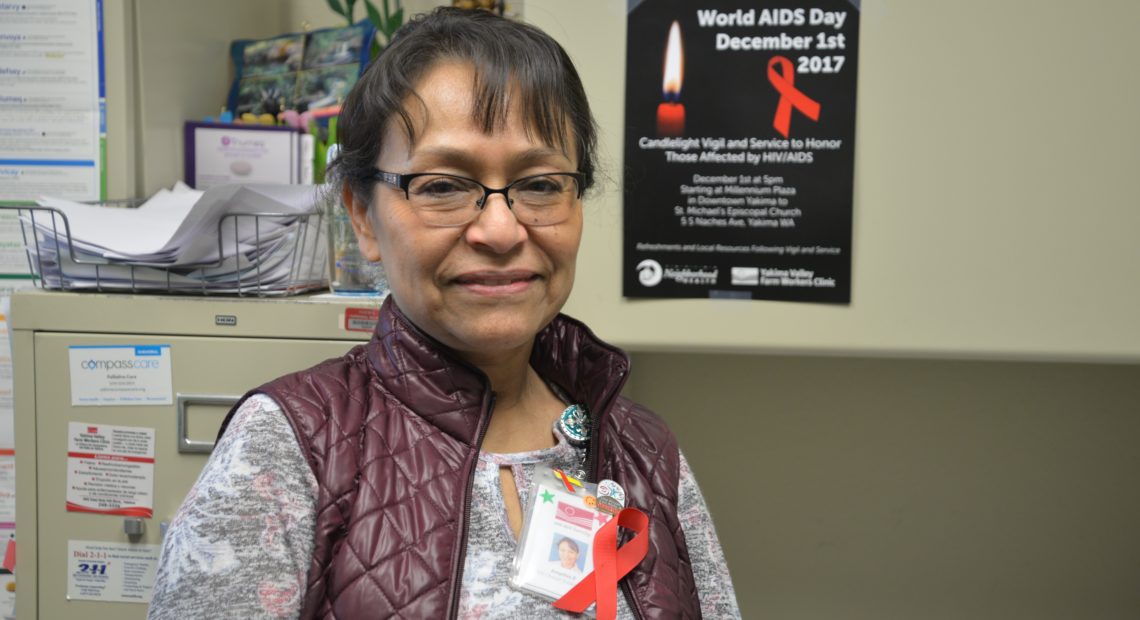 'I'll Always Remember Him.' Yakima Nurse Reflects On Serving Patients Ahead Of World AIDS Day
Angeles Pulido remembers first learning about HIV and AIDS when she saw a Time magazine cover while working at a library.
"People were dying by themselves in the hospital room, dying without any human contact. That pulled at my heart," Pulido says.
It struck her how patients were so disconnected from human touch. But she noticed the nurses were on the front line of care and compassion. Pulido began nursing school soon after.
That's on her mind ahead of Saturday, Dec. 1, World AIDS Day. It's an international day to raise awareness about HIV and AIDS and remember those who have died. For the day, Pulido will host a World AIDS Day event in Yakima.
She encourages people to get tested and honor those who have died with a candlelight vigil.
Pulido will soon mark 18 years of service. She's the charge nurse at New Hope, a clinic serving HIV and AIDS positive patients in Yakima. It's part of the Yakima Valley Farmworkers Clinic network serving low-income people in Washington and Oregon.
New Hope was founded in 1993 by Deborah Adams, a public health nurse with a few volunteers. When they got their first federal grant, New Hope was the smallest clinic in the nation, with one full-time and three part-time employees.
Now it's an all-nurse-run facility. While there are other providers in the area that serve people with HIV or AIDS, New Hope is the only clinic between Seattle and Spokane specifically serving low-income patients. They make sure patients get medical care, but they also connect them to bus passes, housing and other services.
Pulido has seen thousands of people but remembers one of her first patients, saying she especially recalls his eyes.
"Deep black, deep black. To see those eyes," she says. "I'll always remember him. He was one of the first patients I had the opportunity to be with."
IF YOU GO: WORLD AIDS DAY EVENT IN YAKIMA  The Yakima Valley Farmworkers Clinic is teaming up with Yakima Neighborhood Health Services on Saturday, Dec. 1 where they will host an event for World AIDS Day. It will feature free testing and a candlelight memorial. More info.
Copyright 2018 Northwest Public Broadcasting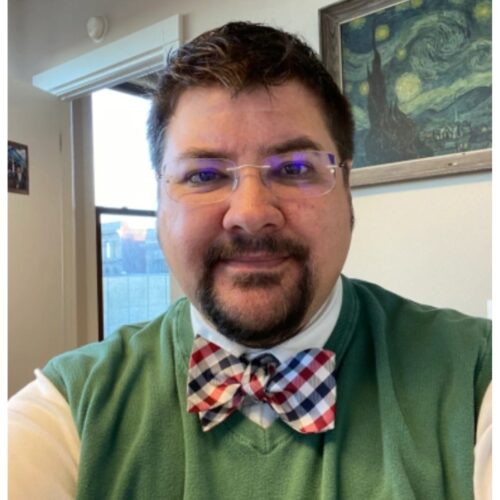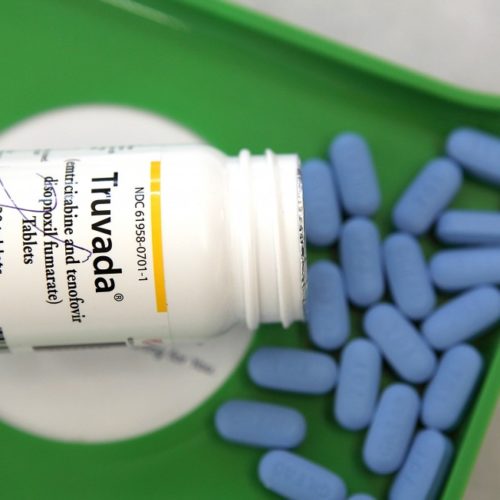 Top HIV/AIDS researchers and public health advocates say the Trump administration's new deal to provide uninsured Americans with free drugs to prevent HIV infection is a promising step in America's fight against AIDS. But actually reaching the very people most in need of the medication — like men who have sex with men and people who use injection drugs — and convincing them to take it, will be a bigger challenge. Continue Reading What Federal PrEP Drug Plan For Uninsured Americans Means For The Spread Of HIV