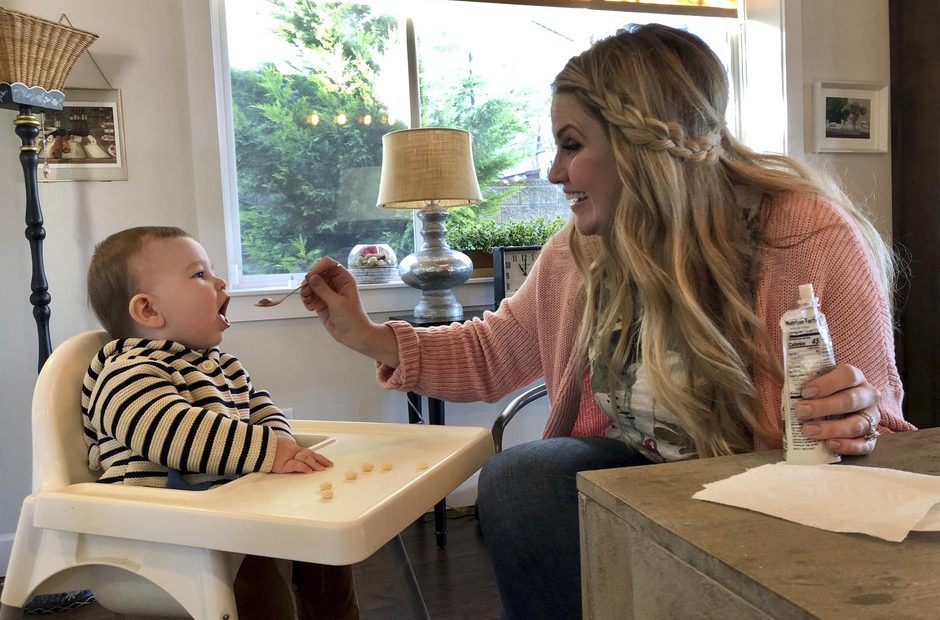 Amid Measles Outbreak, Washington Lawmakers Look To Change Who Can Opt Out Of Vaccines
As the number of cases and geographic reach expands in southwest Washington's measles crisis, state lawmakers are looking to revisit who can opt out of vaccinations.
Clark County, Washington, officials say they now have at least 41 confirmed cases. Along with that, Deschutes County, Oregon, has confirmed one case tied to a southwest Washington child who visited Bend; King County, Washington, has one case; and health officials in Hawaii say they had to quarantine two Washington children who visited.
Health officials say low vaccination rates in local schools are one big reason for the outbreak, which has been declared a statewide public health emergency. Washington State Rep. Monica Stonier, a Clark County Democrat, is co-sponsoring legislation that would ban vaccine exemptions for personal or philosophical reasons. But the bill might still make allowances for other situations.
"Children who have a lowered immune system or might be recovering from cancer treatment and newborns who haven't yet had the immunization — these are the children we need to be protecting," she said. "And they're more and more at risk when we have fewer people in the community immunized."
Stonier says it's always tricky to balance individual rights against the needs of the community.
But she says her job as a state lawmaker is to safeguard the health of the community, especially against a preventable outbreak.
Public health officials have said the outbreak could last several more months. People who have been vaccinated against measles face little threat from the disease. But it can cause pneumonia and swelling of the brain for people who have not been immunized.
For a full list of possible exposure sites and more details on measles, visit the websites for the Washington Department of Health and the Oregon Health Authority. Health officials stress that people who believe they may have been exposed should call their doctor or hospital before visiting to avoid exposing anyone else. 
Copyright 2019 KUOW