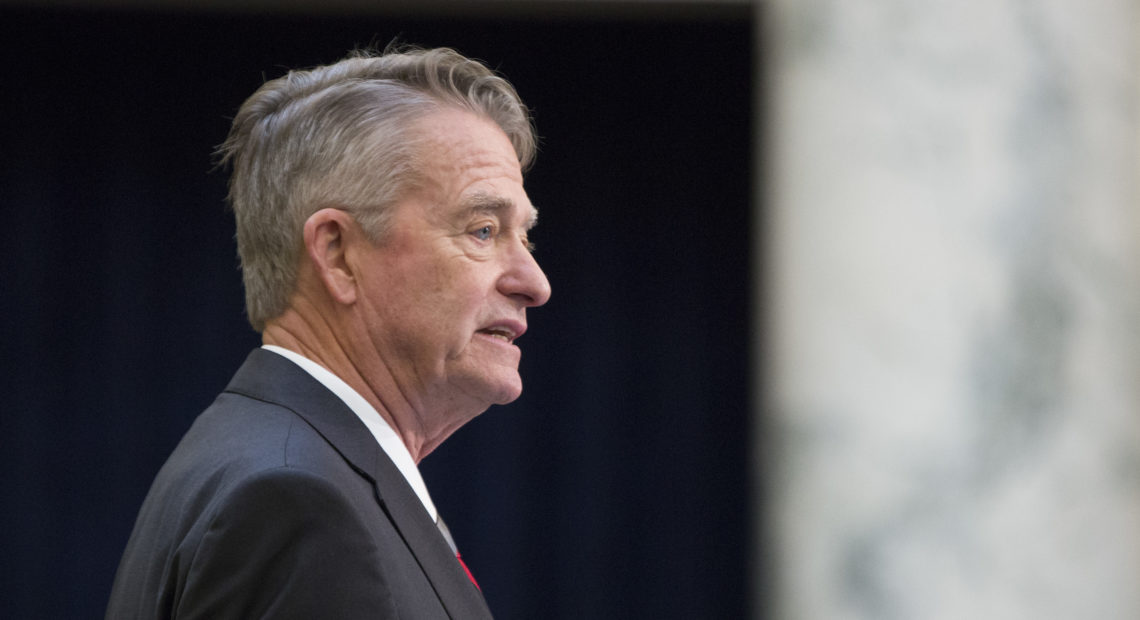 Idaho Gov. Brad Little Signs Medicaid Expansion Bill With Work Requirements
BY JAMES DAWSON / BSPR
Idaho will ask the federal government for permission to implement mandatory work requirements for those covered under the state's Medicaid plan.
Gov. Brad Little (R) signed the bill despite concerns about the constitutionality of such requirements that were repeatedly brought up during public testimony and debates.
"We must encourage self-sufficiency among those receiving public assistance," Little wrote in a letter approving the bill.
He did say the legislature needed to revisit "key tenants [sic]" of the bill over the next several months and into the next legislative session that helps those receiving assistance spring out of poverty.
"Unfortunately, this bill fails to utilize our existing work and training program, which focuses on outcomes to help individuals find employment, complete training programs, and enroll in education programs to increase employment and enhance wages," Little wrote.
Last month, U.S. District Court Judge James Boasberg struck down similar work programs in Arkansas and Kentucky.
"The Court cannot concur that the Medicaid Act leaves the [Health and Human Services] Secretary so unconstrained, nor that the states are so armed to refashion the program Congress designed in any way they choose," Boasberg wrote.
"The negotiations with the federal government will be challenging, but I have confidence in my directors of the Department of Health and Welfare and the Department of Insurance and their ability to work with our federal partners and pursue the waiver required to implement this approach," Little wrote.
Idaho will now seek a waiver that would force anyone receiving health coverage under Medicaid work, study or volunteer for at least 20 hours a week on average per month.
There are several exemptions under the proposal, including parents of children under 18, those receiving disability insurance and those who are caretakers.
Follow James Dawson on Twitter @RadioDawson for more local news.
Copyright 2019 Boise State Public Radio