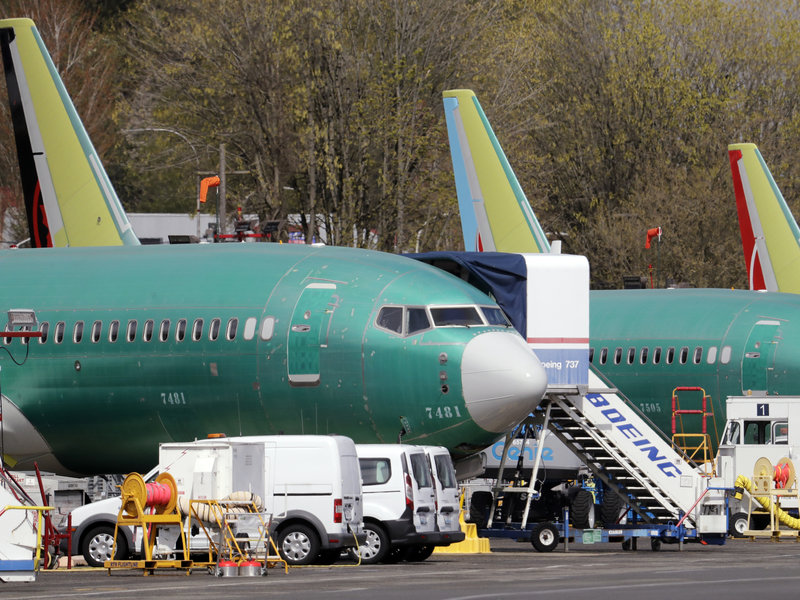 FAA Chief: Pilots Should Have Been Told About Automated System On 737 Max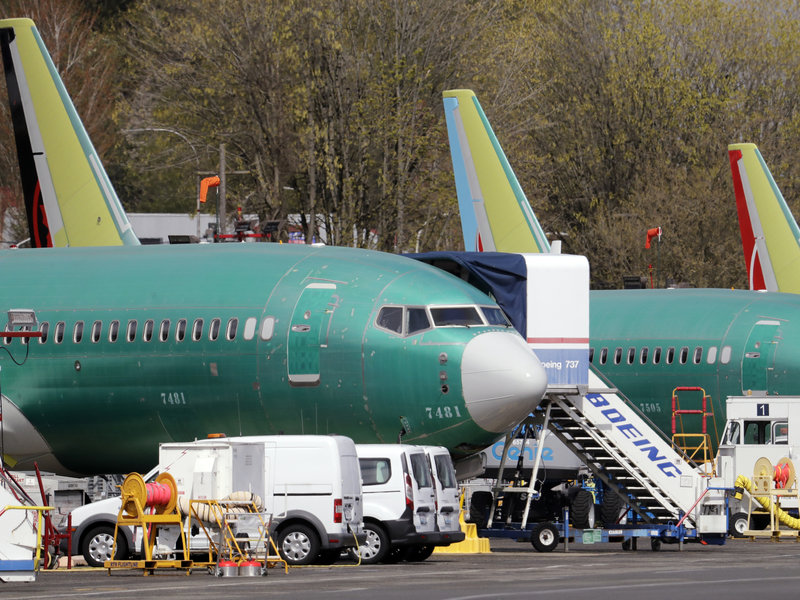 A U.S. House committee grilled air regulators about Boeing's 737 Max Wednesday.
They asked why pilots were not told about the automated system known as MCAS from the very beginning.
"It wasn't in the manual and they didn't know about it," said Rep. Peter DeFazio (D-Oregon).
Acting FAA chief Daniel Elwell replied, "I as a pilot when I first heard about this, I thought that there should have been more text in the manual about MCAS, I agree."
The union representing American Airlines pilots has the same question. That union brought a recording device to a meeting with Boeing shortly after the first 737 Max crash, a Lion Air flight off Indonesia.
In the recording obtained by CBS, pilots were angry — they hadn't known MCAS even existed.
"These guys didn't even know the damn system was on the airplane, nor did anybody else. We're the last line of defense to being in that smoking hole and we need the knowledge," pilots said in the meeting.
But the Boeing executives responded that pilots didn't need their heads cluttered up with information about MCAS.
Copyright 2019 KUOW. To see more, visit kuow.org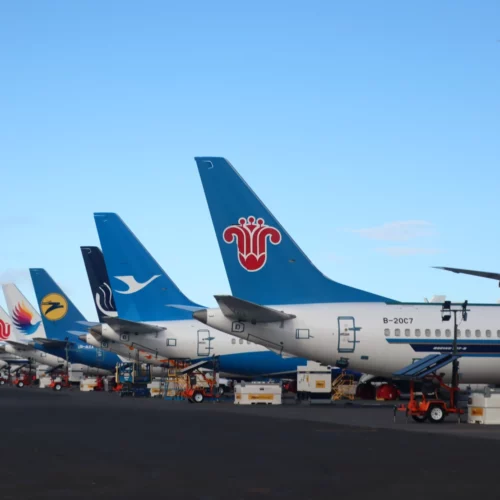 Moses Lake, Washington, doesn't have commercial airline service, but the casual visitor to Grant County International Airport might assume otherwise. Shiny Boeing 737 MAX jets are parked wingtip to wingtip in row after row on two sides of the expansive airfield. They sport colorful liveries from a wide variety of exotic carriers such as Xiamen Air, Ukraine International, Ural Airlines and Donghai Airlines, to name a few. Continue Reading Stockpile of Boeing 737 MAX jets assures Moses Lake years of work