July 2019: New Program Schedule
New program schedules take effect July 1, 2019.
These are the programs joining the lineup: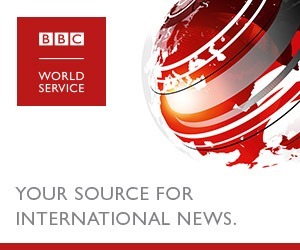 BBC Newshour: The BBC World Service's flagship program comes to weekday afternoons, live from London with the latest news, and conversations with newsmakers, eyewitnesses, correspondents and analysts. PRI's The World follows with even more global news and perspective. Weekdays, 1 PM, NPR News service (PRI's The World moves to 2 PM)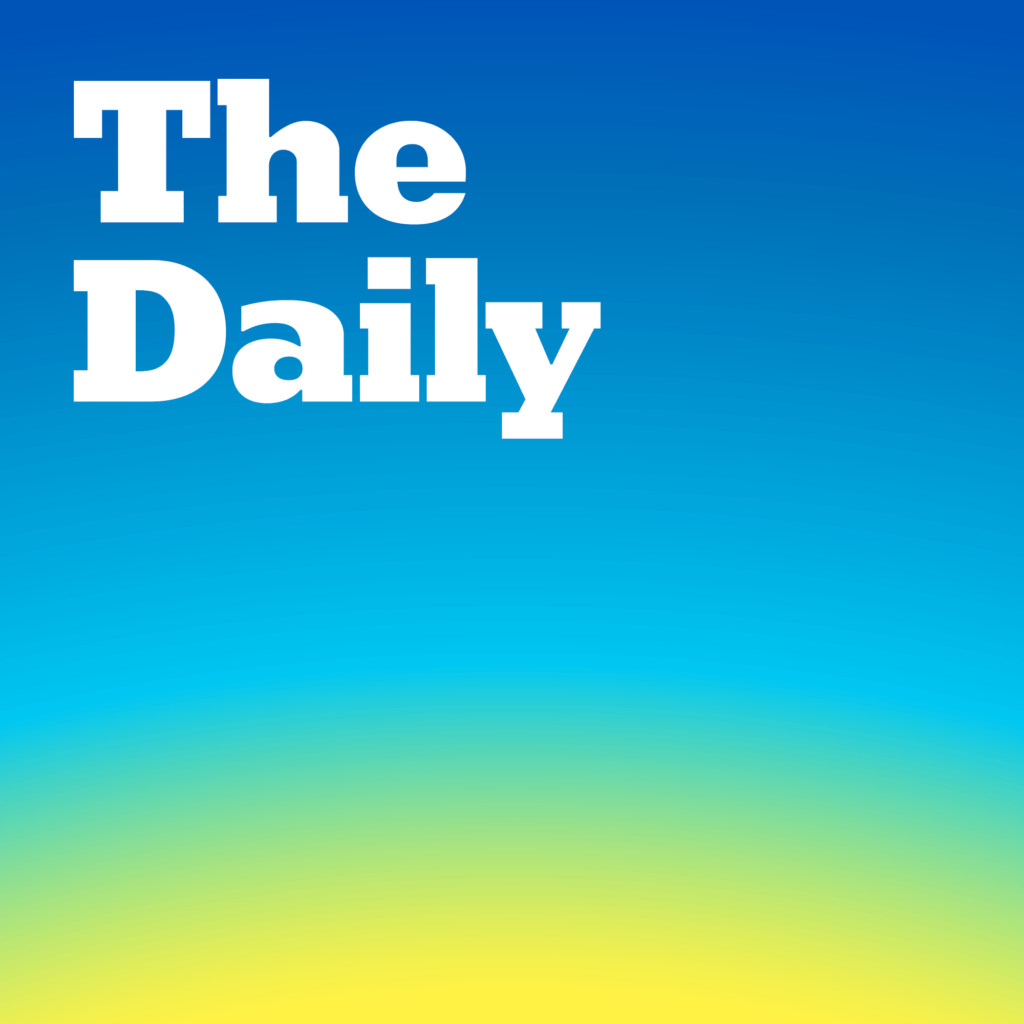 The Daily: Hosted by Michael Barbaro and powered by The New York Times' newsroom, The Daily brings listeners the biggest stories of our time, told by the best journalists in the world. Each episode focuses on just one or two stories, offering listeners a 30-minute, deep, textured portrait of the characters and human stakes driving the news. Weekdays, 6:30-7PM, NPR News service (Marketplace moves to 3 & 6 PM)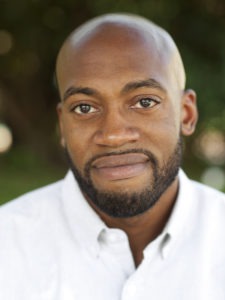 It's Been A Minute with Sam Sanders:  Sam engages with journalists, actors, musicians, and listeners to gain the kind of understanding about news and popular culture that can only be reached through conversation. Sam has worn many hats at NPR, including field producer and breaking news reporter. He's no stranger to the Northwest, having worked at Oregon Public Broadcasting. In his free time, Sam runs, eats bacon, and continues his love/hate relationship with Twitter. Saturdays, 11AM – Noon, NPR News service
And….