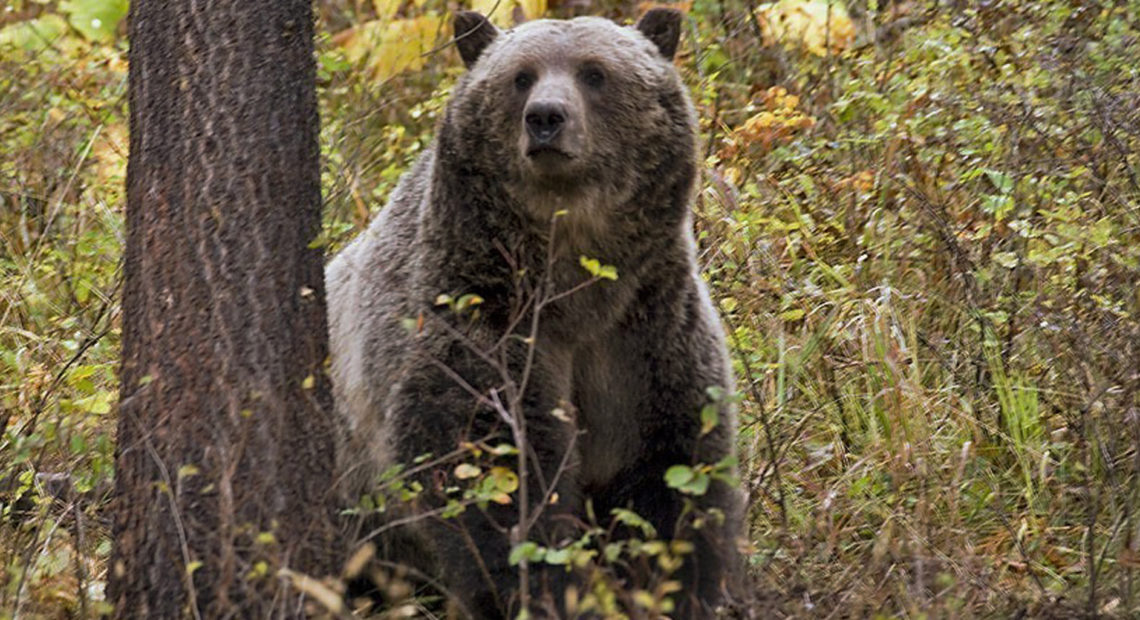 Timeline: A History Of Grizzly Bear Recovery In The Lower 48 States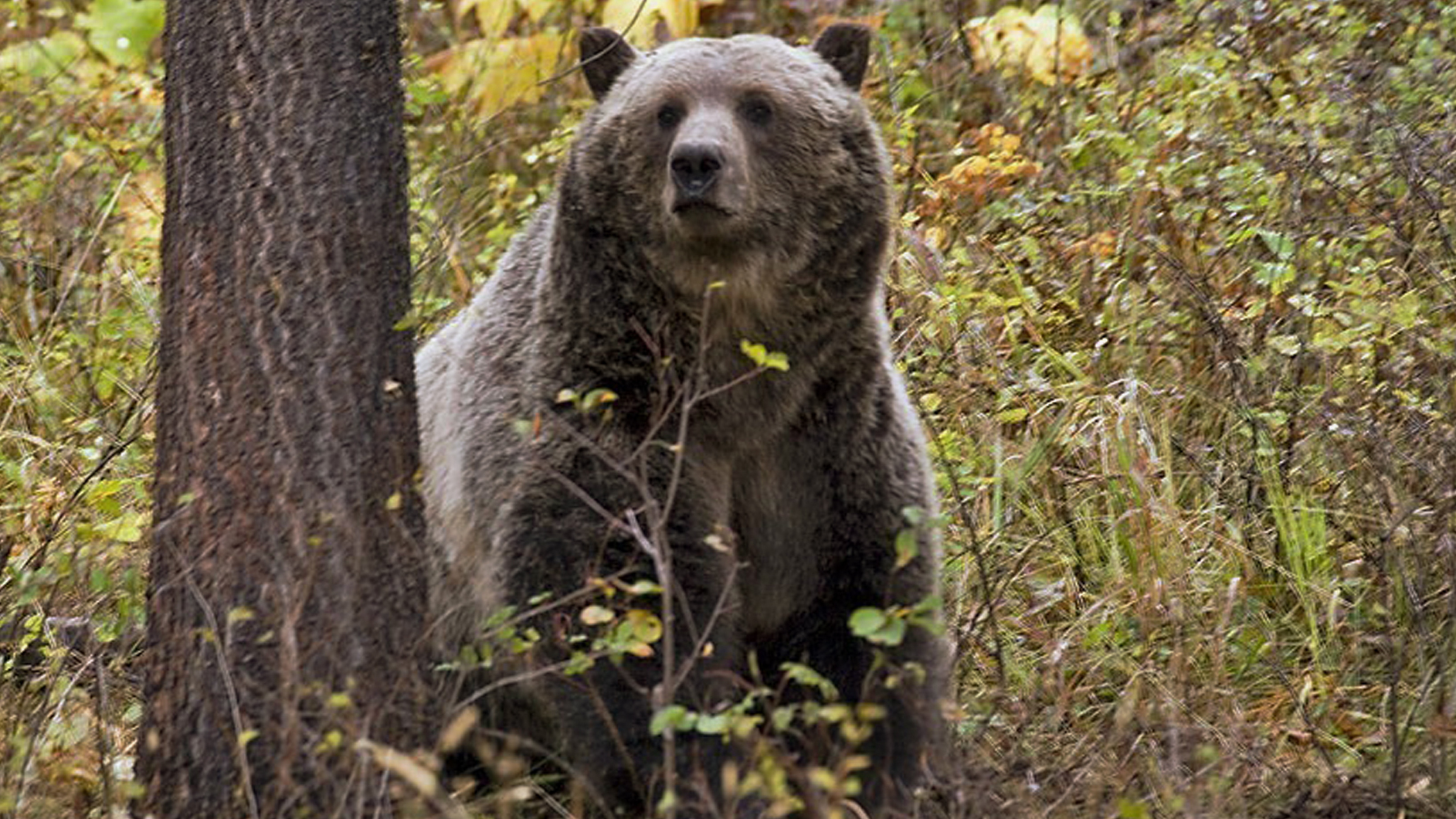 BY NICK MOTT & JOSH BURNHAM / MTPR
At their peak, grizzly bears numbered more than 50,000 in the Lower 48. They roamed from the West Coast to the Great Plains, from northern Alaska to central Mexico. Facing threats from habitat loss, hunting and conflicts with people and livestock, their numbers dwindled to fewer than 1,000 in the lower 48 by the time the Endangered Species Act (ESA) was implemented in 1975. Today, managers say the Greater Yellowstone and Northern Continental Divide populations have recovered and are ready for delisting.
Here's a timeline of the management actions, court cases and notable events that have shaped grizzly bear recovery since their ESA listing through today.
1975
Grizzlies In The Lower 48 Listed As Threatened Under ESA – July 28, 1975
The grizzly's range has dwindled to about 2 percent of historic habitat in the Lower 48. In response, the U.S. Fish and Wildlife Service publishes a rule listing grizzlies in the Continental U.S. as "Threatened" under the Endangered Species Act. According to the rule, "it is now unlawful to kill, capture, harm, harass, import, or export a grizzly bear anywhere in the lower 48 states, or to sell any parts or products of grizzlies in interstate or foreign commerce." But there's one exception: the rule maintains sport hunting in Northwest Montana as long as no more than 25 bears are killed annually, through both management and hunting. The rule lists the most critical factor in the grizzly's decline and recovery as conflicts with humans.
1983
Committee Formed To Oversee Grizzly Management – 1983
The Interagency Grizzly Bear Committee takes shape to coordinate federal, state and tribal stakeholders in managing, researching and monitoring grizzlies and implementing the grizzly bear recovery plan.
1990
"Augmentation Program" in the Cabinet/Yaak Begins – 1990
From 1990-1994, four female grizzlies with no history of negative run-ins with humans are captured in British Columbia and relocated to the Cabinet Mountains. It's an experiment in increasing the dwindling grizzly population in the area. By the late 1970s, scientists estimated that fewer than a dozen bears remained in the Cabinets, and those bears weren't reproducing, they were on the path to extinction.
1991
Grizzly Hunting Ends in Lower 48 – September 1991
While grizzly hunts in Wyoming and Idaho ceased when the bear was protected under the Endangered Species Act, small hunts persist in Montana. According to the New York Times, the state continues to allow grizzly hunts in an attempt to reduce conflict with humans. Up to 14 bears – including at most six females – could be killed. Montana officials argue that hunting instilled the animals with "a healthy fear of humans." A federal judge stalls the hunts just days before they were set to begin, claiming the Endangered Species Act only permits hunting threatened animals under extraordinary p