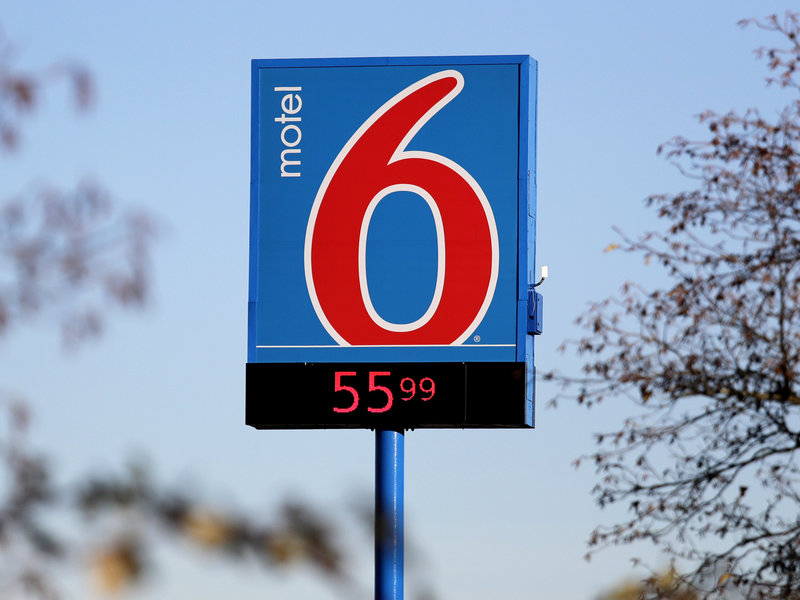 Stay In A Western Washington Motel 6? You May Have Claim On A $12M Settlement
According to a 2018 lawsuit, Motel 6 turned over the private information of more than 100,000 guests to Immigration and Customs Enforcement, doing so without warrants or consent. Now, those guests can claim their part of a $12 million settlement.
In the suit, the Washington state attorney general's office asserted that Motel 6 handed ICE the names and ID numbers of guests who stayed in seven locations in Bellingham, Everett, Seattle, Sea-Tac and Tacoma between January 2015 and September 2017.
With that information, ICE targeted investigations of guests with Latino names, according to the attorney general's lawsuit.
In resolving the lawsuit last April, Motel 6 signed a legally binding commitment to stop sharing guest information without warrants nationwide. 
Those who were harmed from investigation, detention or deportation because of their stay can file claims online.