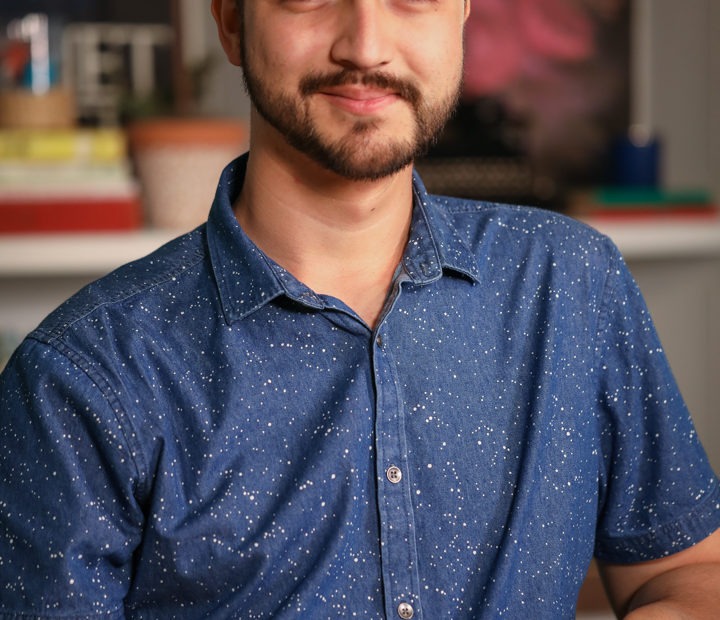 Meet NWPB's New Yakima Valley Reporter
NWPB listeners and viewers have a new voice and face helping bring them the news of the Northwest – particularly central Washington's Yakima Valley.
Enrique Pérez de la Rosa, based in Yakima, began reporting for NWPB in August. He's covering the people and places of the region, with a particular focus on immigration, agriculture, regional Native American tribes.
The Yakima Valley Community Foundation and the Knight Foundation launched NWPB's Yakima reporting initiative in 2015 through grants totaling more than $200,000. Since then NWPB correspondents have filed hundreds of stories from the Yakima Valley, many of which have been carried by other news outlets including the Yakima Herald, KDNA, KUOW, and NPR. The entire NWPB News Service in Yakima is a partnership with YV-TECH, which provides the broadcast signal KYVT 88.5 and studio space associated with its Entertainment Media Production program. Enrique will add to the news reporting and journalism partnerships of the Valley.
Enrique has Northwest roots, having spent the last 10-plus years in western Washington after moving with his family from California. He's a graduate of the journalism program at the University of Washington, where he honed a love for public media through experience with the NPR station KNKX in Seattle and completed an internship with Austin Jenkins and Tom Banse in the capital bureau of the Northwest News Network.
Most recently, he completed a reporting and hosting fellowship in Sitka, Alaska at public radio station KCAW.
Read more about his background, interests and how to contact him here.
If you want to connect with Enrique on Twitter, he'd love to interact and hear more about your regional interests: @ByPerezdelaRosa