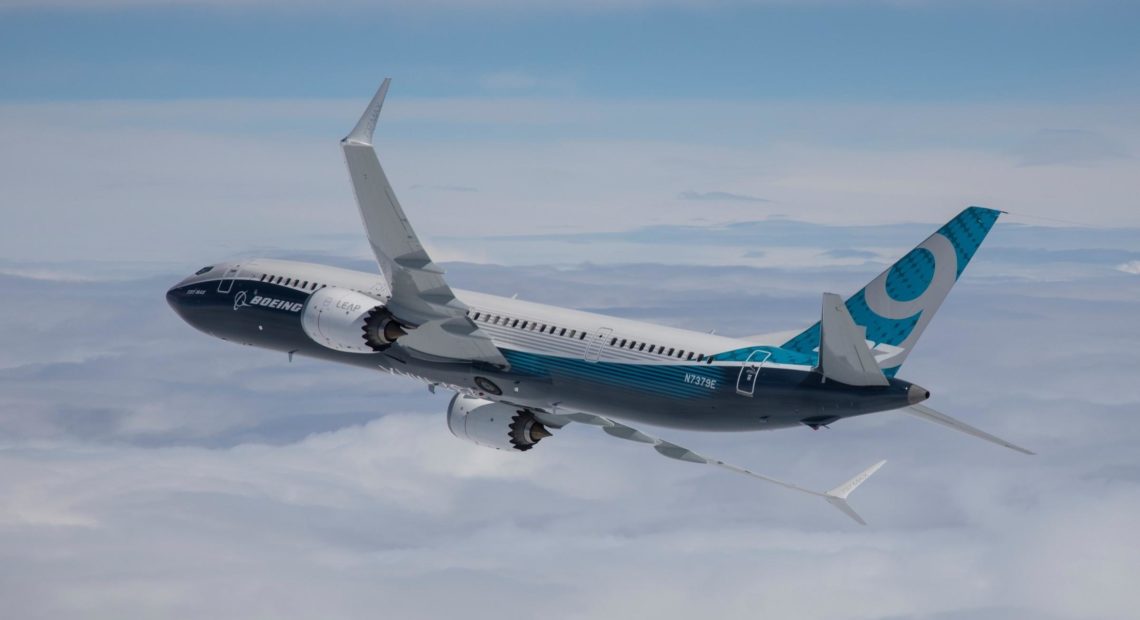 Fly The Cleaner Skies: Airlines Look To Biofuel Production With Northwest Ties
Flying requires a lot of fossil fuels. In the U.S., aircraft make up around 3% of all heat-trapping greenhouse gas emissions. One way for airlines to reduce their carbon footprint would be to switch to biofuel, which is refined from things like wood chips.
That's why airlines like Alaska, United and Delta are looking into biofuel production. It's a trend experts say will keep growing.
The Northwest is playing a big role in several experiments airlines are helping fund.
Michael Wolcott, researches biofuel at Washington State University, said right now, the biggest problem is biofuel is more expensive than fossil fuels.
"It's a tough play economically. This is not a simple solution, otherwise we'd have them in place right now," Wolcott said.
He said a large part of airlines' operating expense is fuel.
"For a flight to be affordable for all of us, it's important that they maintain those fuel economics," Wolcott said. "The different types of feedstocks, the costs, and how well they scale or not, as well as the technology to implement all have a factor in terms of what the eventual cost of these things are."
He said airline investments are important to help develop technology. 
Nearly three years ago, Alaska Airlines fueled a cross-country demonstration flight with biofuel. Recently, Delta announced it intends to invest $2 million to look at building a biofuel refinery in Washington.
Delta's new project would turn wood waste into biofuel – the same type of biofuel used in Alaska's demonstration 2016 flight. In a news release, Delta officials said fuel is an area where the airline could become much more sustainable.
"This single project could provide approximately 10% of Delta's annual jet fuel consumption in the West Coast region and, if successful, could become the blueprint for future projects to support Delta's goal to further reduce its carbon footprint," said Graeme Burnett, Delta's Senior Vice President of Fuel Management, in making the announcement.
Delta said the plant feasibility study should wrap up in 2020.
WSU's Wolcott said there are different types of biofuels that would likely work better in different regions of the U.S. For example, the Northwest has a lot of woody biomass available, whereas other areas don't. 
"We have a very active forest industry, and there is a good deal of material that we currently burn in slash piles. … It just means better utilizing the material that's already in play, as well as material that might come from saw mills," Wolcott said.
Other potential biofuel feedstocks in the region could be fats, oils and greases, oil seeds, and municipal solid waste.
Wolcott says biofuels need to be a part of the mix as airlines try to make their industry more sustainable. Beyond improvements to aircrafts, fuel mixes will have to be considered, he said. 
"It has to happen by decarbonizing the fuel itself. Biofuels is the best way to do that currently," Wolcott said.
CORRECTION, Sept. 23, 2019:
This article previously misstated the amount of greenhouse gases released from aircraft. Flying releases 2.7% of the total amount of heat-trapping green house gases in the United States. It makes up 9.3% of the greenhouse gases released from the transportation sector, according to a 2017 U.S. Environmental Protection Agency report.
Courtney Flatt covers environmental and natural resource issues for Northwest Public Broadcasting. She is based in Washington's Tri-Cities. On Twitter: @courtneyflatt