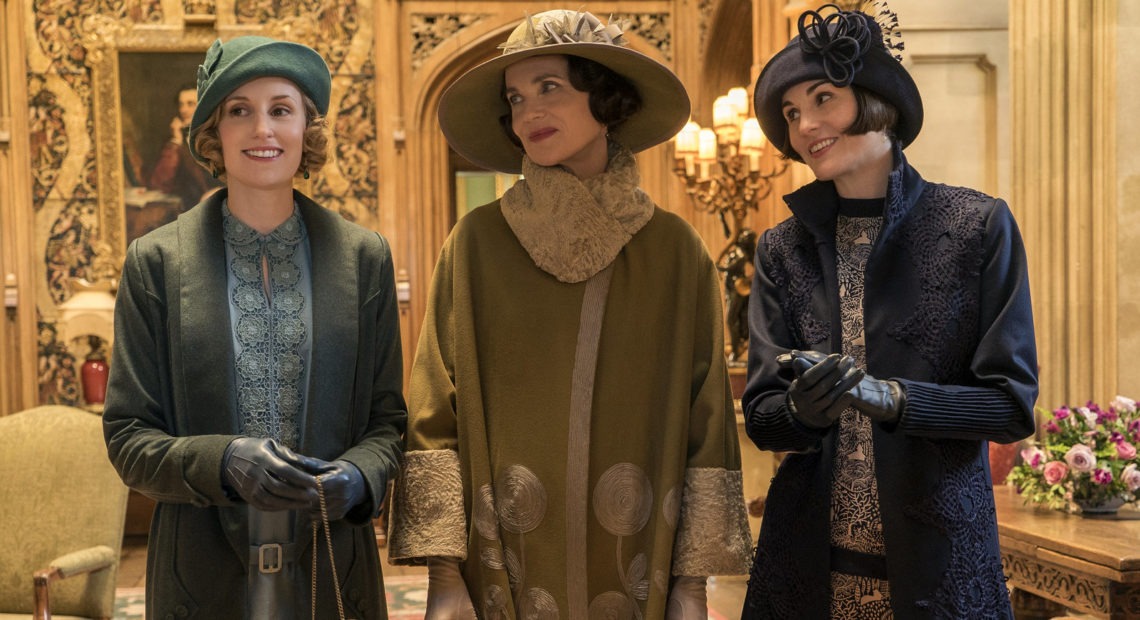 Pop Culture Happy Hour: 'Downton Abbey' Returns For An Extravagant New Film
BY LINDA HOLMES, GLEN WELDON & BOB MONDELLO
If you thought the end of the series Downton Abbey would be the end of the Crawley family's adventures, a new film has arrived to prove you wrong. The movie continues the story of this very wealthy group and their loyal staff. The large cast is reunited, from sharp-tongued dowagers to scheming butlers. And this time, the King and Queen are coming for a visit.
Listen to the full review below from NPR's Pop Culture Happy Hour.
Show Notes:
The audio was produced and edited by Jessica Reedy.