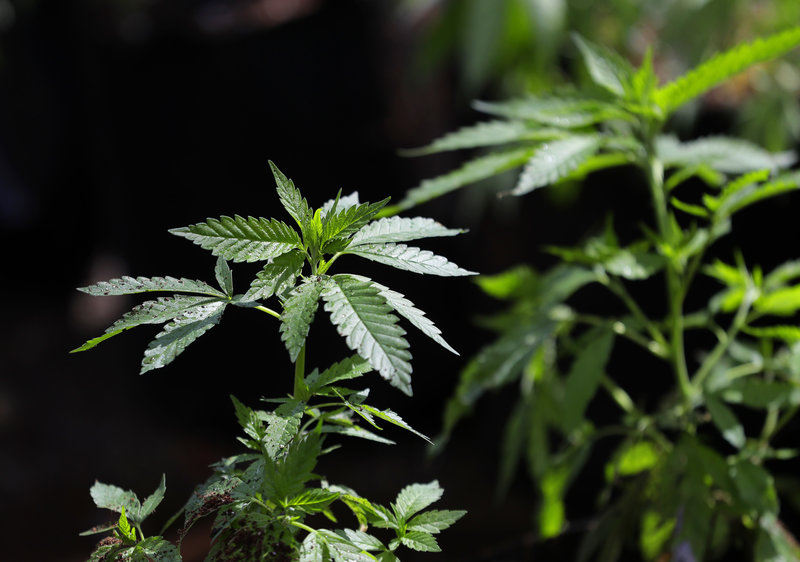 U.S. House Passes Landmark Bill On Marijuana Business Banking, Fate Uncertain In Senate
The U.S. House on Wednesday passed a landmark bill aimed at helping the fast-growing legal cannabis industry. 
Backers of fully legalizing marijuana said the 321-103 vote in favor of the so-called "SAFE Banking Act" is a key victory in their drive to bring the drug out of the legal shadows.
"Approval today will bring further reform that we all want," said Portland Rep. Earl Blumenauer, who helped shepherd the bill through the House.
The measure would provide regulatory protections for banks and other financial institutions that provide services to marijuana businesses that operate in states where it is legal. Oregon and Washington are among 11 states that allow retail sales to adults; another 22 states also allow marijuana for medical purposes.
Nationally, the legal cannabis industry is a $10 billion-a-year business and is expected to rise to $30 billion by 2025, according to a report from New Frontier Data.
However, the vast majority of banks refuse to serve marijuana-related businesses, in large part because the drug is still illegal under federal law.  That forces many cannabis firms to deal in cash or resort to other workarounds.
Beau Whitney, an economist who consults with the cannabis industry, recalled working for one company in Oregon that routinely had to deal with cash transactions as large as $750,000.
"We had armed guards in Kevlar and carrying AR-15s," he recalled.  "There were a lot of nervous people when we were in our office counting cash."
This sketchy access to banking services makes cannabis businesses a target for theft and raises the risks of fraud and money laundering, Blumenauer said.
That argument attracted the support of nearly half of the House GOP members, although many of them reiterated their opposition to legalizing marijuana.
The strong backing from the financial industry and many other major business groups also helped bring over Republicans. However, many said that they thought Congress should not bolster an industry that remains illegal under federal law.
"We are voting today to legalize marijuana through our banking system," said Rep. David Kustoff, R-Tenn.
The bill now moves to the Senate where it faces uncertain prospects. Senate Banking Chairman Mike Crapo, R-Idaho, has said he wants to deal with the issue. But he may move forward with his own bill instead of taking up the House-passed legislation.
Copyright 2019 Oregon Public Broadcasting. To see more, visit opb.org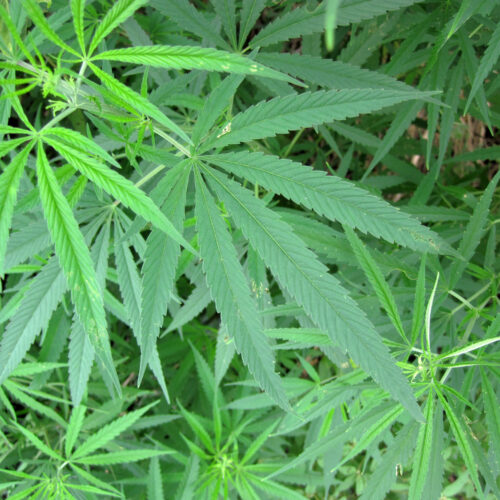 FlikrCreativeCommons James St. John Listen {RunTime 1:29} Read Pasco City Council wants to hear from the public regarding allowing Pot sales downtown. In June, Entrepreneur David Morgan asked the council… Continue Reading Pasco Ponders Pot