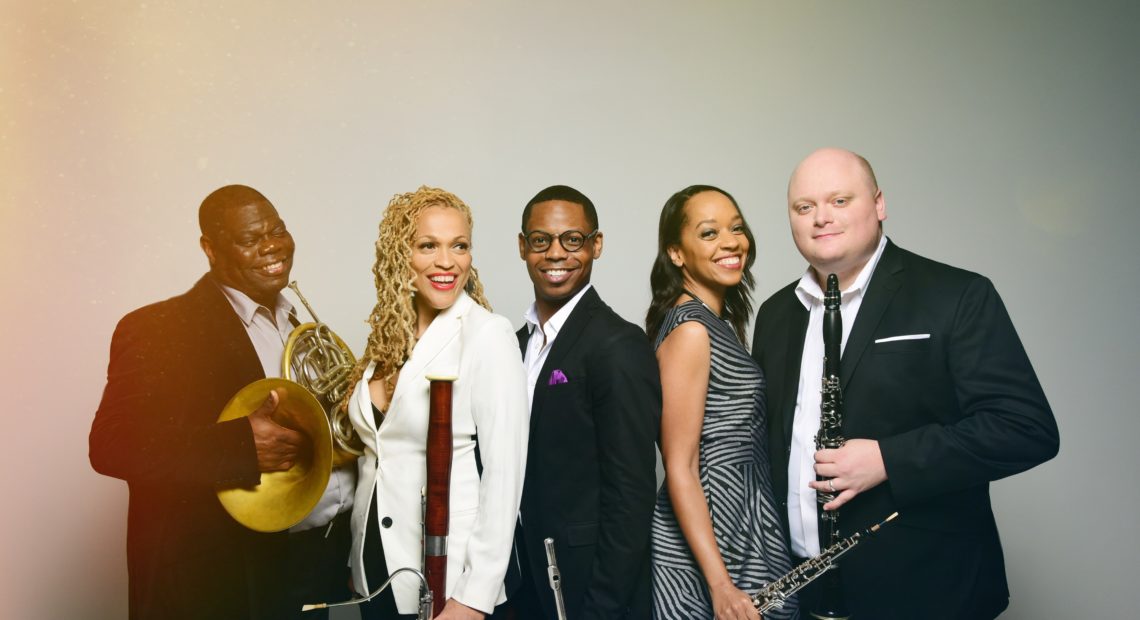 A Conversation With Imani Winds: 'It Matters To Have Art That Reflects The World That We Live In.'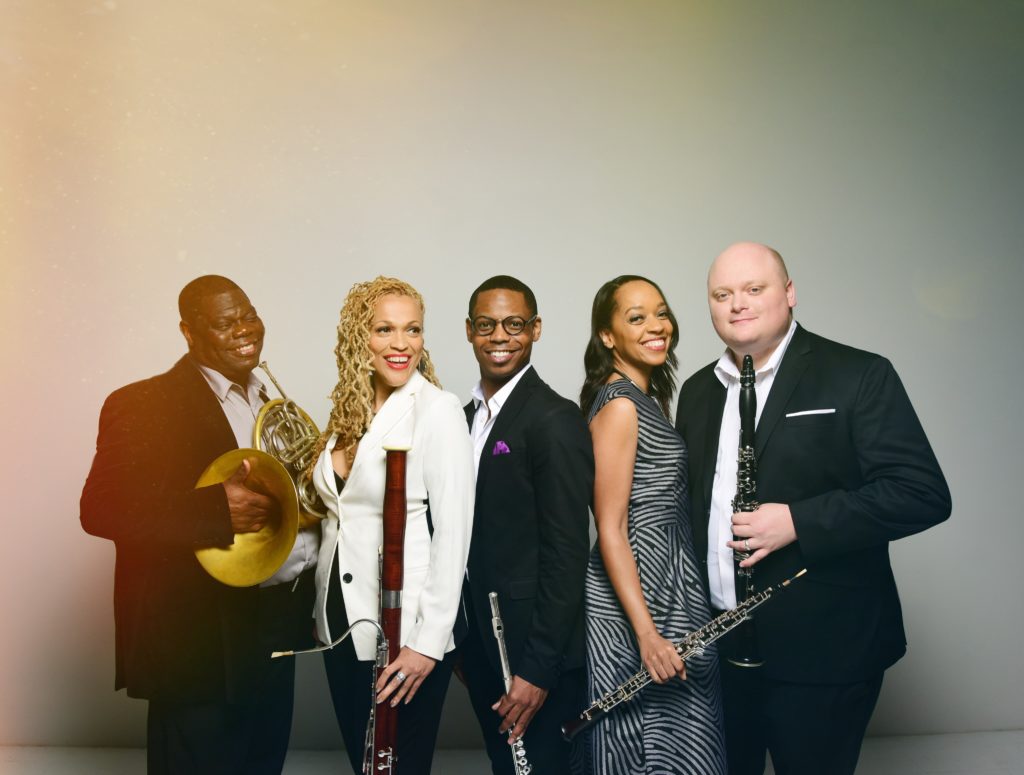 For more than 20 years, Imani Winds has inspired audiences and young musicians of all backgrounds with their energetic performances, outreach endeavors and adventurous programming.
On October 1, 2019, they visited the Palouse for the first time in a decade to perform in Moscow. While other other members of the ensemble carried on with their dress rehearsal, Anjuli Dodhia caught up with horn player/composer Jeff Scott and bassoonist Monica Ellis.
Listen to the full conversation above.