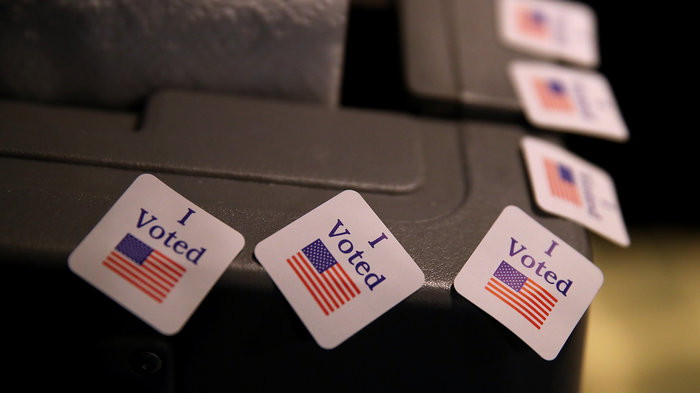 Moscow Voter Forum Is 7 PM Wednesday; See 6 Candidates For 3 City Council Seats
Moscow voters will have the opportunity to hear from candidates running for city council Wednesday, Oct. 23. The civic group League of Women Voters is sponsoring a forum for the six candidates running for three city council seats.
The format will include questions asked of candidates by a moderator.
It begins at 7 PM Wednesday at Moscow's 1912 Center.
The city's council seats are at-large positions, meaning they aren't split into city districts or wards. The three candidates receiving the most votes will be elected to four-year terms.
The candidates are:
– Kelsey Berends
(Facebook)
– Sandra Kelly
(Facebook)
– Maureen Laflin
(Website)
– Brandon Mitchell
(Facebook)
– James Urquidez
(Facebook)
– Anne Zabala (incumbent)
(Website)
See more Moscow city council election coverage from:
–League of Women Voters of Moscow Voters Guide (PDF)
Early in-person voting at the Latah County Auditor's Office is open now until Nov. 1. The final day to vote in person in Idaho is Tuesday, Nov. 5th.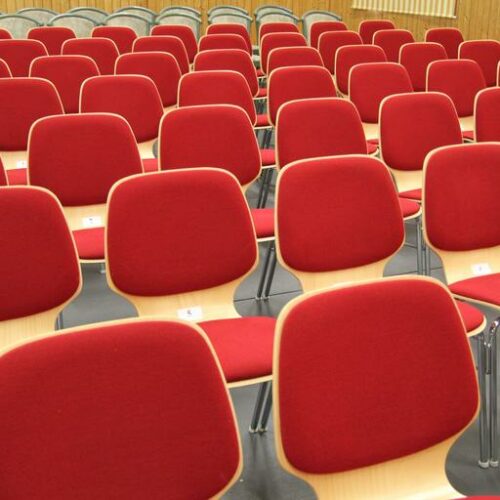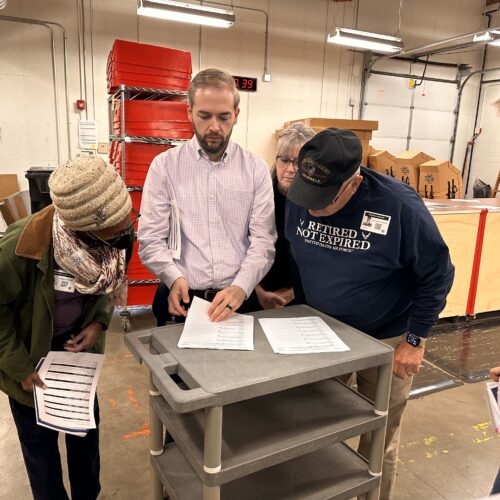 In the Pierce County elections center, a small crowd gathered just outside of the ballot tabulation room on the morning of Oct. 17. With packets in front of them that show expected results and pens ready to catch any mistakes, the observers were there to make sure Pierce County's ballot counting system is ready for the general election.
Continue Reading Getting ready for the general election: Testing the systems