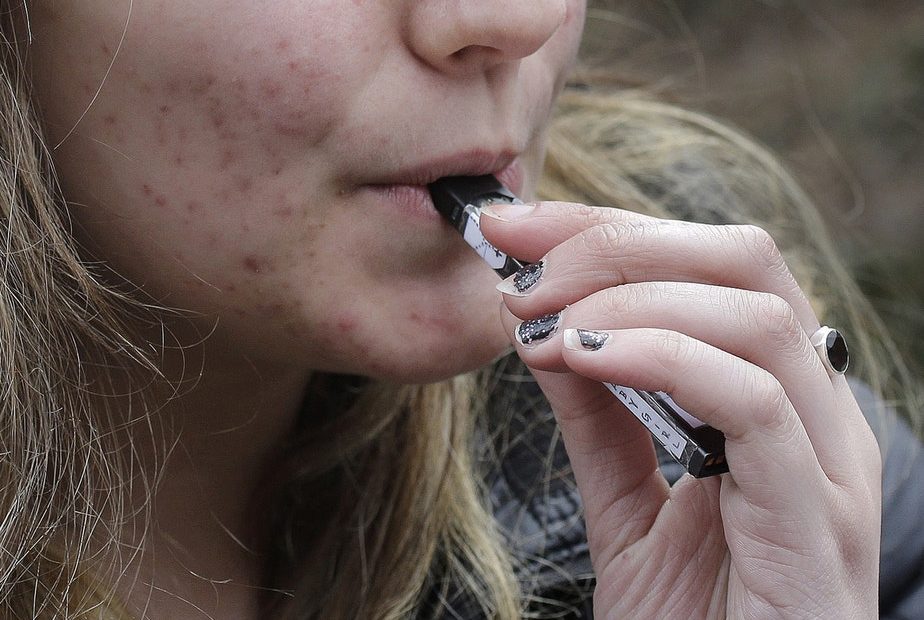 Washington Health Regulators Place New Ban On Vitamin E Acetate In Vaping Products
BY PAIGE BROWNING / KUOW
In a new regulation starting November 20, Washington state is expanding its ban on certain vaping products.
Health officials have not been able to determine what it is about vaping products that has caused hundreds of cases of severe lung disease in the nation.
But this month, the Centers for Disease Control found that vitamin E acetate was present in all of the 29 patients they reviewed.
Now, products with that compound are banned in Washington state. Dr. Kathy Lofy, health officer for the state, said, "this new data showed that the vitamin E acetate is actually at the site of injury deep in the lungs."
"This does not prove that vitamin E acetate is causing lung injury, but it did strengthen the association," Lofy said.
She said the ban that's already in place on flavored e-cigarettes and marijuana vape pods will remain in Washington state. Both bans last 120 days.
The Vapor Technology Association has sued over the flavor ban, but has not opposed the vitamin E acetate regulations.
Marijuana shops and retailers that sell nicotine vapor products are responsible for removing the related products from their shelves.
Copyright 2019 KUOW. To see more, visit kuow.org