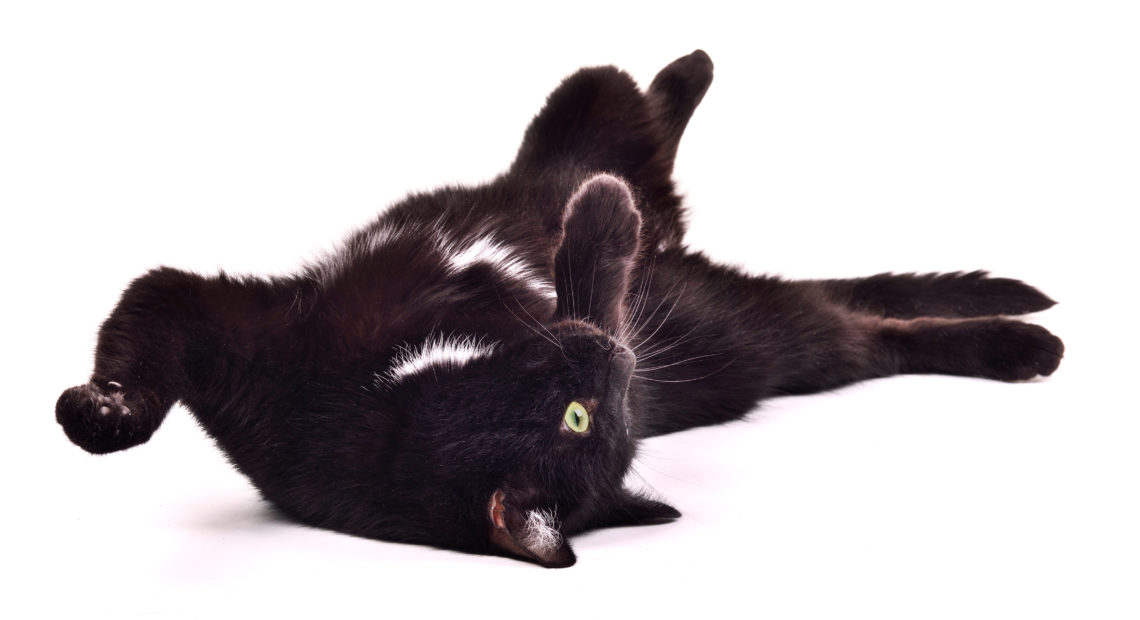 A Popular Way to Donate May Save You Money
Are you required to take a minimum distribution from your IRA? Would you benefit from a lower income on your tax filing? If you answer "YES" to both of these, consider making your donation to Northwest Public Broadcasting through a charitable IRA qualified charitable distribution. Giving this way means donating all or part of your required minimum distribution directly to a qualified charity such as NWPB—and will not count as income.
IRA qualified charitable distributions are an increasingly popular way to give, with many NWPB supporters choosing this option. Your financial advisor can help you decide it this is right for you.
When you talk to your financial advisor or IRA agency to request a
qualified charitable distribution
, the following information may be helpful. Charitable contributions to Northwest Public Broadcasting are directed to
Washington State University Foundation
PO Box 641925
Pullman, WA 99164-1925
Phone: 509-335-6686 or 800-GIV-2-WSU (448-2978)
Fax: 509-335-4788
IRS Tax ID: 91-1075542
Established 1979
To ensure quick processing of your IRA contribution, simply give Northwest Public Broadcasting and/or the WSU Foundation a note or call indicating that your Charitable IRA
qualified charitable distribution
is to be used for Northwest Public Broadcasting.
For more information, contact
Sandi Billings
 | Major Gifts Officer | Northwest Public Broadcasting
The Edward R. Murrow College of Communication at Washington State University
PO Box 642530 | Pullman, Washington 99164-2530
office: 509-335-3600 | cell: 208-310-9150
[email protected]
 | 
nwpb.org