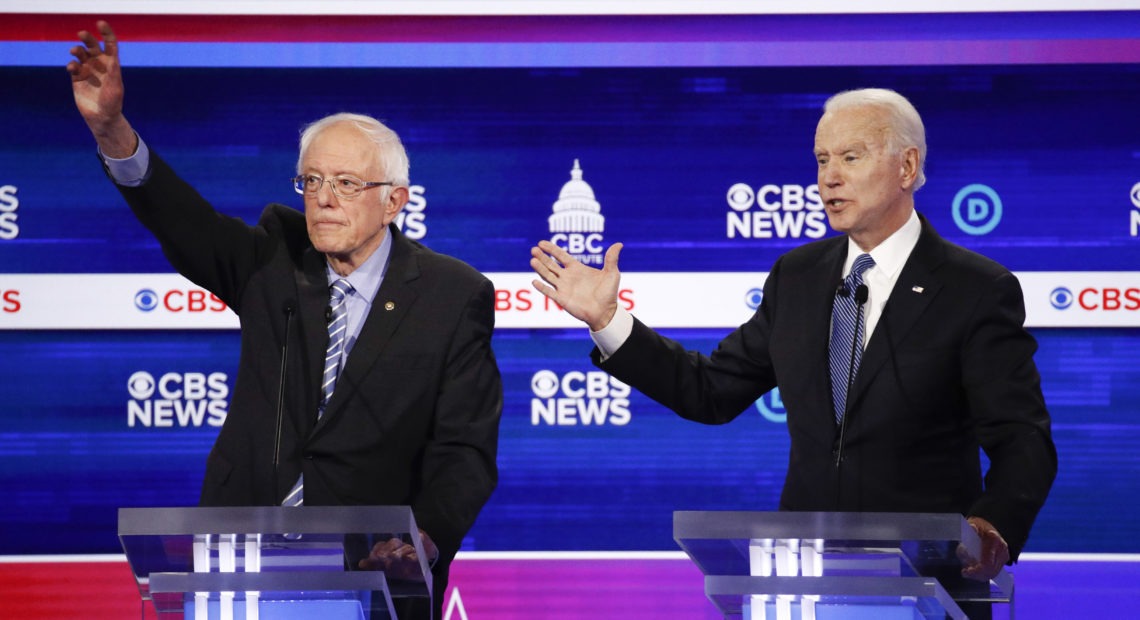 New York Joins Growing List Of States To Delay Presidential Primary Over Virus Concerns
BY MICHAEL D. REGAN
Gov. Andrew Cuomo said he was delaying the state's presidential primary from April 28 to June 23, when the state plans to hold legislative congressional and local party primaries.
"I don't think it's wise to be bringing people to one location to vote" on the April date, he said.
New York joins over a dozen states that have delayed some elections. A smaller group including Ohio, Georgia, Louisiana, Connecticut, Maryland, Rhode Island, Indiana and Kentucky have also postponed their presidential primaries.
The governor's decision came as election commissioners across New York warned they were "risking" their health and safety to meet impending deadlines for testing machines and preparing ballots ahead of the April 28 date.
Copyright 2020 PBS NewsHour. To see more, visit pbs.org/newshour