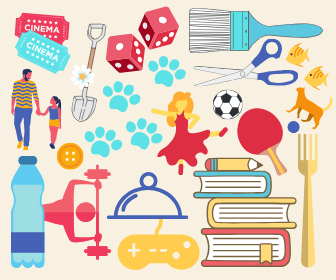 What NWPB Staff Are Up To While Staying At Home
"There's work at work, and work at home." That rings true during this time of staying home and staying healthy, doesn't it? NWPB staff are managing to get as much work done as possible, but have also found time for at-home projects, hobbies, cooking and creative writing. Here are some things we've been up to.
Cats and Poetry
No pandemic can stop cats from trending on the internet, or stop them from disrupting video conferencing meetings. Sandi Billings, NWPB's major gifts officer, has a cat named Stella. This catastic creature decided to make herself comfortable on Sandi's head, which prompted this poem titled "Cat Upon my Head."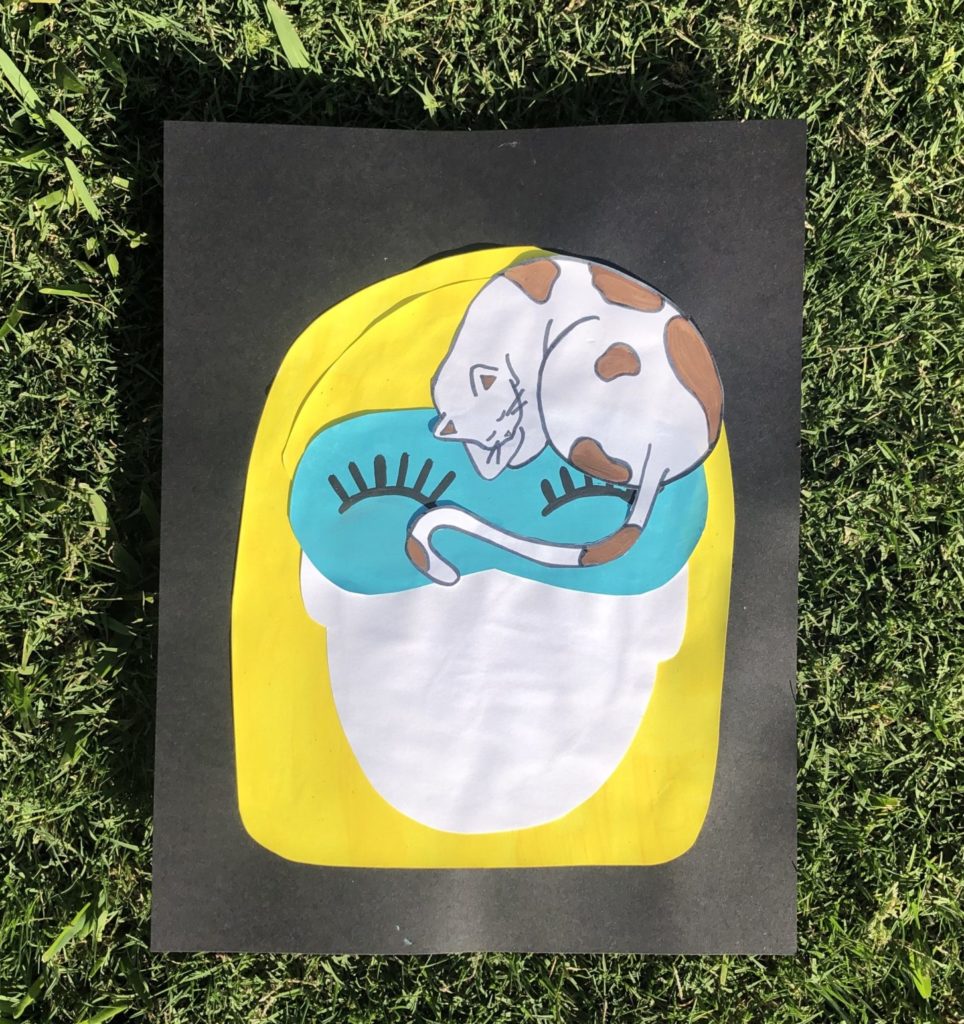 Cat Upon my Head by Sandi Billings
I'm so warm and cozy
Snuggled deep inside my sheet.
I wake up slow and sleepy
With my doggy at my feet.
My arms and legs are limp
In this waking, dreamy state,
And all I plan to do
Today is meet my friends and skate
Out on the frozen pond
And we'll race downhill on sleds.
But. . .
I can't get out of bed
'Cuz
There's a cat upon my head.