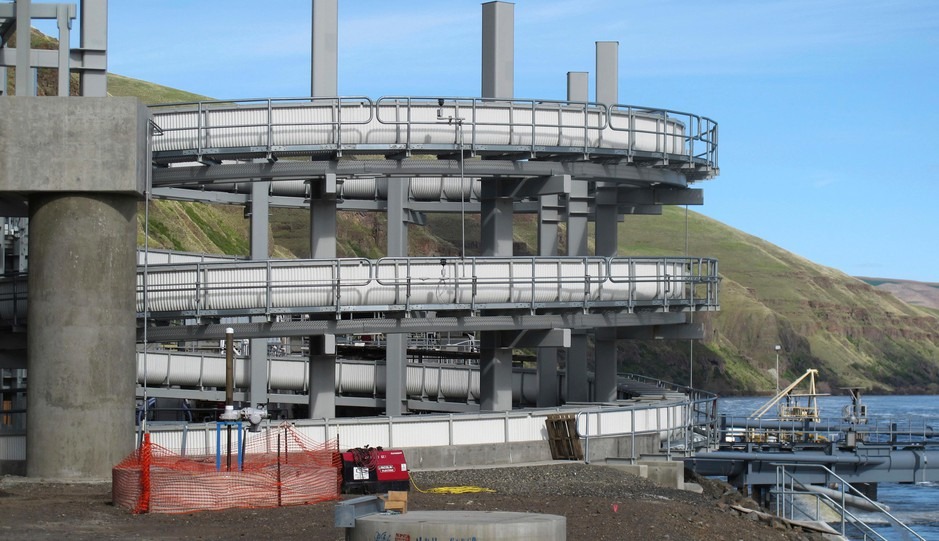 Federal Environmental Policies During Pandemic Raise Concerns Across Northwest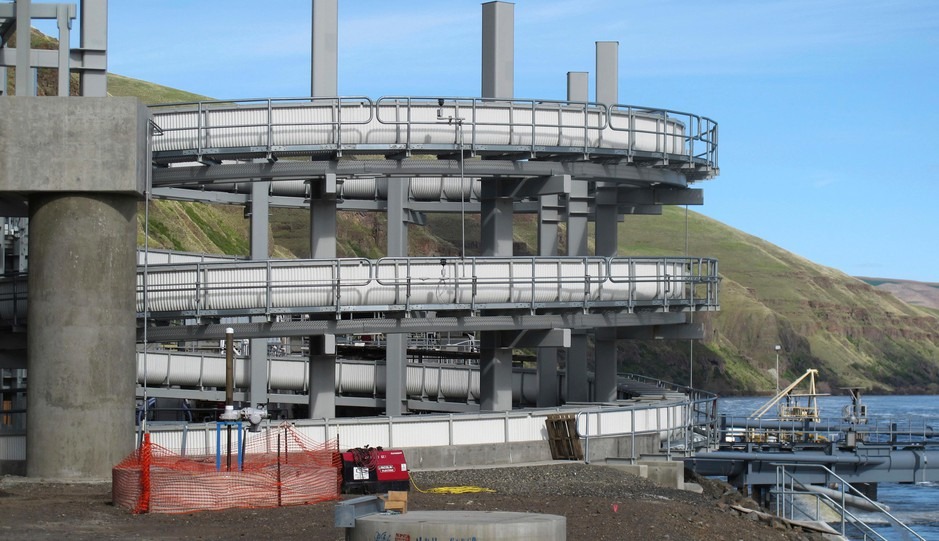 BY CASSANDRA PROFITA / OPB
State agencies and advocates have been alarmed by federal environmental policy rollbacks that continue unabated by the global coronavirus pandemic.
Amid the COVID-19 national emergency, the Trump administration has finalized rules that scale back the regulations for fuel efficiency in cars and trucks, air pollution coming from power plants and water pollution in streams and wetlands.
Meanwhile, federal agencies announced they would suspend enforcement of some environmental regulations for industries that can't comply during the pandemic.
In the Northwest, federal officials have also moved forward with controversial decisions on liquefied natural gas development, dam removal, timber sales and Hanford cleanup plans. While agencies note these decision-making processes started long before the coronavirus pandemic, critics argue they should be postponed because it's too hard for people to follow and challenge them in the midst of a national crisis.
States denounce federal rules
Washington Ecology Director Laura Watson recently denounced the White House for its "relentless attack on the environment" as the presidential administration finalized its Navigable Waters Protection Rule, which lifts water pollution restrictions for many streams and wetlands.
"This is another tragic abdication of federal responsibility to protect the environment," Watson said in a statement, noting that the decision makes it more difficult for states to protect waterways and runs the risk of state and local taxpayers having to pay to clean up toxic spills.
Oregon Department of Environmental Quality Director Richard Whitman said that state is planning to challenge the administration's "ill-advised" decision to reduce standards for how fuel efficient cars and trucks need to be in the recent Safer Affordable Fuel Efficient Vehicles rule.
"In my mind, this is really about propping up our petroleum industry, which is hurting now with the pandemic," Whitman said. "But doing something just to prop up the oil industry in the middle of the pandemic, I will say, grates on us."
Whitman said the SAFE rule will allow new vehicles to be 20% less efficient and will allow higher emissions than without the rule, setting the state back even further in its goals to address climate change by reducing greenhouse gas emissions from transportation. 
It's also just a bad time to be changing federal policies, he said.
"We're all going through a really significant change in how our daily lives work, in terms of our families, in terms of our communities, in terms of the state," Whitman said. "We've got small businesses that are hanging on by their thumbnails here. So, having major changes in federal policy at this time, when the public really isn't able to engage in the way that perhaps they normally could, does seem a little bit tone deaf to us."
Oregon and Washington environmental regulators said the decision to relax federal environmental enforcement during the pandemic puts more of the onus on them to make sure industrial facilities are operating properly at a time when their own agency budgets are collapsing because of sharply and suddenly plummeting revenues.
Leaders from both Oregon DEQ and Washington Ecology also expressed dismay over a recent federal decision to weaken the fish consumption standards that determine water pollution limits in the state of Washington. 
Sharlett Mena, special assistant to the director of the Washington Department of Ecology, has counted more than 95 federal environmental rollbacks since 2017, and some of the biggest have been finalize