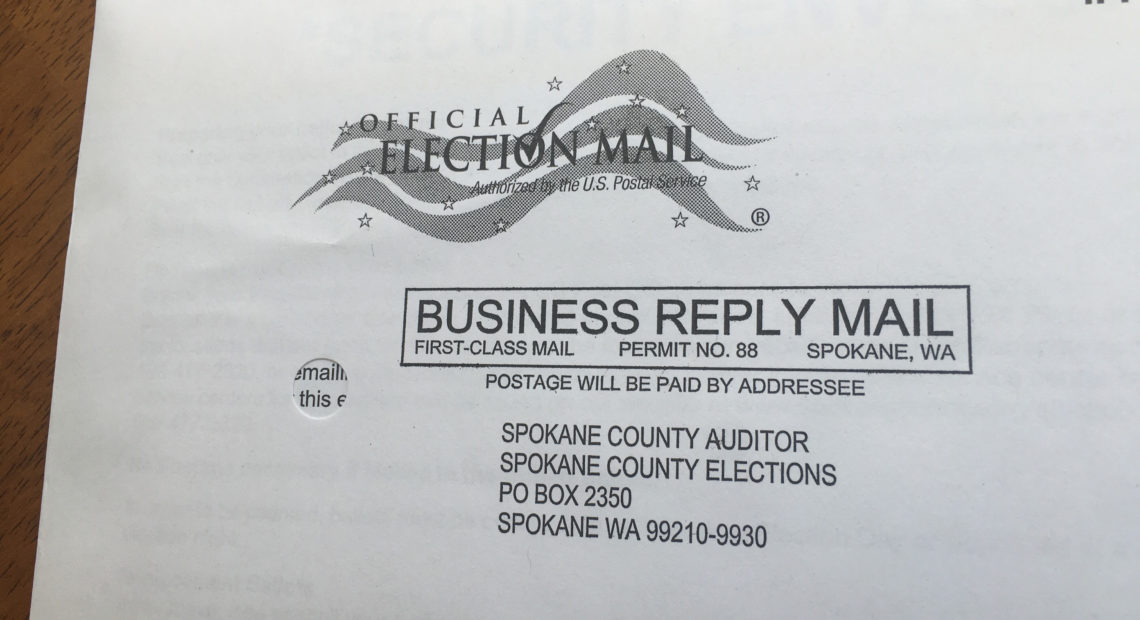 Breaking Down Dynamics Of Washington's Aug. 4 Primary, With A Crowded Race For Governor
WATCH: Breaking Down Dynamics Of Washington's Aug. 4 Primary
Ballots are due by 8 p.m. Tuesday, Aug. 4 for Washington's top-two primary.
In the governor's race, Washington voters are choosing among three dozen candidates. Incumbent Democrat Jay Inslee is seeking a rare third term. A group of about a half dozen Republican challengers are vying to claim the number two spot.
Another race that's drawn a long list of candidates is the open seat for south Puget Sound's 10th Congressional District. Incumbent Denny Heck isn't running again. Instead he's angling to become Washington's next lieutenant governor – a seat that's also open this year because incumbent Cyrus Habib isn't running again. Among the candidates competing for the state legislature are nine Black women Democrats who've drawn the support of a new political action committee aimed at electing a more diverse Legislature.
While turnout in November could easily top 80%, Washington's August primary typically draws 40 percent or less of the electorate.
ALSO SEE: A Dog Days Of Summer Primary And A Voter's Guide To Washington's Statewide Races