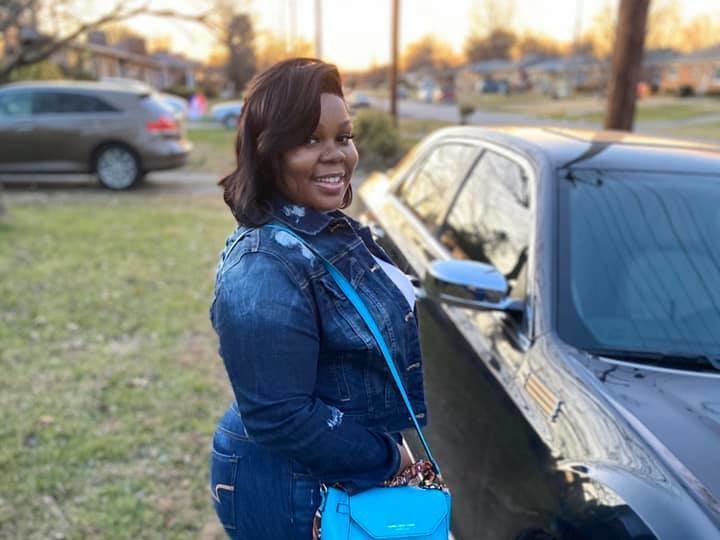 Who Was Breonna Taylor Before She Became The Face Of A Movement?
Breonna Taylor was shot and killed by police in March. Her killing in Louisville, Ky., was part of the fuel for the nationwide protests against police brutality and systemic racism this spring and summer.
On Tuesday, an announcement came that the city of Louisville had reached a $12 million settlement in a civil lawsuit brought against it.
But Taylor's mother, Tamika Parker, says this is only the beginning when it comes to getting full justice. There are on-going state and federal investigations, but still no criminal charges against any of the officers involved.
Before she became the face of a movement, Taylor was a daughter, a niece and a treasured friend. Ahead of what would have been Taylor's 27th birthday, NPR's Ari Shapiro went to Louisville to speak with her family and friends about how they remember Taylor.
Find and support your local public radio station.
Email us at [email protected]
Special thanks to Becky Sullivan, Sam Gringlas, Sarah Handel, Jason Fuller and Ari Shapiro for reporting featured in this episode.