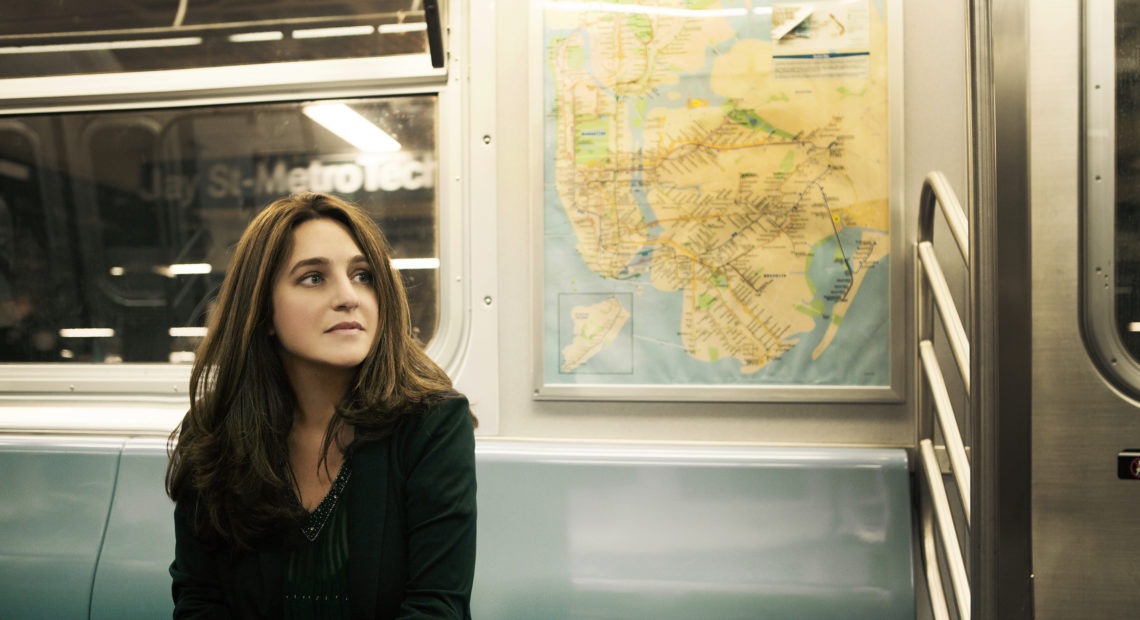 Simone Dinnerstein: 'A Character Of Quiet' For Troubled Times
The gifted American pianist Simone Dinnerstein has always taken a thoughtful–even bold–approach to her art. Born in New York and musically educated from an early age, Dinnerstein dropped out of the prestigious Juilliard School at age 18 to study in London. In 2007, she self-financed a recording of the monumental Goldberg Variations by Johann Sebastian Bach. It immediately became a critical hit and a best-seller. Now, eight releases later, Dinnerstein has emerged from a pandemic-induced period of reflection with an impressive new recording, "A Character of Quiet," which combines etudes by Philip Glass with Franz Schubert's last sonata.
Remarkably, she and her longtime producer laid down the tracks over two evenings in late June in her home in Brooklyn. 
Dinnerstein savored the opportunity to record on her own piano for a change, while retaining her preferred sound, as she explained to us in a recent Zoom conversation with NWPB's Steve Reeder (listen above).