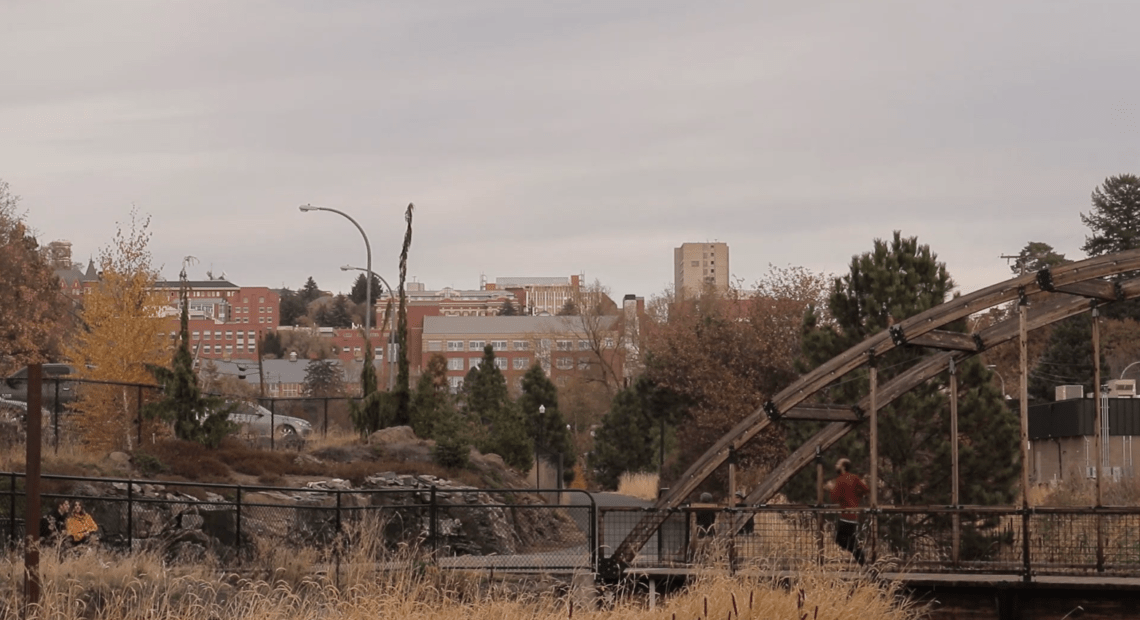 Pullman proposes 1% property tax increase
Pullman proposes 1% property tax increase
PULLMAN, Wash. (Murrow News 8) – You might not know it, but Pullman pays some of the highest taxes in Washington State.
And now, the City Council is proposing an additional one property tax percent increase to alleviate budget problems with inflation and losses from the pandemic.
"I am already on the edge with property taxes in Pullman," Pullman property owner Kanale Rhoden said. "The county and everyone is asked to cut back on personal expenses. That should also happen at the city level."
An estimated total property tax bill on a 300-thousand-dollar property in Pullman comes out to 4,500 dollars. That statement includes a state tax, a county tax, a school district tax, and more.
The city portion of the total tax comes out to around 1,000 dollars. The one percent increase is on the city portion alone, not the total bill. So the impact on a 300-thousand-dollar property comes out to about 10 bucks a year.
"We want everything he way we're used to," Pullman City Councilmember Brandon Chapman said. "But because of a number of things including sales tax revenue being down, that is going to require us to look at a number of ways to increase the amount coming into the city."
"We understand the value Pullman brings to our family and our lives," Rhoden said. "We just think there could be tighter ways to do it than to always go on the backs of residents."
The Whitman County Assessor updated commercial property downtown last year according to Chapman. This resulted in Chase Bank's total property tax bill skyrocket 350 percent this year.
And locally-bred business got hit too. My Office on grand Avenue payed an extra 900 dollars to the city while Neil's Flowers and Gifts on Main Street handed over another 230 bucks themselves.
"It is something that the County Assessor is working on. They realize some of this is too low," Chapman said.
The city wants them paying their fair share. But residents like Rhoden feel they already do.
"It's not the one percent increase that gets me worried." Rhoden said. "It's the overall picture of where we stand in terms of property taxes compared to much larger cities that are paying virtually the same that we are."
The council is looking to approve the tax increase within the next few weeks for the 2021 budget.
Explore More Murrow News Stories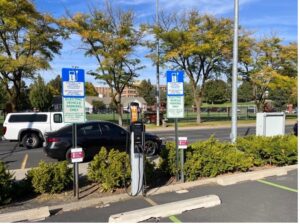 Note: Murrow News is produced by students of the Edward R. Murrow College of Communication at Washington State University. Northwest Public Broadcasting proudly supports the work produced by these young journalists. 
If you have any issues/concerns please feel free to reach out to Instructor, Matt Loveless or Department Chair, Ben Shors.
©2020 Washington State University Board of Regents – Edward R. Murrow College of Communication.