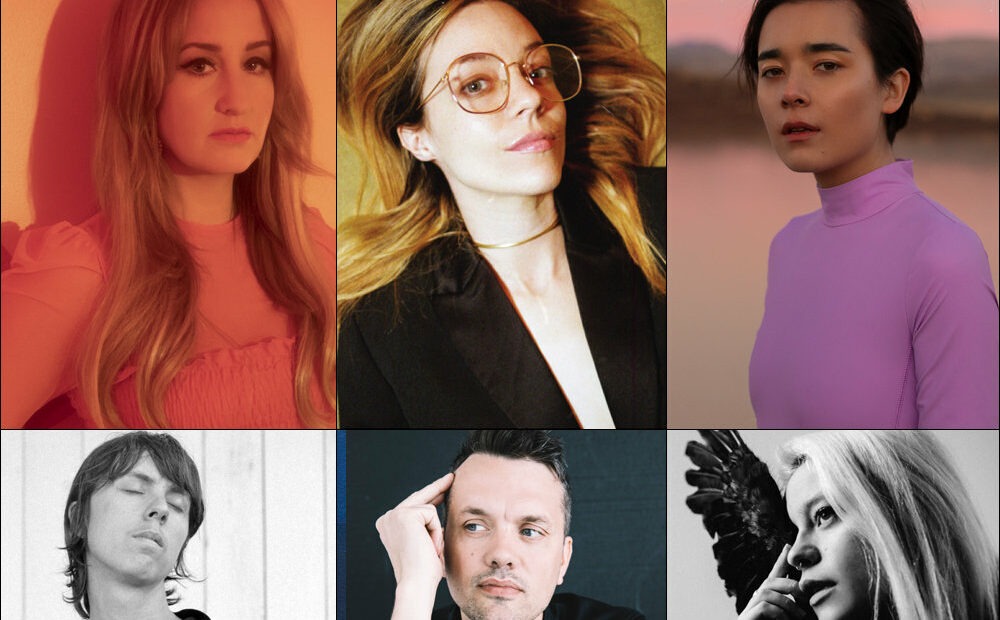 New Music Mix: Margo Price, The Iceland Symphony Orchestra, Hand Habits, More
BY BOB BOILEN & TOM HUIZENGA
From Hand Habits to a violin concerto that includes whistling, this week's All Songs Considered has some surprises along the way. Hand Habits is the music of Meg Duffy. On their new EP dirt, we hear the climactic tune "4th of July," filled with Meg's intriguing guitar. It was also the guitar that attracted me to Miss Grit, the music of Korean American Margaret Sohn. She takes on the imposter syndrome, a fear many of us face when coming of age. We play the title track from her self-produced EP called Impostor.
Margo Price put out a song about addiction last summer called "Hey Child." It's a tune that felt potent all over again with a new video just released for it and a global population dealing with depression and isolation from the pandemic
Anna Fox Rochinski has been a powerful voice in the band Quilt. Now she's exploring new sounds on her own. We close out the show with NPR Music's Tom Huizenga who eagerly brings me new music from Anna B Savage, a sensational singer and songwriter with a voice that is at one moment intimate and another moment operatic and full-throated. Tom then turns me on to a violin concerto from Iceland that involves whistling and dynamic intrigue.
1. Hand Habits: "4th of July," from
dirt – EP
2. Miss Grit: "Impostor," from
Impostor – EP
3. Margo Price: "Hey Child," from
That's How Rumors Get Started
4. Anna Fox Rochinski: "Cherry," from
Cherry
5. Anna B Savage: "Baby Grand," from
A Common Turn
6. Iceland Symphony Orchestra: "Violin Concerto by Daníel Bjarnason," from
Occurrence
Copyright 2021 NPR. To see more, visit npr.org