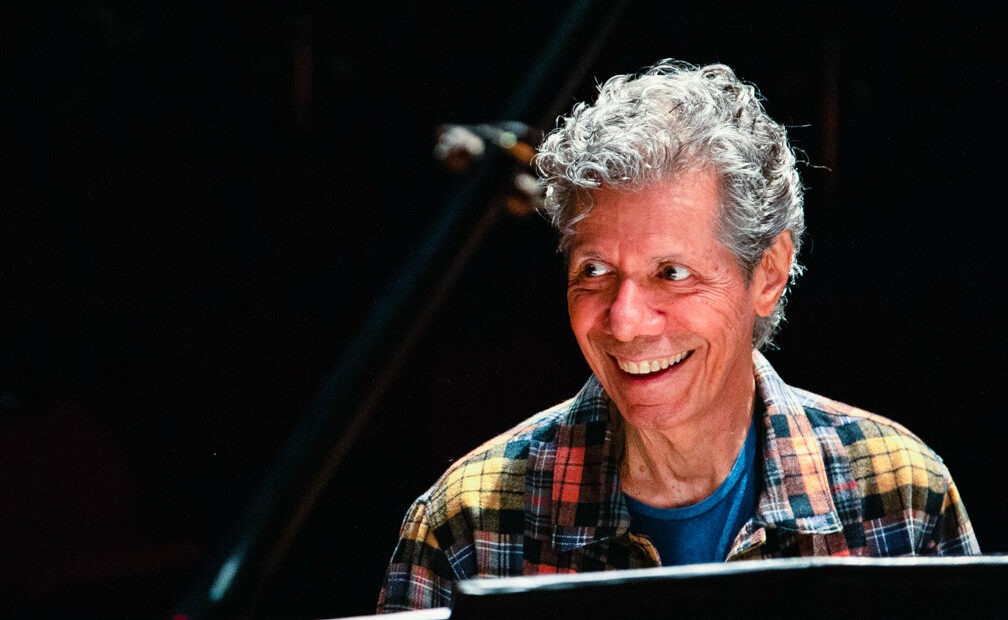 Now We Sob, Forever He Sings: Jazz Great Chick Corea Remembered
BY FELIX CONTRERAS
In 1968, 
Chick Corea
 entered our lives with two albums under his name: 
Tones for Joan's Bones
 and 
Now He Sings, Now He Sobs
. And on Feb. 9, the pianist, composer and bandleader 
departed from this realm
 after a fast-moving cancer.
What we have between those two milestones is a body of work that defies description. Corea's childhood fascination with classical music remained throughout his life, but he was also a part of a bona fide musical revolution. He expanded the notion of the contemporary jazz piano trio and collected a tribe of musical collaborators who became friends who are, no doubt, sobbing at the news of his passing.
Corea's influence is beyond jazz. To reflect that admiration, I reached out to musicians, conductors and journalists across the spectrum for short testimonials about what Chick Corea meant to them and to music. You'll hear from Vince Wilburn Jr., Arturo O'Farrill, Sofía Rei, Jovino Santos Neto, Renee Rosnes, Angel Gil-Ordóñez, Bobby Sanabria, Mark Weinstein, Oscar Hernández, Carlos Alfonso, Ele Alfonso, X Alfonso, Eme Alfonso, Pablo Milanés, Haydée Milanés, Nate Chinen, Rubén Blades and Christian McBride.
These heartfelt expressions reflect something that I think most of had not realized until just now: Corea's music has been such a big part of our lives. Only now can we feel the impact of not just his music but the spirit imbued in every note.
---
Chick Corea, "Now He Sings, Now He Sobs"
Chick Corea, "Spain"
Mark Weinstein, "Ochún"
Spanish Harlem Orchestra, "You and the Night and the Music"
Return to Forever, "Children's Song"
Copyright 2021 NPR. To see more, visit npr.org