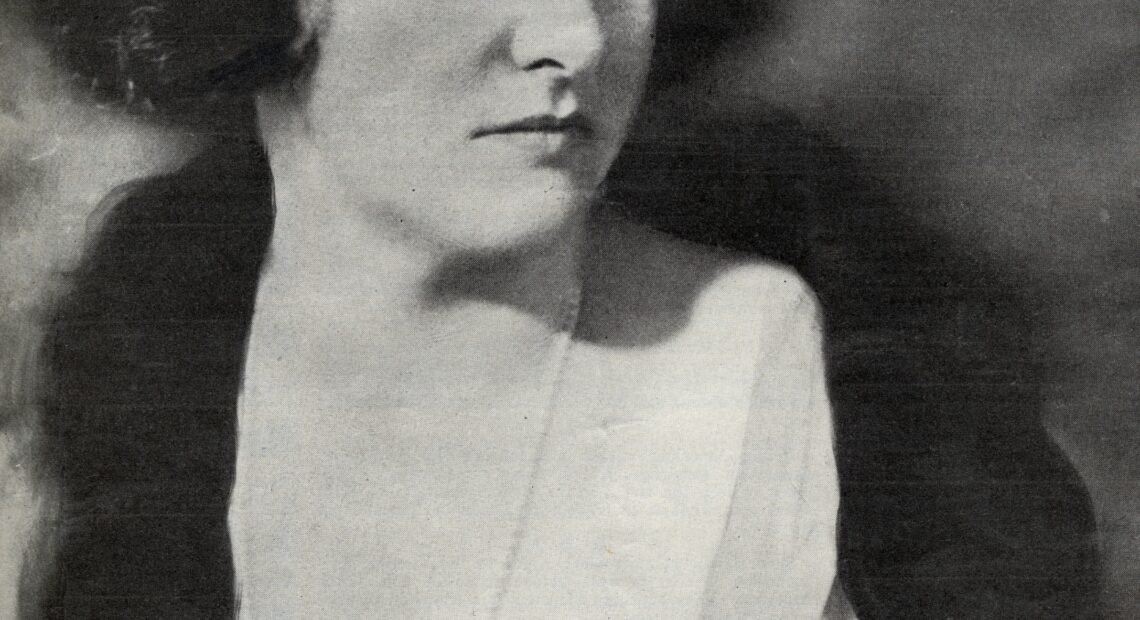 Women's History Music Moment: Marion and Emilie Frances Bauer
Marion Bauer, Public domain, via Wikimedia Commons
Emilie Frances Bauer, Public domain, via Wikimedia Commons
Once upon a time in Walla Walla—it was the late 1880s—a little girl named Marion sat on a piano bench, watching and learning music skills from her older sister, Emilie Frances. Seventeen years apart in age, the Bauer sisters would eventually move to New York City, where each in her own way would help shape American music history.
Their first music teacher was their mother, Julia Heymann Bauer, who taught languages at Whitman College. A Whitman College professor of our time, the violinist Susan Pickett, wrote the book Marion and Emilie Frances Bauer: From the Wild West to American Musical Modernism. Marion would study for a while in Paris, becoming the first American student of the legendary Nadia Boulanger.
Emilie Frances Bauer and Marion Bauer made music history by writing, composing and teaching. Learn more about the Bauer sisters on the Fort Walla Walla website: Look among the Museum After Hours posts at fwwm.org.