The Mid-Columbia Mastersingers Go Virtual
When the pandemic abruptly put an end to live concerts and musical theatre in March 2020, performing arts groups had to scramble to re-invent themselves online. For the Richland-based Mid-Columbia Mastersingers, that meant changing the way they hear themselves.
NWPB's Steve Reeder spoke to Mid-Columbia Mastersingers associate conductor Reginald Unterseher and artistic director and conductor Justin Raffa.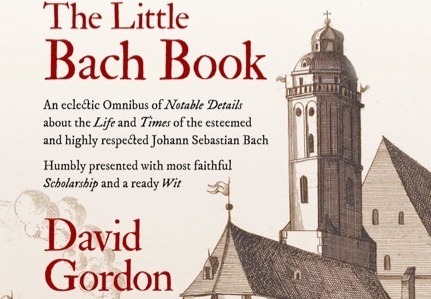 There's a recipe for just this baroque-era staple included in The Little Bach Book by the Oregon-based tenor, Bach specialist and book designer David Gordon (Lucky Valley Press, 2017). Only 160 pages, including maps, glossary, timeline, recommendations for further reading and, yes, recipes, Gordon's little book reveals the magnificent Johann Sebastian Bach as a man of his time, a hardworking family man whose daily life included a great deal of beer. Continue Reading Ever had beer soup? Bach did. And you can too!