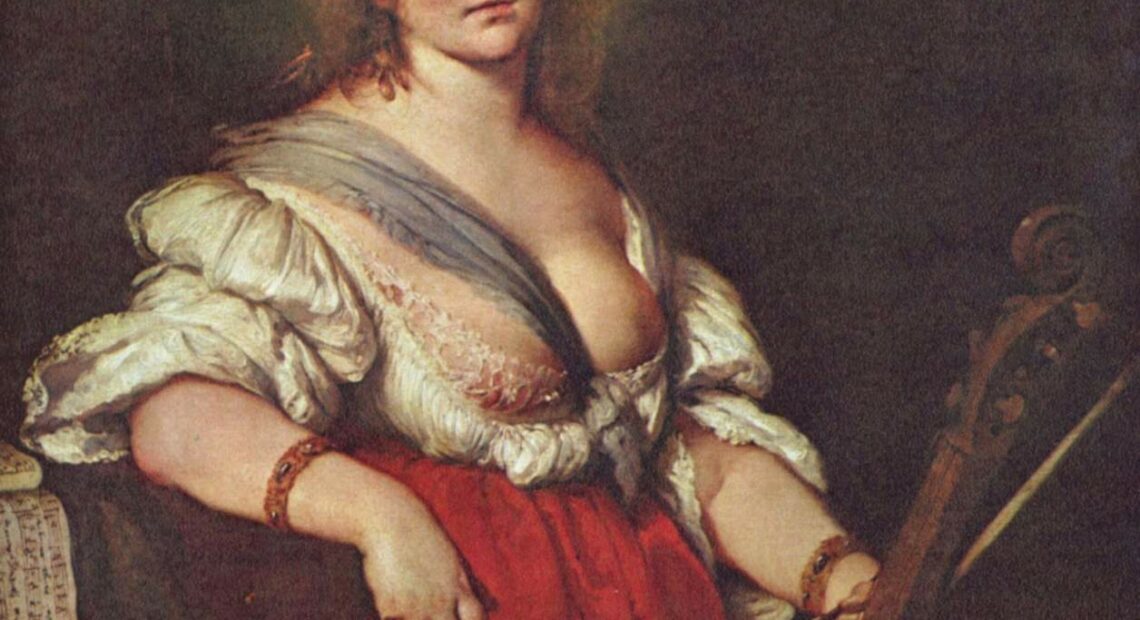 Women's History Music Moment: Barbara Strozzi
Barbara Strozzi changed the face of vocal music with her stunning and emotional song collections.
Born to a famous poet and librettist, she was encouraged to follow her artistic talents from an early age and received a musical education from other famous Italian composers.
Strozzi wasn't afraid to experiment. She made a big name herself in the 17th century writing songs for sopranos and mezzos, and collections of non religious music; songs and texts that have lived for 400 years.
She also broke norms by publishing under her own name, foregoing the usual practice of taking a male pseudonym.
More recently, The Northwest has heard live renditions of Strozzi's music from Pacific Musicworks and saw her life played out on stage with a play by Seattle Playwright Joy McCullough-Carranza. And of course Northwest Public Broadcasting keeps the spirit of her music alive throughout the year.
Related Stories: