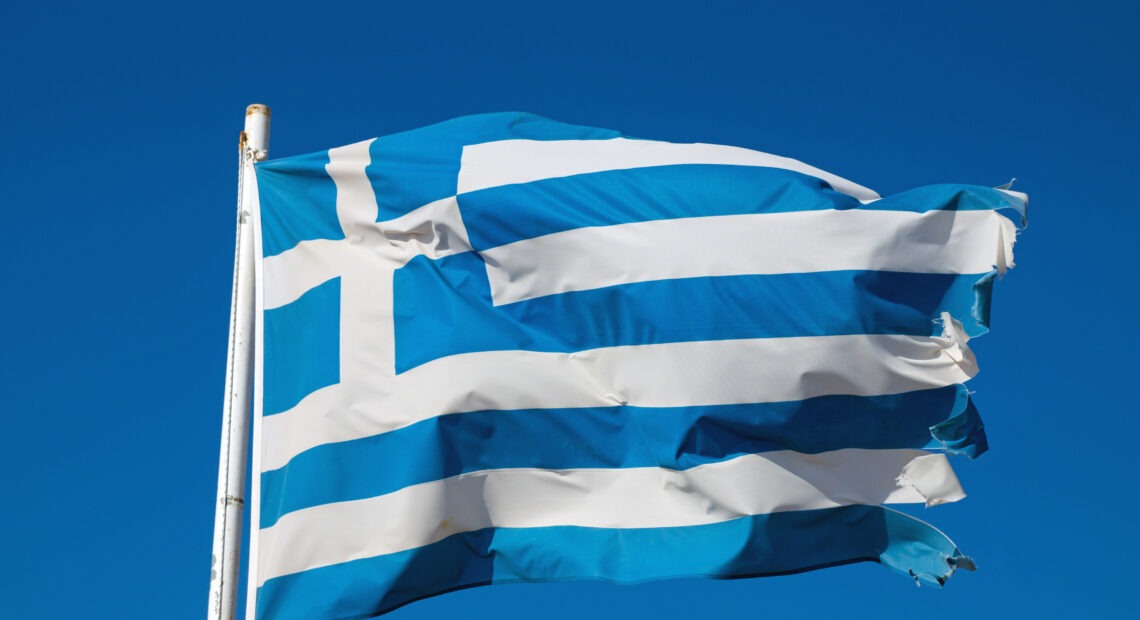 Study Abroad Cancellations lead to Student Debt
         Last March, Ruby Fulmore woke at 3 a.m. to a notification that she had to return to the United States immediately. Two days later, she cut short her study abroad in Barcelona, Spain and returned home to Seattle.
         "It was scary and odd, but I was glad to just make it home safe," said Fulmore, a senior at Washington State University.
         It has now been a year since study abroad students were sent back home as Covid-19 spread. When the announcement came that the U.S. was closing the border, students worried that they would not be let back into the U.S., said Fulmore. WSU has been unable to send any students abroad since last spring.
         For many students, the semester ended early, but the debt lasted. Students were sent home over a month before the expected end date of their programs, causing them to lose money on housing, flights and more.
         "We just can't let that happen again," said Kelly Newlon, director of Global Learning at WSU.
Some students had flights planned until the end of their programs and the summer months. Foreign airline companies were difficult to work with to get money refunded, said Fulmore.
         "I lost over $500 on planned trips and my living situation in Barcelona," she said.
For some students, studying abroad was something they had been planning for their entire time at WSU. Anna Young, a recent WSU graduate, planned to study abroad in St. Petersburg, Russia, this spring. But when WSU cancelled spring study abroad programs, she decided to graduate in December.
         "I had to keep paying which was making me nervous after a while because I was thinking 'You know it's going to get cancelled,' I guess I just didn't know if I was going to be refunded," said Young.
Young was refunded the full amount that she had already paid to WSU, but lost the money used to purchase her new passport.
         WSU decided in October to cancel the spring programs. The most important factor was that things have not improved on a global scale and student health could have been jeopardized, Newlon said. The university is waiting for more students to be eligible for vaccination, and airlines are considering requiring the vaccination in order to fly, she said.
         Young realized at a certain point it did not seem realistic to believe the program would still run. Russia was not allowing Americans to apply for visas, she said.
         "To me, that said that the situation here was worse than it was there because a lot of countries were banning Americans and if Russia is doing it, then we probably have an issue," said Young.
         The Global Learning Department is planning to have in-country study abroad in fall 2021. The department is still allowing students to apply to study abroad programs until university leaders can make the final decision. They will know the likelihood of sending students abroad in May or June, Newlon said. Students are required to pay an application fee of $200 to WSU when they are accepted to their program of choice. If programs are cancelled, students will receive a full refund, she added.