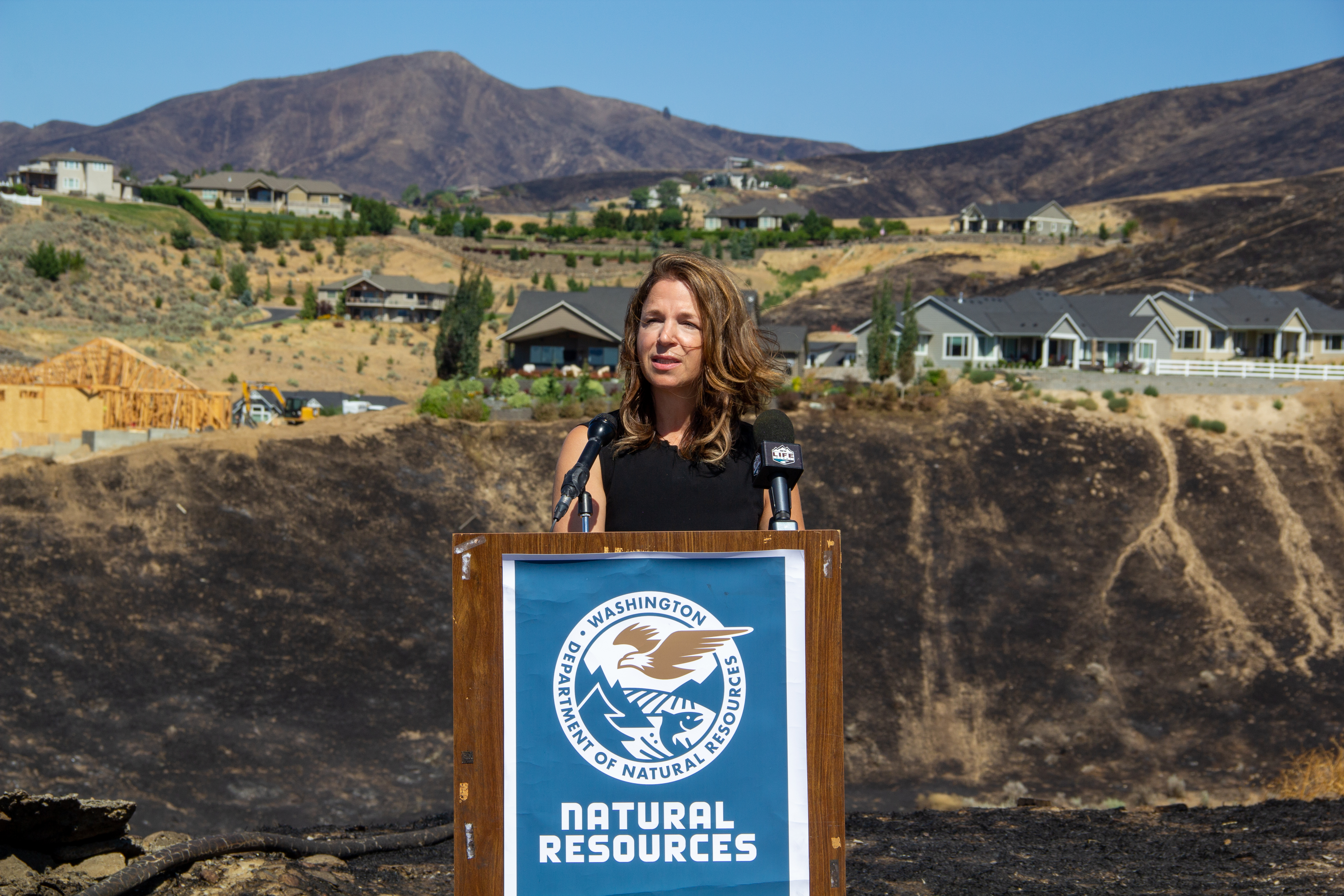 Extreme Fire Danger Forces Managers To Close Public Lands In WA, OR
 Extremely hot and dry conditions have caused some land managers to close more recreation areas than normal. That means no hiking, no camping and no public access until the extreme fire danger lifts. 
The brittle dry land and tightly stretched firefighting resources has led to larger closures than normal. 
Three separate fires are burning through timber in the Umatilla National Forest, which spans Washington and Oregon.
Spokesperson Darcy Wessemen says officials closed the entire forest in a rare move to protect firefighters and the public.
Wessemen: "In the history of the Umatilla National Forest, we're not aware that there has been a closure of this magnitude before. That just speaks to the unprecedented conditions that we're experiencing."
In another unprecedented move, Washington's Natural Resource Department is closing all of the land it manages east of the Cascades. 
The Confederated Tribes of the Colville Reservation recently closed its land to the general public and industrial activities. Multiple fires are burning through the reservation.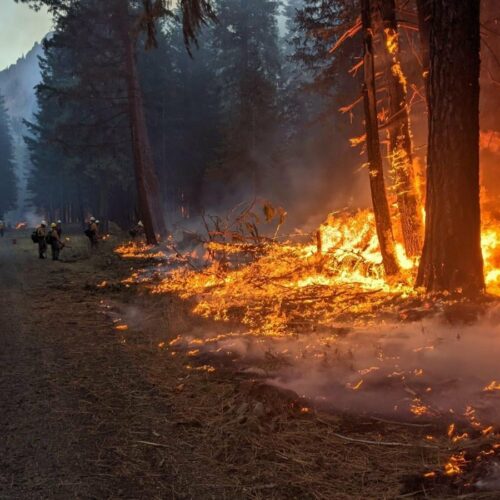 Lawmakers are allocating over $6 billion this fiscal year to support the Department of the Interior and the United States Forest Service in wildfire response.
It's an increase of 14% from the last year's funding, and will support wildfire suppression, operations and a new research hub to aid fire management. This fiscal year, the forest service will see an increase of $576 million in available funding for wildfire response.
Continue Reading Federal government allocates over $6 billion to wildfire technology and management