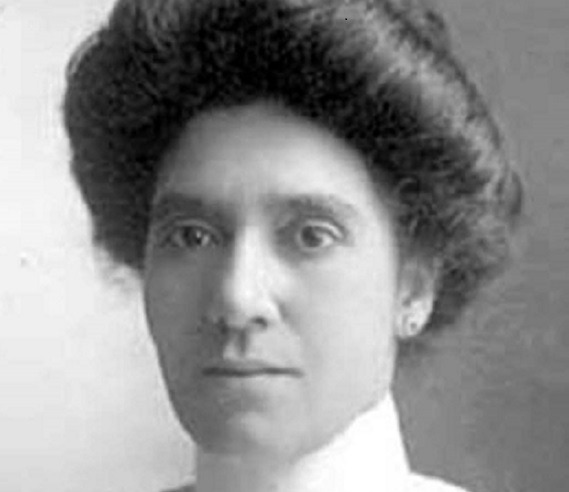 Women's History Music Moment: Nettie Asberry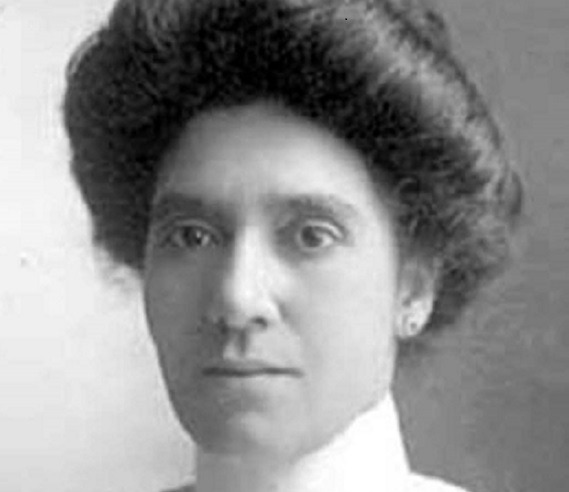 Nettie Asberry opened many doors in her lifetime, including her own. Her teaching and her activism left an indelible mark on the Northwest.
Born in Leavenworth, Kansas, in 1865, the daughter of a plantation owner and one of his former slaves, she began taking piano lessons at the age of eight. By thirteen, she was composing her first miniatures. Thanks to the free tuition of the time, she attended the University of Kansas. Then, a month before her eighteenth birthday, she received a PhD from the Kansas Conservatory of Music and Elocution, becoming the first African-American woman to receive a doctorate in music. (Her diploma went missing for several decades, only to be rediscovered and briefly displayed in Tacoma's Museum of African-American History, before being sold at auction prior to its closure in 2005.)
Nettie Asberry dedicated herself to teaching. She worked in Missouri, Colorado and her home state, including the historic all-black town of Nicodemus, Kansas. After getting married, she and her husband relocated to Seattle, just as the city was rebuilding from the Great Fire of 1889. She became the organist and musical director at the newly-established First African Methodist Episcopal Church. When her husband died unexpectedly in 1893, she moved to Tacoma.
In 1902, Asberry founded the Mozart Musical Club. A massive upright piano graced her home at 1219 South 13th Street in Tacoma's Hilltop neighborhood, where she lived for more than fifty years. There she taught and inspired hundreds of children, welcoming students of all races and walks of life and presenting several dozen in public recitals every year. All the while, she served as the choir director at a local church.
Nettie Asberry had a passion for justice, too. She founded the Tacoma chapter of the NAACP in 1913–the first chapter west of the Rockies. She led the successful efforts to overturn a proposed state ban on interracial marriage, as well as an end to restricted seating for African-Americans in restaurants and theatres and segregation at Ft. Lewis. She became a regular presence in regional newspapers as both a letter writer and guest columnist. 
Prompted by the women's building at the Alaska-Yukon-Pacific Exposition in Seattle in 1909, she started organizing a large network of clubs for women of color all across the Northwest. She also worked tirelessly for women's suffrage, having been inspired at age 13 by a speech given by Susan B. Anthony. (Her brother, Daniel R. Anthony, served as editor-publisher of the Leavenworth Times.)
A gifted keyboardist. A pioneer in music education. A champion in the movements for social justice and racial equality. Nettie Asberry died in 1968, at the age of 103, leaving behind a substantial legacy of service to her adopted community.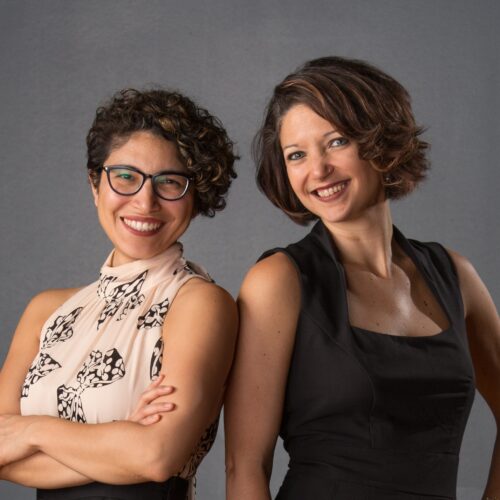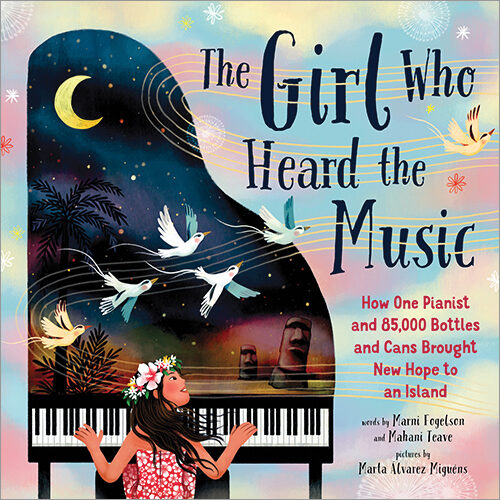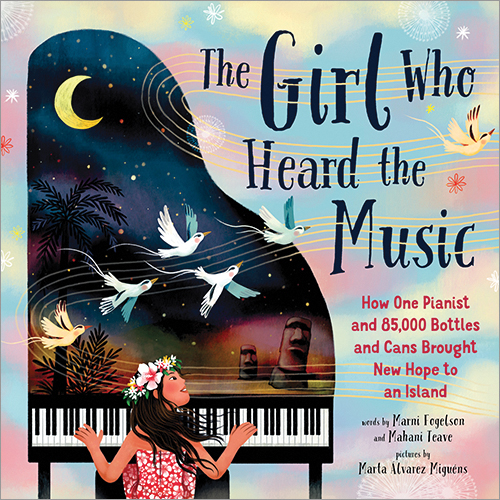 When's the last time you watched a Tiny Desk Concert? NPR's popular in-office show became the Tiny Desk (Home) Concert when the pandemic hit. On June 24, 2021, one artist's home studio performance came from a remote island in the south Pacific Ocean, two thousand miles west of Chile. The pianist Mahani Teave (teh-AH-veh) offered not only Handel and Chopin, but also a tour of the music school she helped to build on the island of Rapa Nui, where she grew up. Continue Reading BOOK REVIEW: The Girl Who Heard The Music
Read More »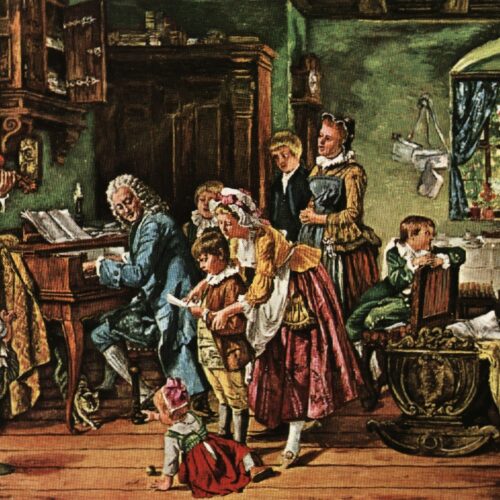 You've heard so much about the sons of Johann Sebastian Bach, but there were daughters, too.
Bach was 23, and his wife Maria Barbara was 24, when the first of their children was born. They named her Catherina Dorothea. CD grew into a singer, and helped out in her father's music work. Fifteen years passed, her mother died, her father remarried, and finally, CD Bach acquired a sister: Cristina Sophia Henrietta, daughter of Johann Sebastian and Anna Magdalena Bach. CSH died at the age of three, just as another sister, Elizabeth Juliana Frederica, was born. EJF Bach would grow up to marry one of her father's students. Continue Reading Women's History Music Moment: Bach's Daughters
Read More »