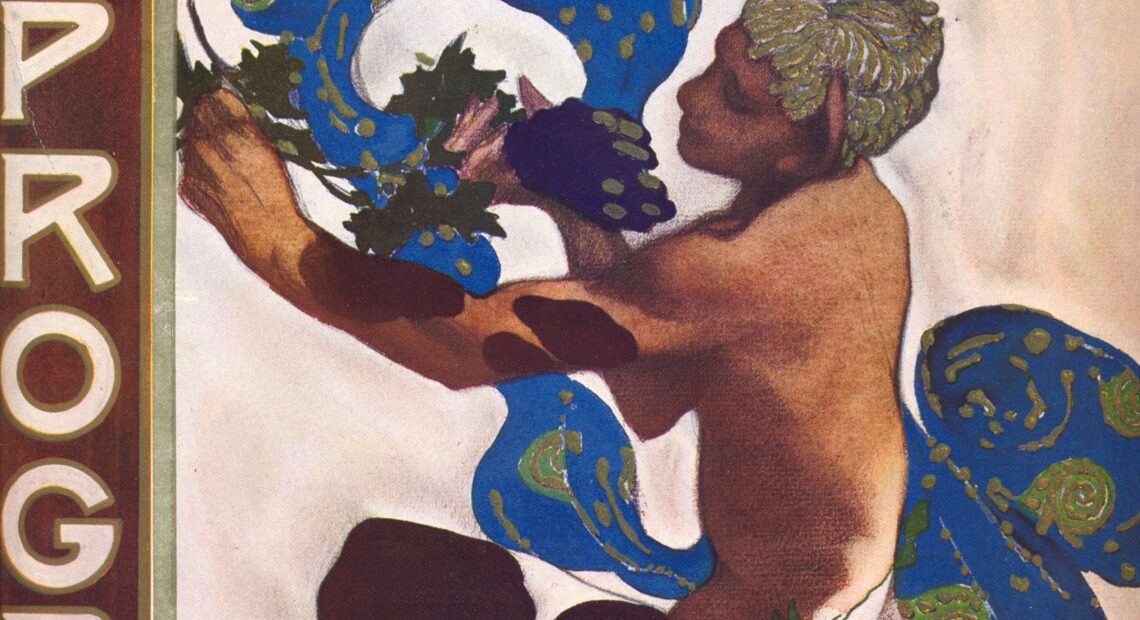 'Tis The Season Of Firsts: Concert Premieres Over The Holiday Season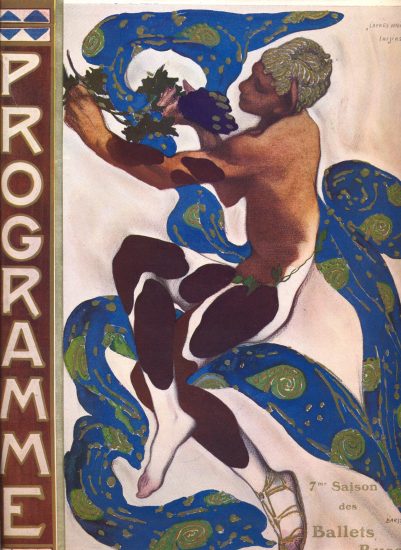 The holiday season inspires all kinds of thoughts, often having to do with reflection, celebration and renewal. For musicians and concert presenters, this time of year has long served as a period for introducing new works, whether specifically related to the season or not. Classical music offers a wealth of examples.
Let's start with two familiar, beloved compositions: the Christmas Oratorio of Bach, introduced in Leipzig during the 1734-35 season, and Tchaikovsky's magical ballet The Nutcracker, first performed in Saint Petersburg (to decidedly mixed reviews) on December 18, 1892.
Bach: BWV 248 Pt. 1: 1. Jauchzet, frohlocket, auf, preiset die Tage (excerpt)
Claude Debussy's seminal essay in musical Impressionism, Prelude to the Afternoon of a Faun, announced a new direction in Western art music in December, 1894. Two years later, John Philip Sousa composed one of his best-known marches, The Stars and Stripes Forever, on Christmas Day on board an ocean liner. On the Town, Leonard Bernstein's first foray into the world of Broadway, had its premiere on December 28, 1944.
On the Town: Act I: Opening: New York, New York
The witty, satirical Lieutenant Kijé film suite by Sergei Prokofiev received its first public hearing on December 21, 1934.  Also in the former Soviet Union, two symphonies by major composers had premieres on December 30: Aram Khachaturian's Second (1943) and Dmitri Shostakovich's Fourth (1961). Notably, for a work helping to ring out an old year during wartime, the Khachaturian symphony has a recurring bell motif.
Symphony No. 2 in E Minor "The Bell": I. Andante maestoso
The Leipzig Opera House hosted the first performance of Anton Bruckner's Symphony No. 7 on December 30, 1884, one of the greatest triumphs of his career. Seven years earlier to the day, the Vienna Philharmonic had introduced the Second Symphony of Johannes Brahms. The legendary Joseph Joachim, the work's dedicatee, gave the initial performance of Brahms' magnificent Violin Concerto on New Year's Day, 1879 in Leipzig. For his part, Antonin Dvorák began writing his "American" Suite in New York City on New Year's Day, 1894.
Suite in A Major, Op. 98b, B. 190 "American": I. Andante con moto
A final note. Boston generally gets credit for hosting the first paid-admission concert of classical music in this country. It took place on December 30, 1731. It began at "exactly six o'clock," with no late admissions. It ended, as mandated by local authorities, before 9 p.m. The tickets were priced at five shillings each, and the musical selections were played on "sundry instruments."
As you celebrate this season, you may want to savor the enduring gift of music which so many composers and performers have introduced at this very special time of year. Happy Holidays!