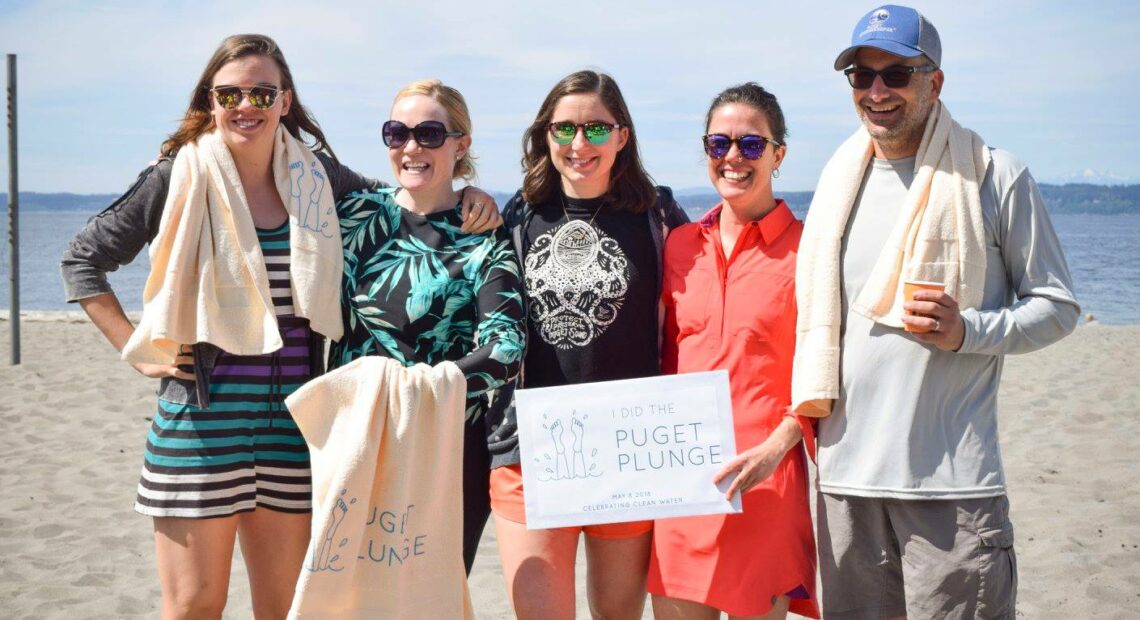 No More Dumping In Puget Sound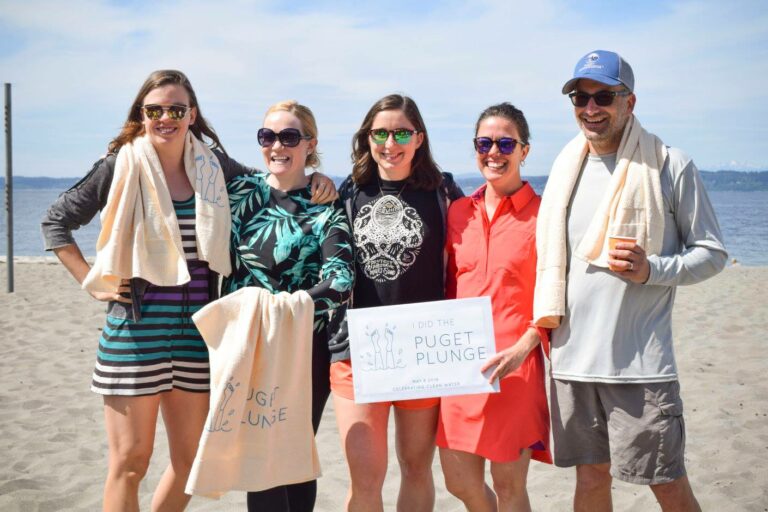 Speed boats, tugboats, cruise ships and any other watercraft operating in Puget Sound will soon have to comply with a new federal No Discharge Zone.
Also known as a NDZ, it prohibits boats from dumping raw or partially treated sewage into the water.
Getting the designation for the sound as a federal NDZ is a battle that Washington has been fighting since 2012, when the state Department of Ecology decided to pursue establishing one, says Mindy Roberts, who worked for the department at the time.
"Many people, actually, were already doing the right thing with their boats, they had tanks on board, and would pump those tanks out, as they filled with blackwater," Roberts says.
Roberts, who is now the Puget Sound program director for Washington Environmental Council and Washington Conservation Voters, says some tugboats and cruise companies that operate in the sound have not been as conscientious.
After the EPA region 10 approved the NDZ in 2018, Roberts says they began to hear murmurs of plans to overturn the decision by the Trump administration EPA. 
American Waterways Operators, which represents the tugboat industry, along with the previous Trump administration EPA, attempted to block the sign-off of the NDZ – by reconsidering compliance costs to the industry, according to a press release from the Washington Environmental Council.
The United States district court in Washington D.C. denied these efforts on Monday. Watercraft operators will have until May 2023 to comply with the NDZ. 
Roberts says that the NDZ has always been popular with the public and that this is good news for public health:
"I just don't think anybody should be dumping their sewage into Puget Sound," Roberts says.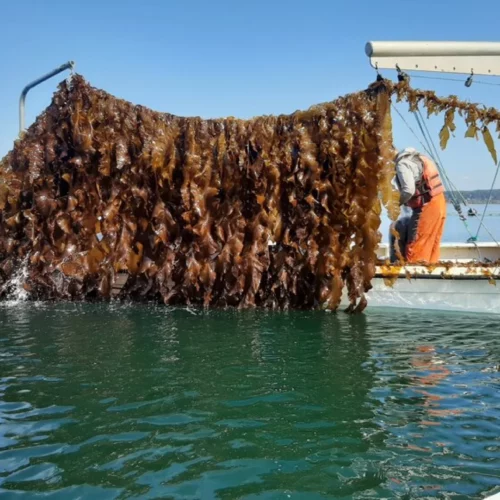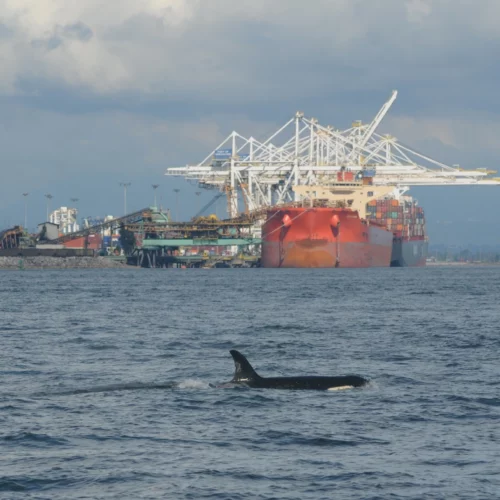 The majority of captains of big commercial ships entering and leaving Puget Sound are cooperating with a request to slow down temporarily to reduce underwater noise impacts to the Pacific Northwest's critically endangered killer whales. The duration of the experimental slowdown – modeled on a similar project in British Columbia – will be extended into the new year, organizers announced after a status report and celebration on the Seattle waterfront Friday. Continue Reading Captains of big ships eased up on the throttle during trial slowdown to help endangered orcas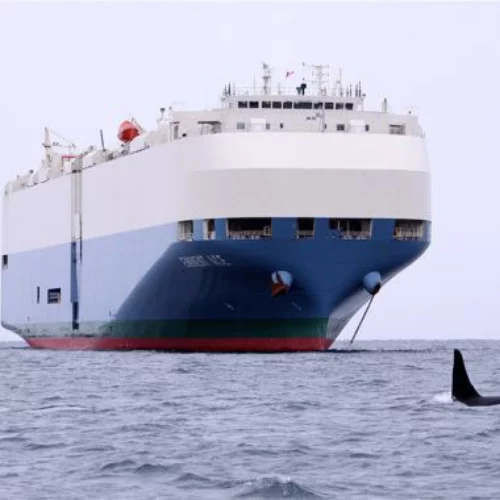 Fortunately, it doesn't happen very often in the Pacific Northwest that ships collide with whales. But when it does, it's upsetting, tragic and the whale probably dies. Three separate teams have developed smartphone-based systems that can alert commercial mariners to watch out, slow down or change course when whales have been sighted nearby. A recent ride-along on a big container ship demonstrated that real-time whale alerts are still a work in progress. Continue Reading Reducing collisions between ships and whales? There's apps for that, but they need work