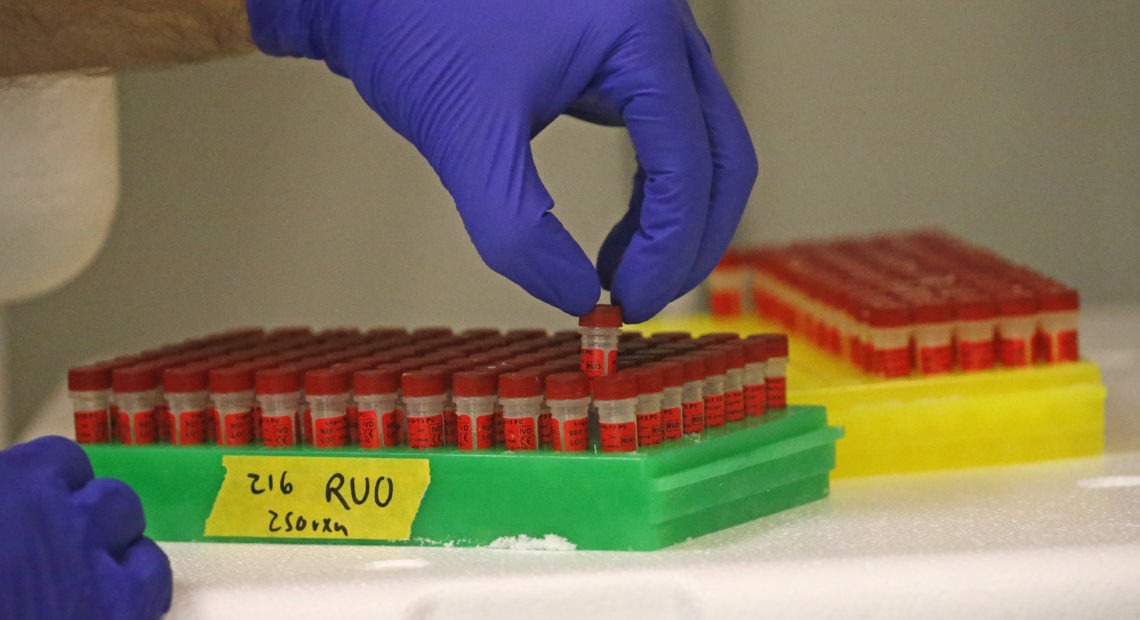 Washington AG bans company from doing COVID testing
By Brandon Hollingsworth
Washington Attorney General Bob Ferguson says he has secured an injunction that keeps an Illinois-based company from operating coronavirus test centers in the state. Brandon Hollingsworth reports.
Ferguson is suing an outfit called Center for Covid Control. The company operated by a Chicago couple is under federal and state investigations over its business practices.
The company ran at least thirteen test sites in Washington, mainly in the Puget Sound area and around Yakima. Once trouble started brewing, Center for Covid Control closed the test sites in mid-January, and they have not re-opened. The injunction says the company can't re-open its test sites and it's banned from ever doing business in Washington again.
Center for Covid Control is accused of misrepresenting the time it would take to get test results, producing false results, sloppy sample storage and fraudulently billing insurers and the federal government.
Through its attorney, the company has denied the allegations contained in Ferguson's complaint.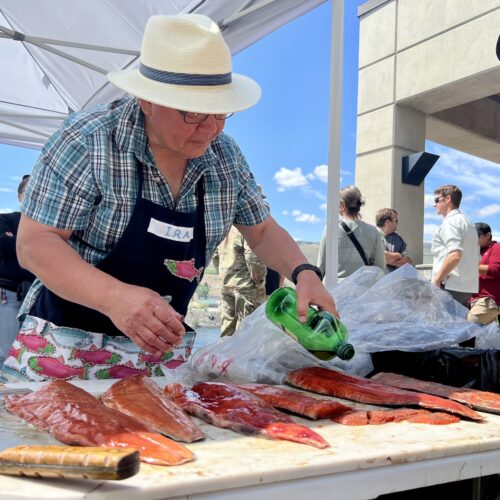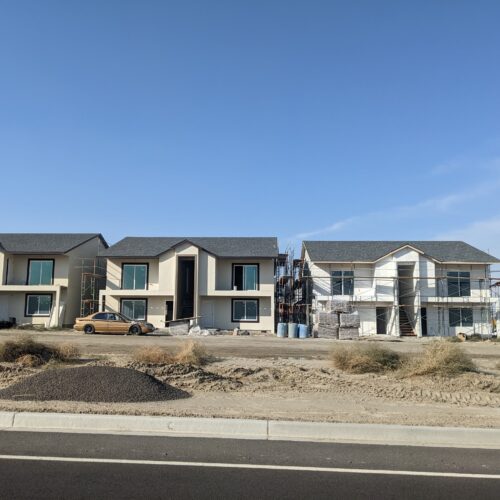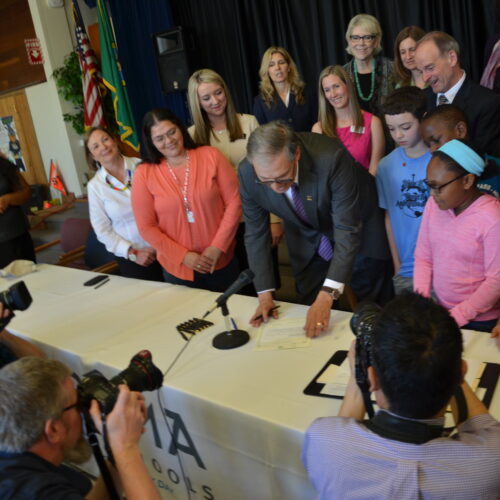 The Tacoma School District has the largest number of students experiencing homelessness in Washington. Month after month, more students and their families are counted as homeless in Tacoma, the third largest city in the state.
"We started the fall at 1,626, and as of the end of April, we're at 2,382," said Taj Jensen, director of Title, Learning Assistance Programs (LAP), and the McKinney-Vento foster care programs with the Tacoma School District. Continue Reading Homeless Washington students: Tacoma schools seek housing resources as district with most homeless students