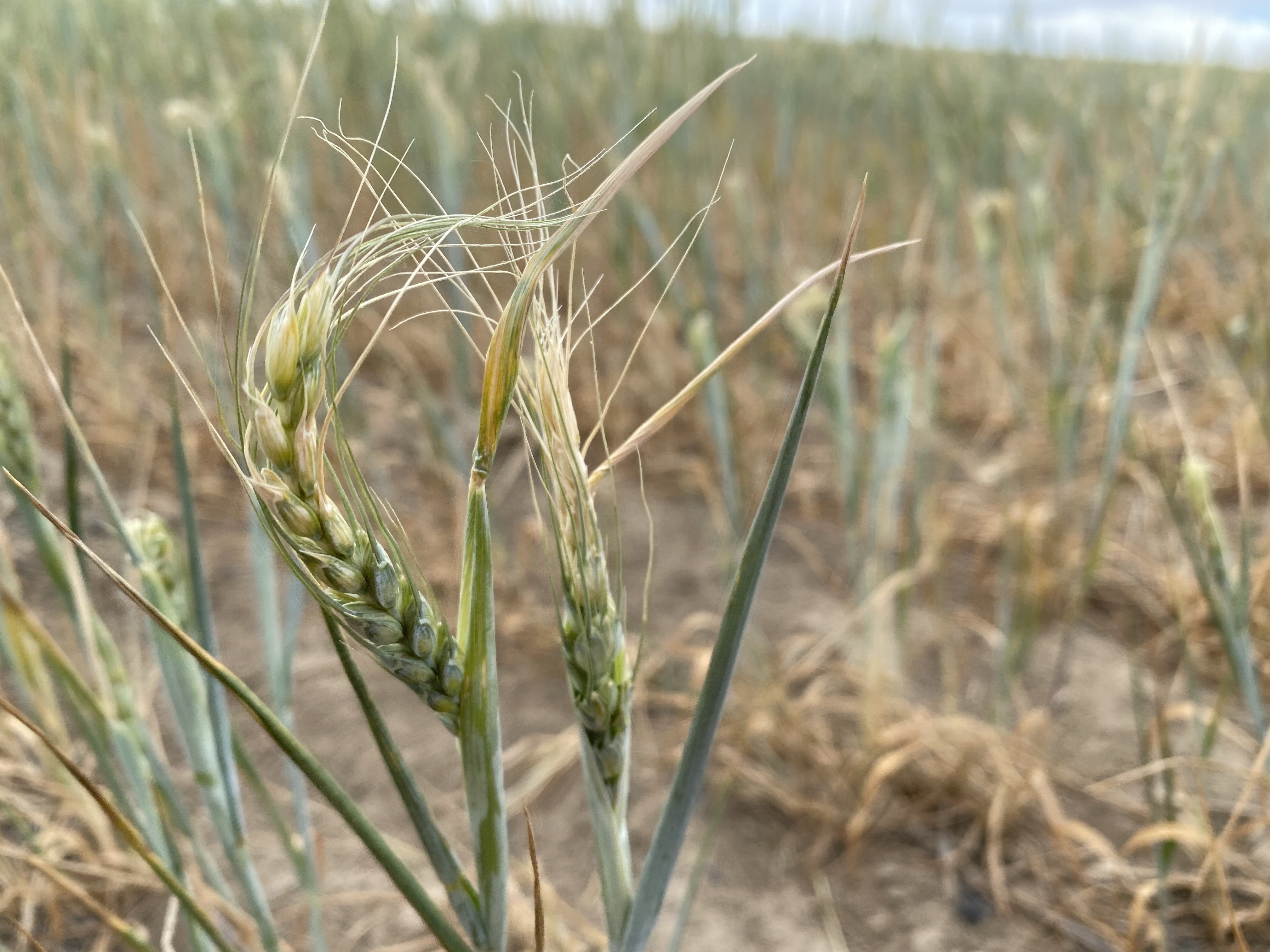 Weather impacts WA agriculture in February
By Brandon Hollingsworth
For Washington's agricultural interests, February was marked by wet weather and temperature shifts.
Farms in western Washington were still dealing with the mess created by a soggy winter, according to a monthly assessment published by the U.S. Department of Agriculture. Many pastures were still too wet for grazing, leaving livestock dependent on stored feed. The whipsaw of mild and cold weather during February also harmed many of the vegetable crops planted last fall. The U-S-D-A noted that western Washington fieldwork was also hampered by the sodden ground.
In central Washington, things were generally calmer. Low rainfall had little effect on crops and livestock, and the mild weather seemed to aid calving and lambing. Much of eastern Washington experienced a mild February, and no major problems were noted in the monthly report.
The late cold snap that pushed through Washington in the final full week of February presented a challenge for winter seeded crops, but the full effects won't be known immediately.