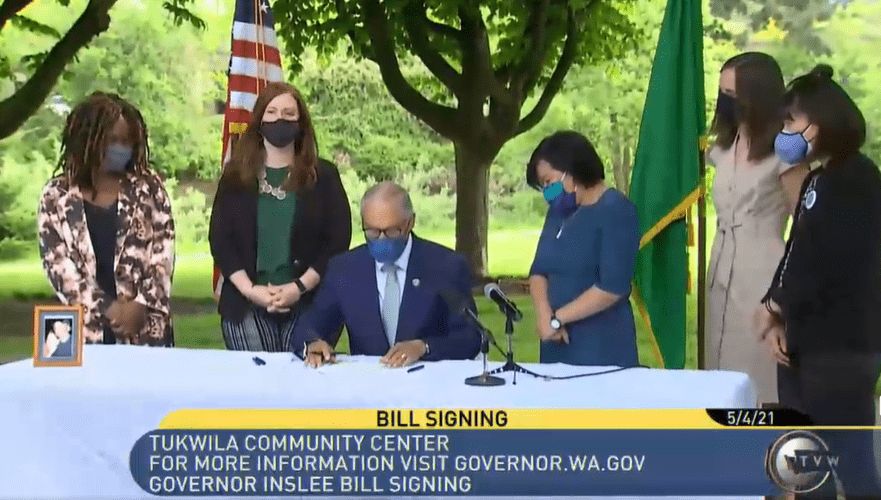 Judge Throws Out Washington's New Capital Gains Tax
Washington's attorney general says he will appeal after a judge in Douglas County tossed out the state's new capital gains tax.
In his ruling, Judge Brian Huber said the capital gains tax on the sale of such things as stocks and bonds violates the state constitution. He granted the plaintiffs summary judgment, meaning he found they'd be likely to prevail at trial.
One of the plaintiffs, Colin Hathaway of the Opportunity for All Coalition, called it "a great day for Washington taxpayers."
The group Invest in Washington Now, which supports the tax, said the court sided with "a tiny number of extremely wealthy residents."
Attorney General Bob Ferguson in a statement said he respectfully disagrees with the ruling and will appeal on behalf of the state. Opponents of the capital tax have argued it's an illegal income tax. Backers say it's an excise tax. The case is likely to end up before the Washington Supreme Court.