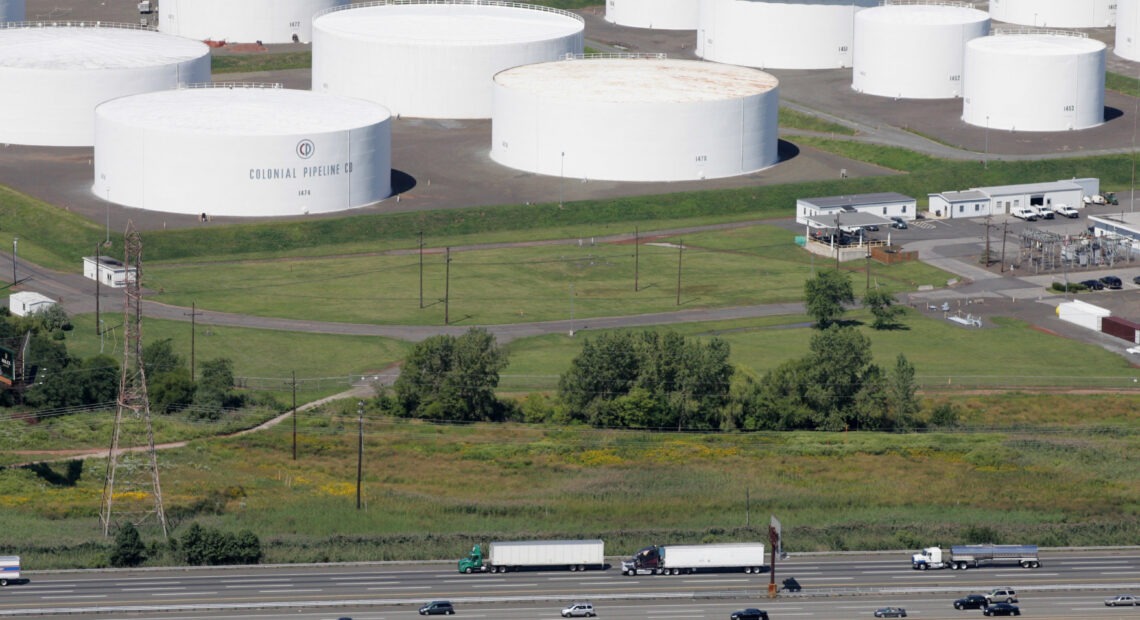 Out-Of-State Fuel Tax Runs Out Of Gas in WA Legislature
A proposed tax on gasoline and diesel delivered to out-of-state customers from Washington refineries has gone by the wayside. The Washington House of Representatives voted Tuesday to jettison and replace the tax after strong blowback from neighboring states.
The Washington House voted 52-45 to strip the offending tax out of a 16-year, 16 billion transportation package. The "exported fuel tax" drew condemnation and threats of retaliation or lawsuits from Oregon, Idaho and Alaska. WA House Transportation Committee Chair Jake Fey says Olympia listened.
 "We heard some very serious concerns from our neighbors to the south, and our north and our east about what impacts this tax might have on their economy."
The question now is whether Fey's replacement funding source will stick because it's drawing flak too. The proposed alternative is to siphon off 100 million dollars a year from a state trust fund used by local governments to build vital sewer, water, garbage and stormwater projects.