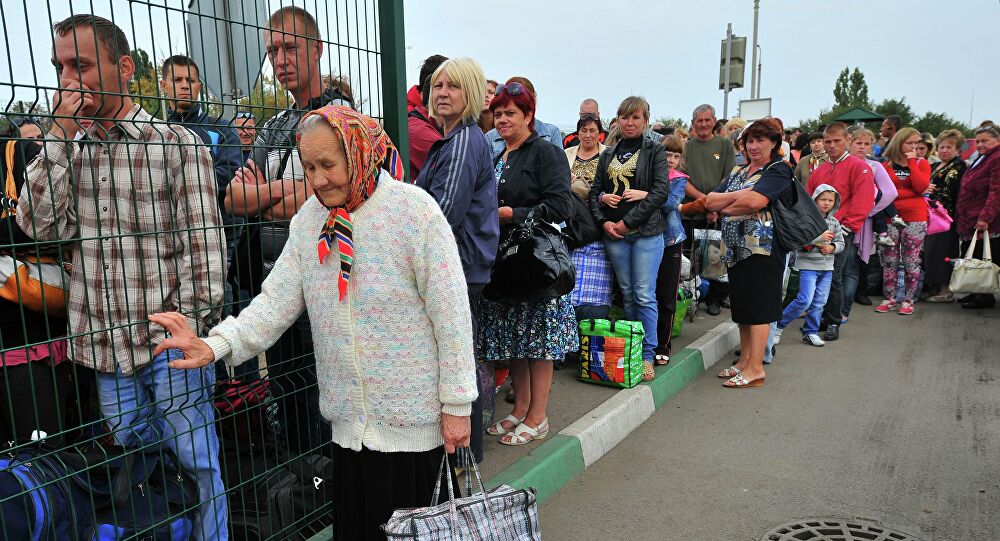 Spokane Doctor Heads to Ukrainian Border To Help Refugees
A Spokane doctor will soon head to Ukraine's border to provide medical assistance to refugees who are fleeing to Poland.
Dr. Kyle Varner is a physician at Providence, and has assisted refugees in the past. Varner's work has taken him to the border between Colombia and Venezuela to offer his expertise to those in need, and he says he hopes to do the same on the border of Ukraine and Poland.
He says situations like this are why he became a doctor, and he hopes the groundwork he will do in the coming weeks will inspire others with health care training to also volunteer.
 "We're going to work on establishing operations, hopefully a field hospital, clinics, with some NGO's. Then, it's going to be your turn, and you're going to need to go over there and work, and volunteer, and use your skills to make the world a better place."
Varner will take with him medical supplies donated by Providence and a private business. He expects to be away for at least a month. He says other doctors at Providence have volunteered to give up their off-days to cover his shifts at the hospital.