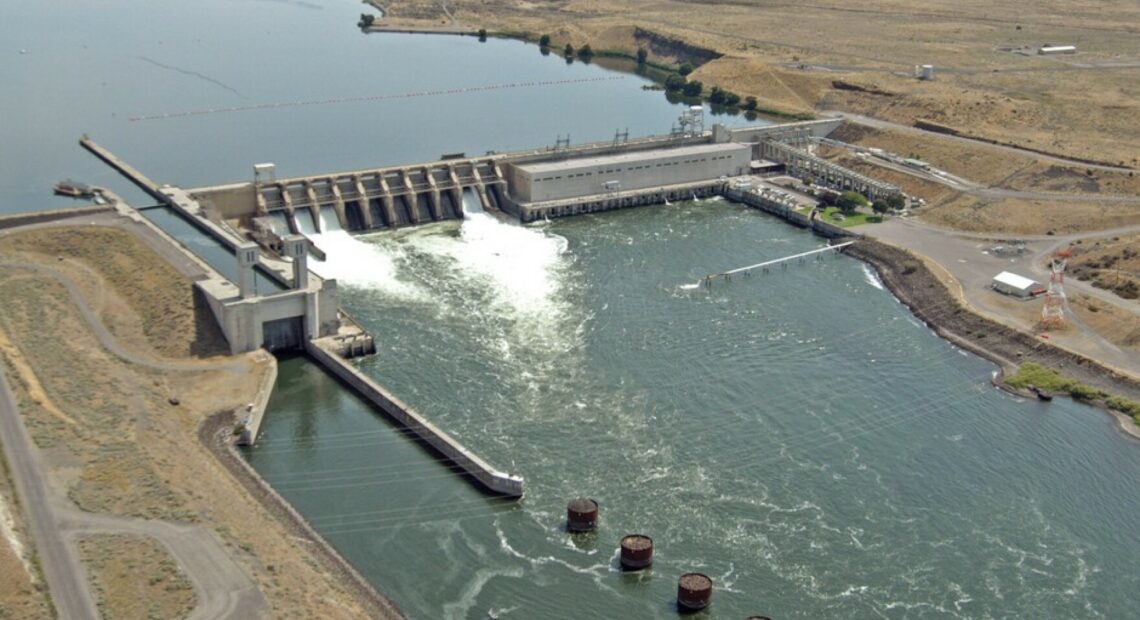 Study Says Plans Needed To Replace Snake River Dams Power Generation
A new report says renewable energy could replace Washington's four Lower Snake River dams. 
According to the report by the Northwest Energy Coalition, a mix of renewable energy projects, including wind, solar and batteries, could be the way forward to replace energy generated by the four Lower Snake River dams.
The coalition also advocates for removing the dams to help endangered sockeye salmon. Nancy Hirsh is the Executive Director of the coalition. She says while the dams are valuable, they are not irreplaceable.
 "We need a decision about dam removal now. Then we can start the planning process so that we're ready to take these dams out."
Hirsh says the process will take time, during which renewable energy, energy storage, and energy efficiency technologies will continue to develop.
Advocates to keep the dams in place say removing the dams would make the power grid in the Northwest unreliable. The Bonneville Power Administration says the four dams helped keep the lights on during the 2021 cold snap.