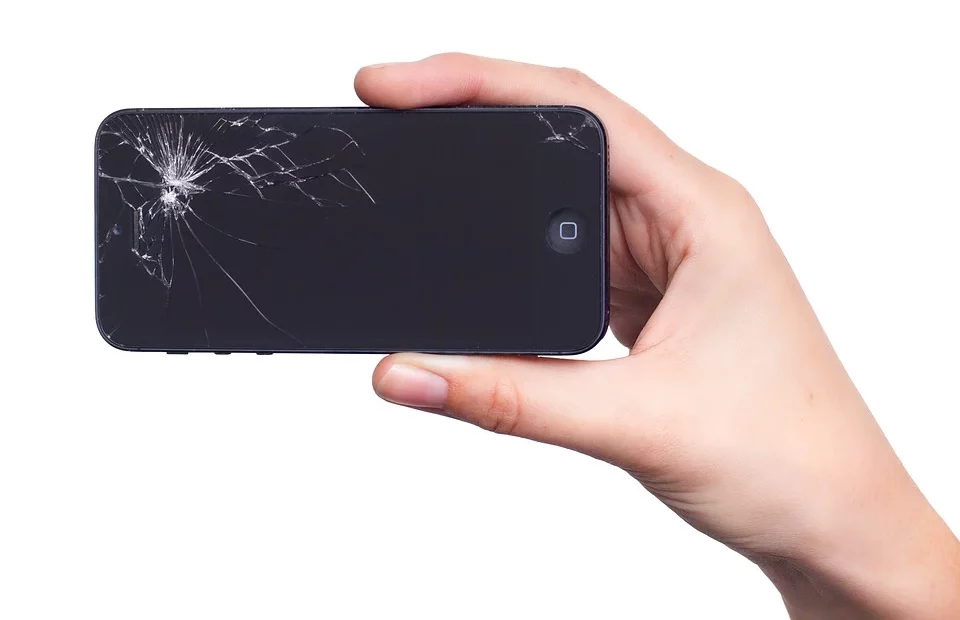 The Best and Worst Electronics For Self Repair
Is that cell phone or laptop you own built to last? Can you make your own repairs or do you need to take it to an authorized dealer to get it fixed?
The Seattle-based consumer advocacy group WashPIRG Foundation has released a new scorecard on products and manufacturers who make it easy or hard to do your own repairs, and which products have the most long-term reliability.
The scorecard ranks Dell as best for laptops and Motorola for cell phones, with Apple products ranking lowest for both. The report says consumers could save up to $40 billion annually if they were able to make their own repairs and not have to replace items as often due to breakdowns and durability.
Click here for the scorecard.
To watch a news conference about the report held on Wednesday March 8th, click here.