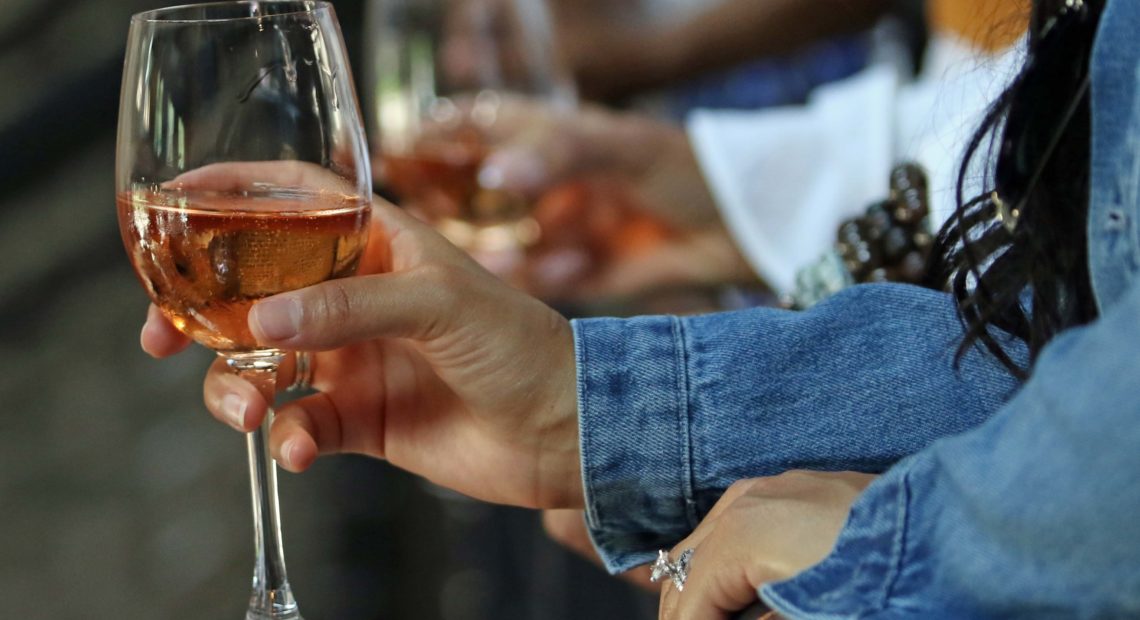 Idaho Considers Revamping Its Liquor Licensing Process
Listen: Doug Nadvornick reports on a proposal to give more local control for issuing liquor licenses / Runtime: 1 minute
Idaho's system for awarding liquor licenses may get an overhaul. A Senate committee is considering a proposal to give local governments more authority in the licensing process.
Liquor licenses are a prized asset in Idaho. The state controls the system and it doesn't issue many, which means their value can be immense. Current holders who sell their licenses could make a lot of money.
Former Coeur d'Alene state Representative Luke Malek, now a Boise attorney, calls the system 'unjust.' He says he and several stakeholders have developed a plan to create a parallel licensing process. It would stop the growth of the state system and create another option to secure licenses.
 "Those municipal licenses are accessible through counties and cities and open to everyone who meets certain qualifications. Those qualifications are, basically, you have a restaurant," Malek said. 
Supporters say it's an economic development bill designed to make it easier to own and operate restaurants that serve liquor.
Some holders of current licenses say they agree the current system isn't perfect. But they argue the new proposal hasn't been fully vetted and should wait until next year's legislative session. The current session is scheduled to adjourn in two weeks.