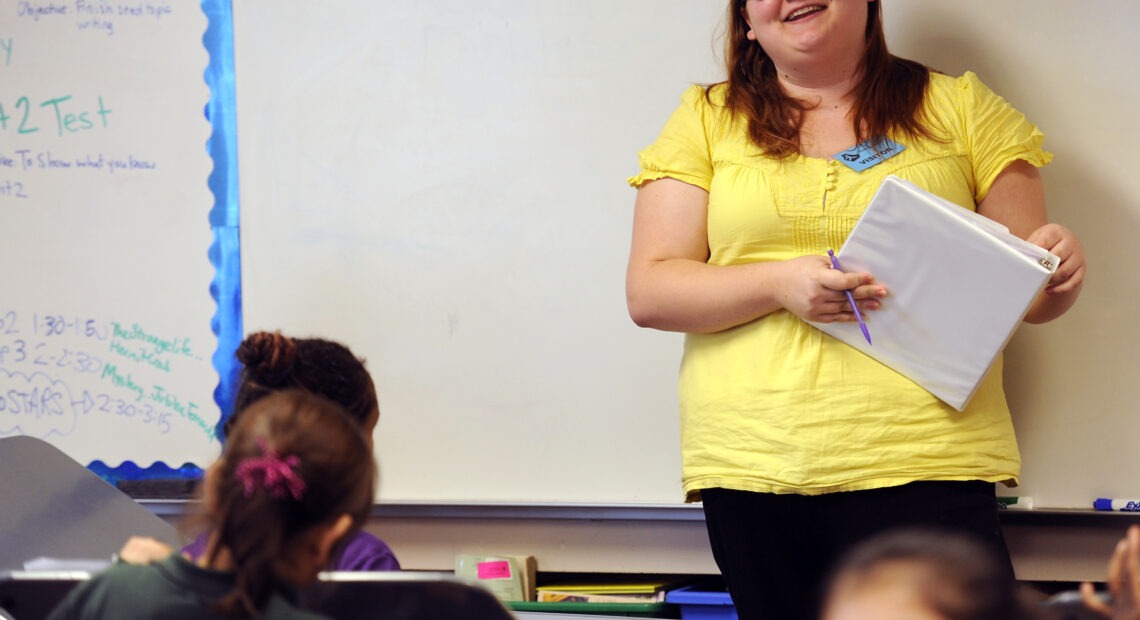 Bill To Support Rural Idaho Teachers Goes To Governor's Desk
NWPB's Lauren Paterson reports on a bill to retain teachers in rural schools in Idaho / Runtime – 53 seconds
Shortages of qualified teachers are affecting every school district in Idaho. 
A bill to help retain educators in rural areas passed in the Idaho House after being approved by the Senate last month.
The legislation would establish a rural educator incentive program to help teachers pay for advanced degrees, fund education loan repayments, and other educational costs.
Idaho Senator Janie Ward-Engelking sponsored the bill, and said Idaho is struggling to keep teachers in rural areas.
"We would not have a teacher shortage if we were paying enough money," Ward-Engelking said. "We have a shortage because we aren't adequately compensating."
Unlike programs that provide the same amount of funding each year, this program would provide a maximum amount of funding that gradually increases each year the educator stays in the high need school district.
Ward-Engelking said funding for the program will come from the general fund. Idaho house Democrats supported the bill, along with 25 Republicans.
Senate bill 1290 is now on Governor Brad Little's desk.